Purinton is charged in the fatal shooting of Srinivas Kuchibhotla because of his "actual and perceived race, color, religion and national origin," and attempting to kill Alok Madasani for the same reason. Purinton also faces federal firearms charges for shooting Kuchibhotla, Madasani and Ian Grillot.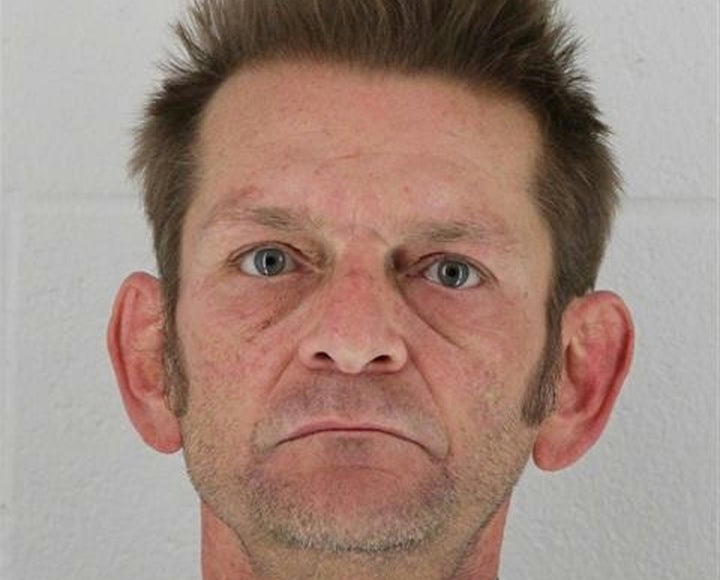 The shooting took place on Feb. 22 at Austins Bar & Grill in Olathe, Kansas. President Donald Trump faced criticism for not speaking out against the alleged hate crime until nearly a week after the shooting.
Purinton, according to reports, used racial slurs before the shooting and yelled "get out of my country" around the time of the attack. Purinton fled the scene but was arrested at an Applebee's in Missouri after he reportedly told a bartender that he'd "just killed two Middle Eastern men." Kuchibhotla and Madasani are Hindus from India and had worked for the GPS technology company Garmin.
Grillot, who was struck in the hand and chest, said that he was "more than happy to risk my life to save the lives of others" and that he "couldn't stand there."
Madasani recovered and is planning to return to work. He said he relives the night over and over again in his mind. "I keep thinking what if we hadn't gone out that night," he told a local news station. "What if we had stuck to going out on Fridays, as we usually did, and not that Wednesday? Would this not have happened then? Would we not have met the angry, bitter man?"
The indictment says that Purinton "committed the offenses after substantial planning and premeditation, attempted to kill more than one person in a single criminal episode, and knowingly created a grave risk of death to others on the scene," according to a Justice Department press release.
Part of the reason that federal authorities may have taken up the case is that Kansas is one of just a few states in the country that lacks state hate crime laws.
If convicted, Purinton could face the death penalty, though the Justice Department has not yet determined whether prosecutors will seek it in this case.
Popular in the Community