Republican lawmakers in Kansas want the state Legislature to call on the U.S. military to aggressively defend the "Judeo-Christian tradition" in the face of alleged discrimination by the Defense Department.
The Republican-controlled Kansas Senate passed a resolution on the subject this past Friday, while two of their colleagues in the state House are having a similar resolution drafted.
"There is certainly concern with what is going on at the Pentagon," state Rep. Pete DeGraaf (R-Mulvane), a sponsor of the resolution, told The Huffington Post. "They are singling out Christianity with our troops. We have a long history of being a Judeo-Christian nation."
But DeGraaf, a ministry director, told HuffPost that the reports he has seen lead him to believe that the Kansas Legislature needs to protect Christians in the military. He said a resolution that he is sponsoring with state Rep. Josh Powell (R-Topeka) will likely come up for a vote soon. One draft of the resolution, circulated by state Rep. Barbara Bollier (R-Mission Hills) on Facebook, includes language calling on Kansas' congressional delegation to "aggressively defend the rights of religious conscience and the free exercise of the Judeo-Christian tradition in the U.S. Military and support the professional chaplaincy."
Bollier, a moderate Republican, is leading an effort to block the resolution. She said that the measure is not necessary and that it is not inclusive of all religions.
She also suggested that the resolution is coming up now because the Legislature has been at a standstill over a new tax plan and most of her colleagues have little to do. During a brief House session Wednesday, legislators cast two procedural votes and were briefed on the agenda for Thursday's weekly prayer breakfast.
More to the point, Bollier said it's not the Kansas Legislature's job to run the U.S. military.
"Personally I think the military is quite capable of handling this without our intervention. Some people feel that they need to make statements," she said. "I feel if we make statements, we should be inclusive. I believe that Kansas is an inclusive state."
DeGraaf said that as officials elected by the people, the state legislators have the right to weigh in on national military policy. In terms of addressing all religions, he said he believes that only Christians are being attacked.
"Unfortunately the Pentagon's attack is not on all religions," he said. "We are a Christian nation that is open to all religions. Our Founding Fathers are Christian, our philosophy is Christian, our laws are based on Judeo-Christian ethics."
Before You Go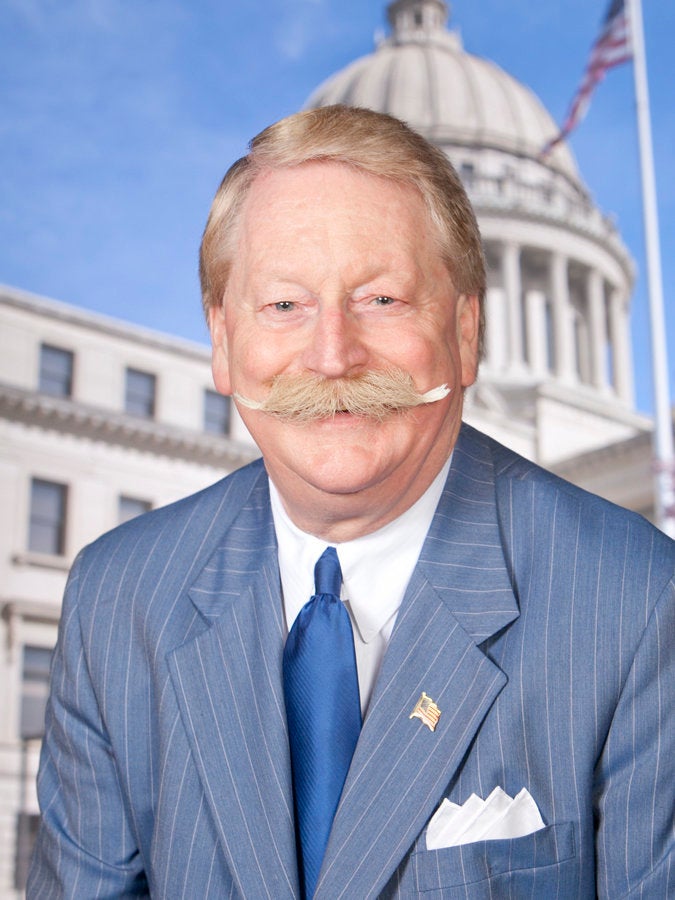 SAY WHAT?! The Strangest Bills Of 2013
Popular in the Community