Just 90 minutes after authorities served Cedric Larry Ford a protection order barring him from contact with his girlfriend, he went on a shooting rampage that ended in four deaths, including his own, and left 14 others wounded.
Armed with what police identified as an assault rifle and a pistol, Ford, 38, went on a storm of violence Thursday that crossed several townships and ended at a manufacturing plant in the town of Hesston, Kansas, where Ford exchanged gunfire with an officer and was killed.
The three people who were slain were employees at Excel Industries, where Ford worked, and were killed inside the plant. They were identified Friday afternoon as Renee Benjamin, 30, Joshua Higbee, 31, and Brian Sadowsky, 44, according to the Harvey County Sheriff's Office.
Higbee came from a troubled childhood before being adopted by a loving family, said his adoptive brother, Nayt Hinson.
"Josh wasn't a saint, he was a guy who went through some stuff, but Josh was as real as they came, and he had a big old heart," Hinson said, audibly choked up.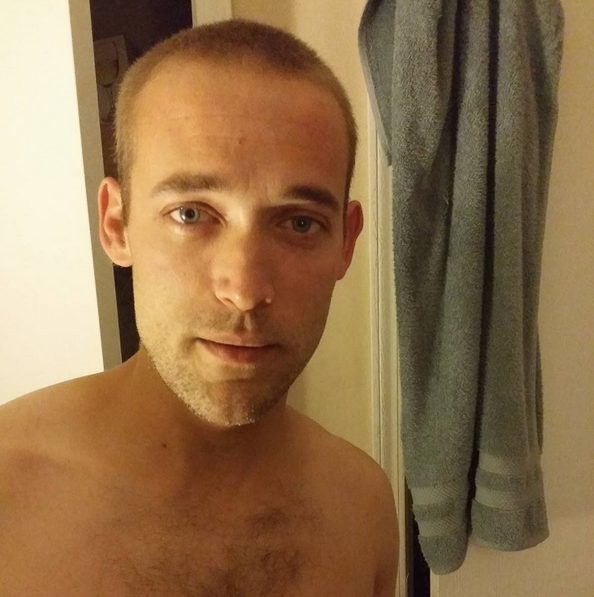 Higbee, a single father to a 4-year-old boy, enjoyed spending time with Hinson fixing up broken cars. As kids, Hinson said he felt resentment to his new brother. But as they got older, Hinson realized that you didn't need to be related by blood to be family.
"It was absolutely malicious what happened to these people," Hinson said of the victims. "They had no hand in it. Josh was just at work."
President Barack Obama spoke to Hesston city officials and offered his condolences on Friday, Hesston City Administrator Gary Emry said in a Friday afternoon press conference.
Harvey County Sheriff T. Walton said Friday that Ford was a felon and had "been in my jail a couple times before."
Ford reported for the second shift at Excel Industries around 2:15 p.m. Thursday, according to a statement from the Harvey County Sheriff's Office. Around 3:30 p.m., the sheriff's office served him with the protection from abuse order at the plant. One hour later, Ford "failed to return to work after a break. Just before 5, reports came in of the first shooting."
"He placed me in a chokehold from behind … I couldn't breathe," she wrote in a request for the protective order, which was filed Feb. 5, according to The Wichita Eagle.
Walton said he believes the attacks may have been a response to the restraining order.
The sheriff said Ford began his attacks around 5 p.m. local time in the town of Newton, where a man driving a truck was shot in the shoulder. Ford then shot at other drivers, hitting one in the leg, and stole one of his victim's vehicles, which he used to drive nine miles to Excel Industries.
He opened fire in the parking lot of the manufacturing plant, then entered the worksite and shot 14 people, killing three, the sheriff said.
Ford "was randomly shooting people" at the business and not targeting specific people, Walton said.
"This is just a horrible incident that's happened here," Walton said Thursday. "There are going to be a lot of sad people before this is all over."
Ford died in a shootout with an officer 26 minutes after the first shooting was reported. That officer is being is being hailed as a hero who saved lives.
The sheriff expressed thanks Friday that the officer responded as quickly as he did.
"You had 200 or 300 people in there -- luckily, 200 or 300 people came out," Walton said.
One of his co-workers at Excel, Matt Jarrell, said he was chatting with Ford earlier Thursday, and didn't notice any problem. Later he was in his truck in the parking lot when he saw Ford pull up in a vehicle he'd never seen before, holding a gun.
A Facebook page that appears to belong to Ford includes images of guns.
"Josh was a man that started out with a bad hand of cards, and worked with what he was dealt," said Hinson, his adoptive brother. "And through the grace of God, he turned a bad hand into a full house, man. He was on a positive upswing."
Additional reporting by Sebastian Murdock.
This article has been updated to include information about the victims and the shooter.
Support HuffPost
The Stakes Have Never Been Higher
Related
Before You Go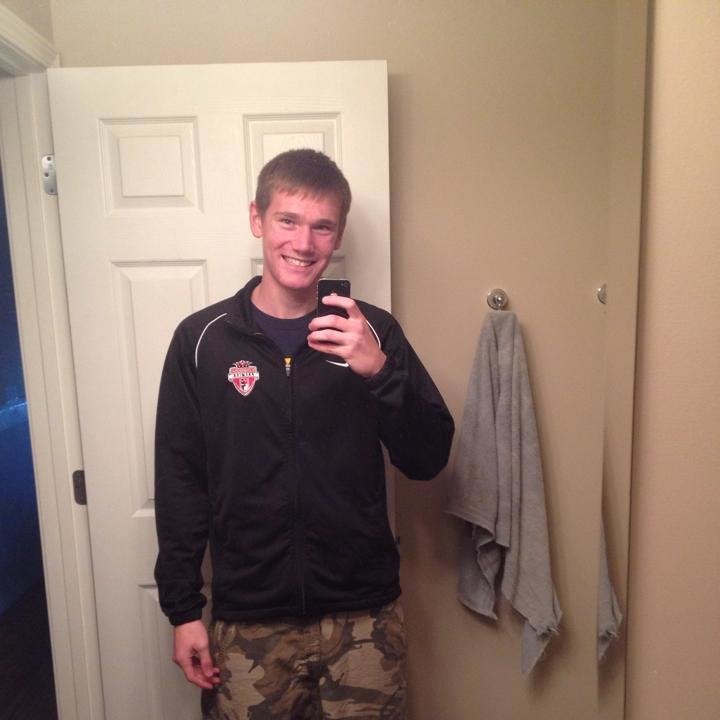 These Are The Victims Of The Kalamazoo Shooting
Popular in the Community