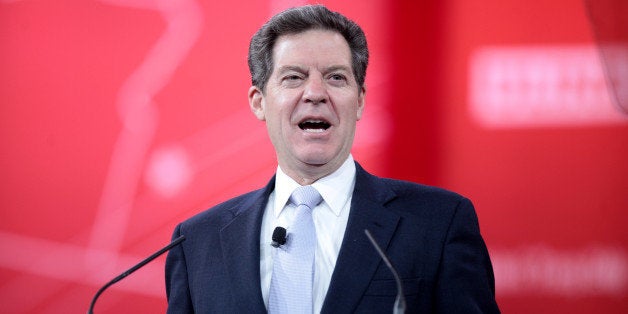 Kansas lawmakers are already revisiting a new law that imposed harsh restrictions on how the state's welfare recipients can use their benefits.
The law capped ATM withdrawals with welfare debit cards at $25 per day -- an unprecedented restriction. It also banned the cards from being used at a long list of establishments, including swimming pools, fortune tellers and cruise ships. Gov. Sam Brownback (R) signed the law in April.
Now, prompted by concerns that the cash withdrawal limit went too far and would jeopardize the state's compliance with federal rules, Kansas lawmakers are revisiting that provision. An amendment that cleared the Kansas State Legislature on Saturday would give the state's Department for Children and Family Services leeway to loosen the limit or get rid of it altogether.
McClatchy reported last month that the new law could cost Kansas more than $100 million in federal funds to help pay for the Temporary Assistance for Needy Families program, known in Kansas as the Successful Families Program. Federal law requires states to give TANF recipients "access to using or withdrawing assistance with minimal fees or charges," while the Kansas ATM limit would potentially subject recipients to heavy fees for frequent withdrawals.
"We'll do what we have to do to work with the federal partnership," Brownback told McClatchy.
A spokesman for the Administration for Children and Families at the U.S. Department of Health and Human Services, which oversees TANF, declined to say whether the $25 daily limit would be a problem. As of the beginning of June, Kansas had not yet sent HHS these adjustments to its welfare plan for the federal government to review.
"Once Kansas submits the plan amendment, ACF will review the amendment to determine if it meets the requirements of federal law," ACF spokesman Kenneth Wolfe said in an email. "We cannot say precisely how long that process will take, because it often involves a back-and-forth process with the state. ACF will work with the state to resolve any issues that require clarification."
Liz Schott, a welfare expert with the liberal Center for Budget and Policy Priorities, said it's not clear exactly what the federal government would do about the Kansas law if it's not compliant. States have more authority to tinker with TANF than they do with other federal programs, such as food stamps or unemployment insurance. And no other state has tried creating a $25 limit for ATM withdrawals.
"We're getting to new lows here," Schott said.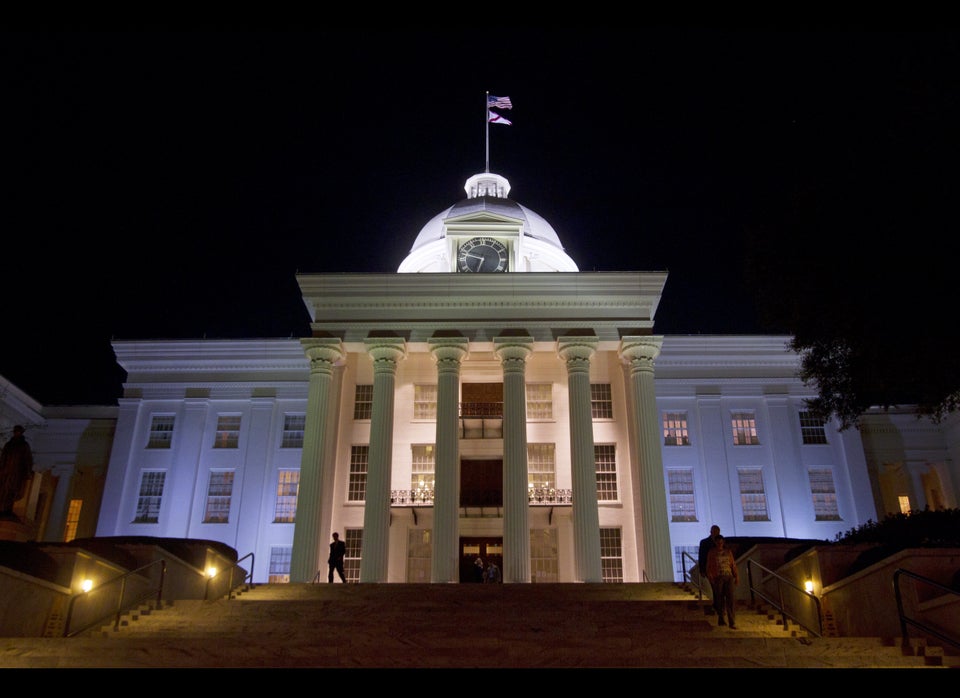 U.S. State Capitol Buildings
Popular in the Community