Kanye West's version of "American Psycho" has already made its way around the web in the form of distorted, fan-shot YouTube videos, but West plopped a crystal clear version of the clip on his Website late Monday.
In the mini-movie, Scott Disick plays Patrick Bateman, the title serial killer in 2000 film. Portraying the character has long been a dream of Disick and his fans. Kim Kardashian buddy Jonathan Cheban is also featured, playing the role of one of Bateman's victims. Disick extols the virtues of "Yeezus," West's sixth studio album, paralleling a Huey Lewis and the News rant that Bateman goes on in the original flick.
Bret Easton Ellis, who wrote the novel the original film was based on, revealed Monday that he had a hand in West's promo clip:
In other "Yeezus" news, the record is officially available in iTunes and on West's website. Go forth and listen to good hip-hop.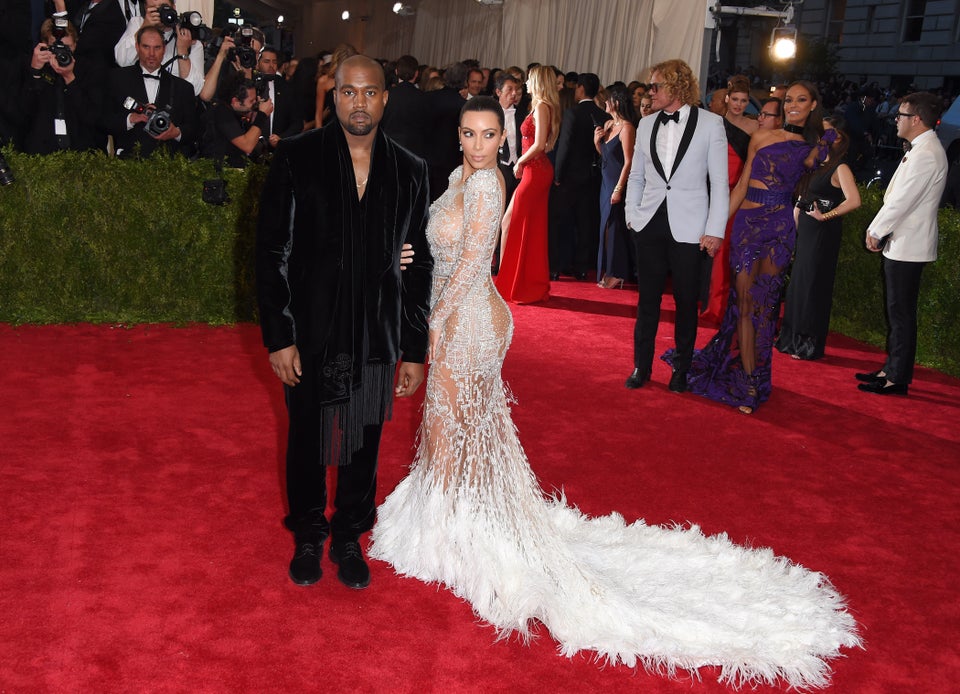 Kim Kardashian and Kanye West
Popular in the Community