Kanye West hit the stage during the May 18 episode of "Saturday Night Live" to perform some new music.
The 35-year-old West performed a new track called "Black Skinhead," rapping the song in the middle of the show. Wearing a studded black leather jacket and jumping around in front of a screen that featured the words NOT FOR SALE intercut with barking dogs, the rapper worked his way through an energetic track that includes lyrics that are filtered through a loud-speaker effect. Censores seemed to miss West's use of the n-word, which made it to broadcast during the East Coast feed.
He also addressed the gig at a recent performance. "Someone asked me, 'When you do 'SNL,' are you going to do a skit about the paparazzi and humanize yourself?'" West said during a show, referencing his recent run-in with the paparazzi. "What the f--k do I have to apologize for? When did I become inhuman? Or was it them demonizing me and harassing me that made me less than human?"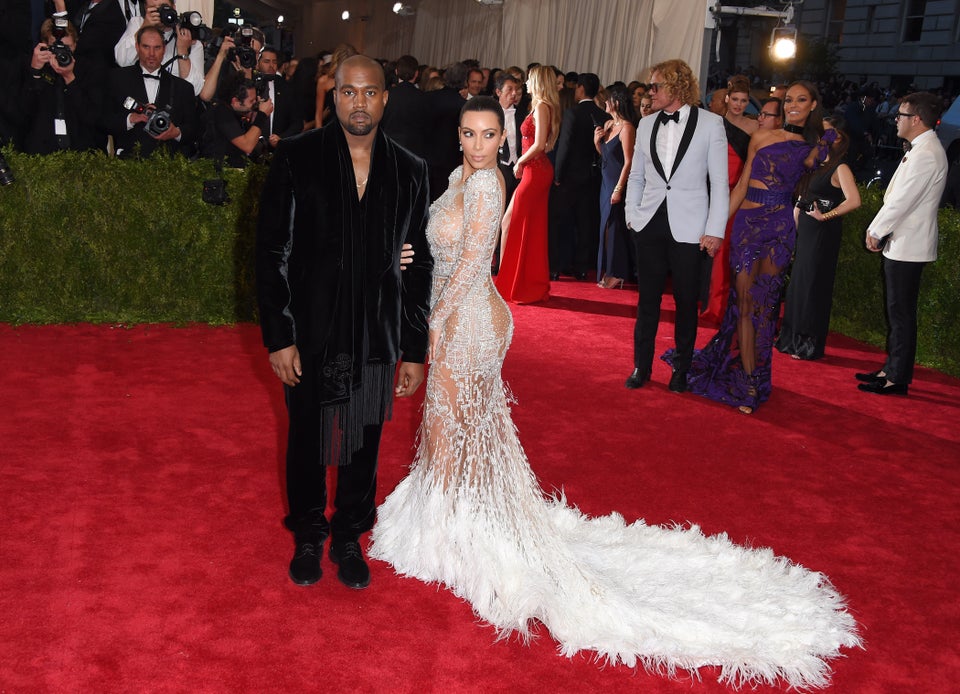 Kim Kardashian and Kanye West
Popular in the Community