The nerds will not be getting their revenge this time -- at least in the battle between Kanye West and some anonymous internet geeks.
They also posted this image to their website: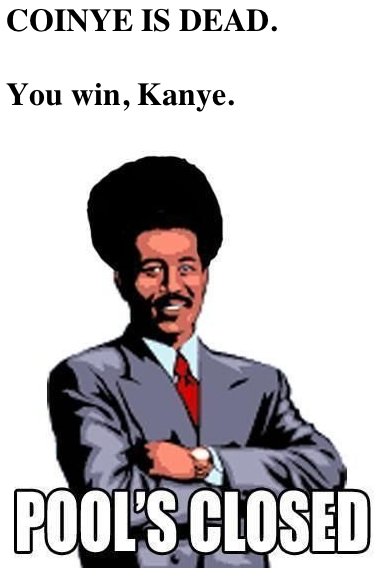 The lawsuit included a sampling of tweets from confused fans who actually believed Kanye invented the currency.
"With each day that passes, Mr. West's reputation is irreparably harmed by the continued use of the COINYE WEST, COINYE and/or COYE marks in connection with Defendants' goods and services," the lawsuit stated.
In response, the currency's founders changed the URL of their website from coinyewest.com to coinyeco.in. They also changed the image on the coin from a picture of Kanye to a picture of Kanye looking like a fish (below) in response to the legal threats from the soon-to-be Mr. Kardashian.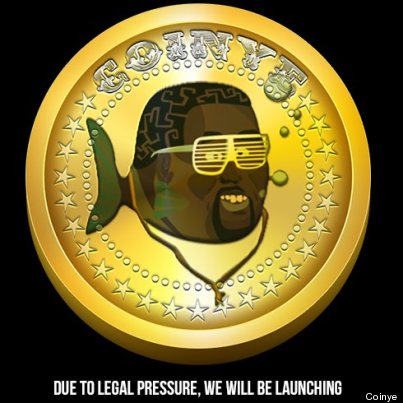 Ultimately, backing down was probably the right choice. If Kanye can do this to pop sensation Taylor Swift...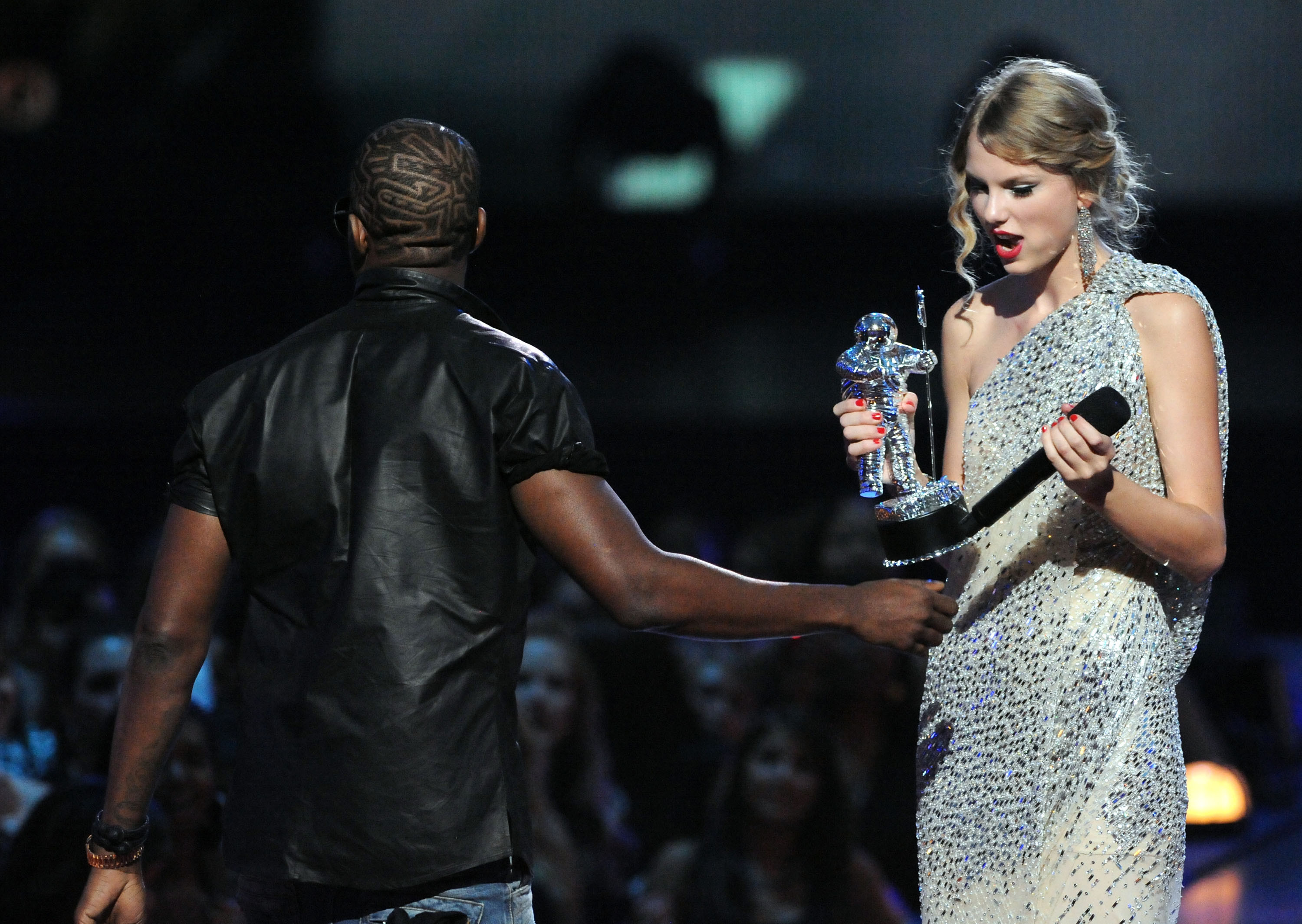 ... imagine what his wrath would look like directed at some normals.
Before You Go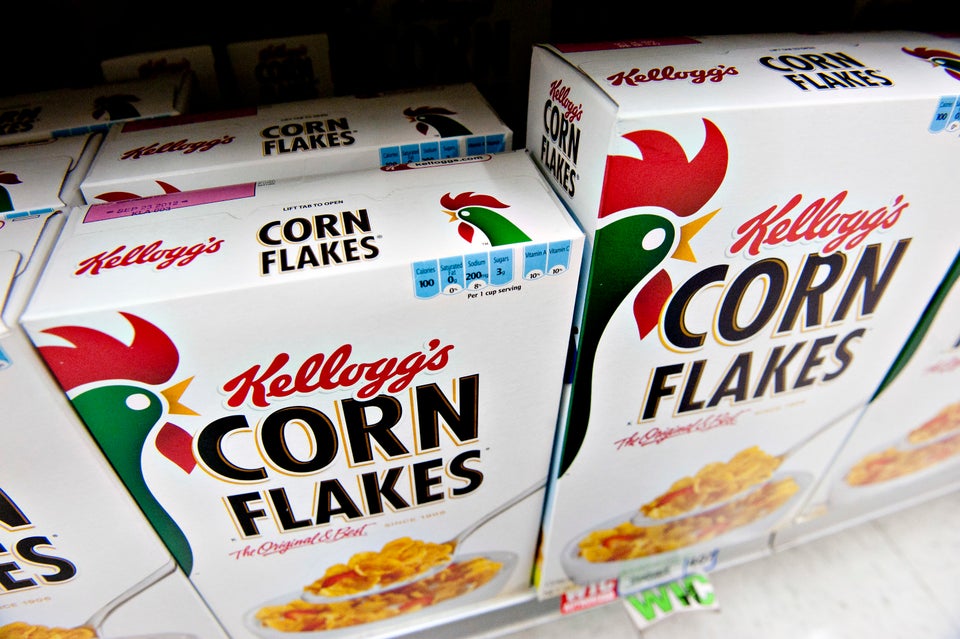 12 Amazing Inventions Created Entirely By Accident
Popular in the Community