Kanye West is taking over the world, one namesake Adidas store at a time.
The sportswear brand and music/fashion mogul, whose partnership thus far has spanned three clothing collections and sneaker designs that flew off the shelves, announced Wednesday their plans to take the next step in their relationship: "a Yeezy branded entity creating footwear, apparel and accessories for all genders across street and sport." And they're calling it "Adidas + Kanye West."
As part of their ongoing collaboration, Adidas will open stores to specifically "serve as distinct hubs for adidas and West-developed Yeezy product." It will also expand West's current Adidas offerings from a current lifestyle focus to performance and sporting wear, too. No timeline has been announced yet.
The news marks what Adidas's press release calls "the most significant partnership ever created between a non-athlete and an athletic brand," and really, is anyone surprised? West has continuously made moves to spread his influence in fashion, music and beyond. We're counting down the days until gym-goers everywhere up their "stupid fresh" factor:
Based on the hype that surrounds any and all of West's collaborations with Adidas, the stores are likely "FourFive Seconds" from becoming another wild success.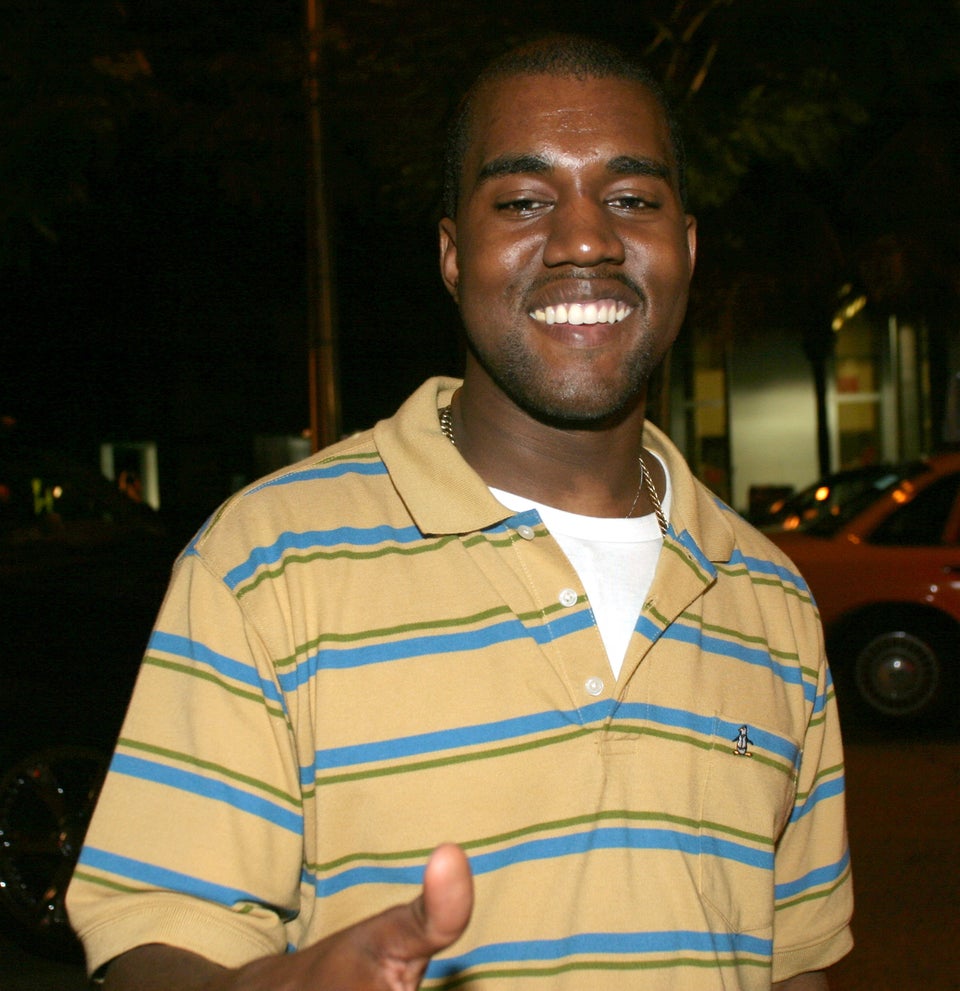 Pictures Of Kanye West Smiling