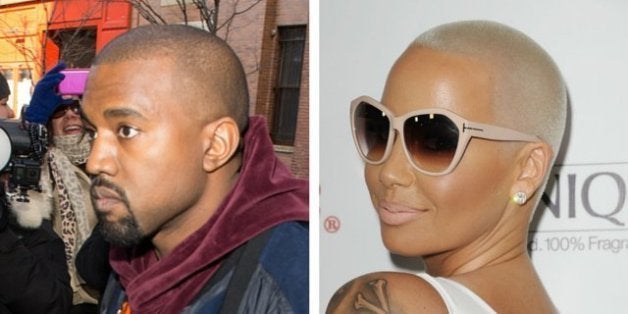 UPDATE: Naturally, Amber Rose responded to Kanye West's "30 showers" comments via Twitter:
When asked if he felt compelled to tell Rose to leave Kim alone and just "chill out," West told the show's hosts, "She's just soaking in the moment. Nobody feel compelled to do nothing. If Kim had dated me when I first wanted to be with her, there wouldn't be an Amber Rose, you know what I'm saying."
And when asked about rumors that Kim was sending him nude photos while he and Rose were together, the rapper broke out withe a smile across his face and said, "I wish. Gladly, happily I would have liked to [have received nude photos from Kim]. By the way, it's very hard for a woman to wanna be with someone that's with Amber Rose. I had to take 30 showers before I got with Kim."
The 37-year-old rapper was also asked if he thinks Tyga's relationship with his 17-year-old sister-in-law Kylie Jenner was "inappropriate," and he burst out laughing, telling the show's hosts:
"I think he got in early, I think he was smart. They are closer in age than a lot of relationships that I know. I knew Tyga was smart," he said. Adding, "Yeah, I can't speak on nobody's relationship."
Watch Kanye West's interview with Power 105 below:
Before You Go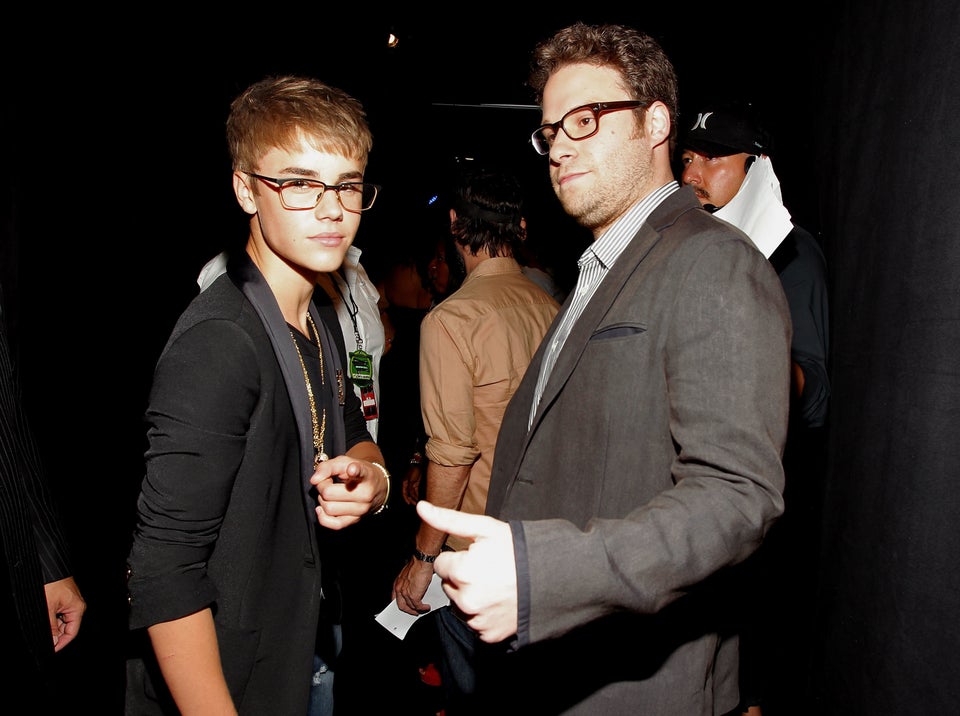 Celebrity Feuds
Popular in the Community