 The "Anchorman 2" premiere is going to need a large red carpet, because the potential guest list just keeps getting longer. Not that we're complaining, but this latest cameo came a surprise: Kanye West was reportedly spotted filming a spot.
Hollywood.com reports that West was spotted in downtown Atalanta filming a scene with Christina Applegate and Paul Rudd, both of whom are returning from the original "Anchorman." The witness, who saw the trio filming on a rooftop, reportedly says West was "quite afraid of heights and required an umbrella for shade most of the time he was on the roof."
West's role in the movie is yet to be announced, but given the cadre of A-listers cameoing in the film, he's in excellent company. Amy Poehler and Tina Fey were spotted filming a cameo this week, rounding out a list that already included Sacha Baron Cohen, Harrison Ford, Liam Neeson and Nicole Kidman. They join original cast members Will Ferrell, Steve Carrell, Fred Willard, Chris Parnell, Luke Wilson and Vince Vaughn, as well as Kristen Wiig, who will portray Brick Tamland's wife.
Aside from the ever-growing list of supporting players, details surrounding "Anchorman: The Legend Continues" have remained sparse. In the meantime, revisit the also-vague teaser trailer that debuted last May:
Before You Go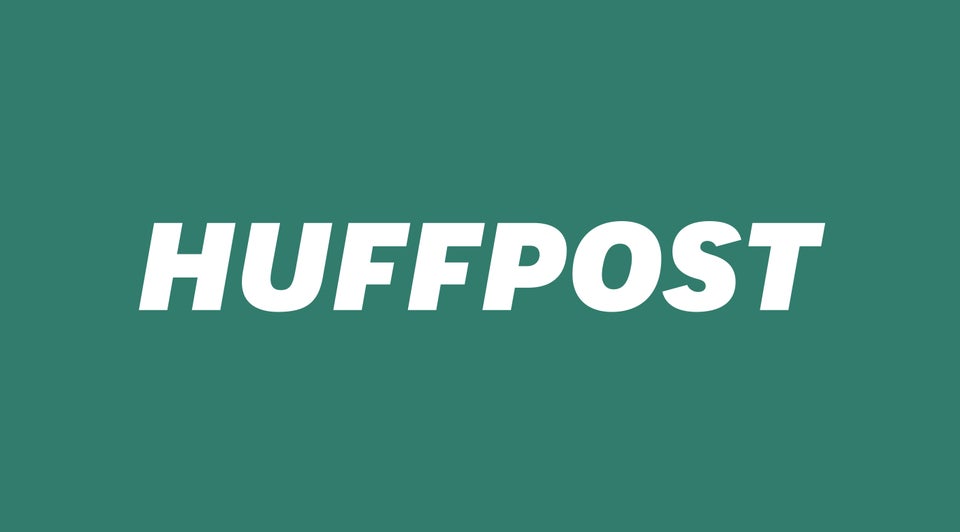 2013 Movies To Watch
Popular in the Community