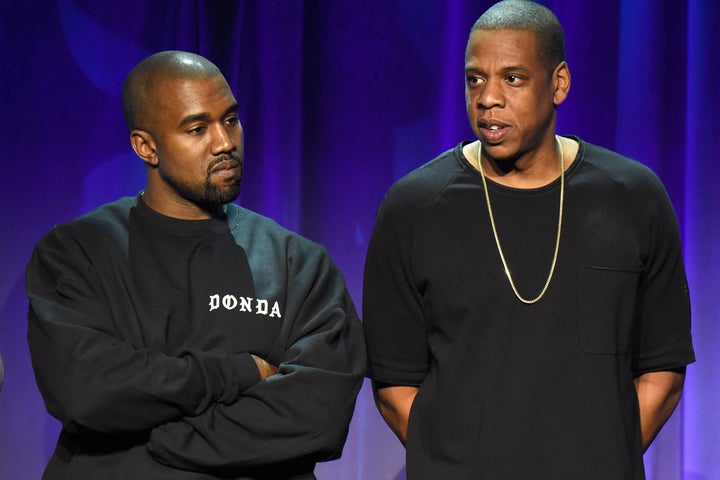 One of the many Dickensian storylines on this season of "The Real Housewives of Orange County" revolves around the emotional fallout of an ATV accident, which injured some of the cast. Things really hit the fan when one housewife, Shannon, didn't visit former best friend Vicki in the hospital, sparking a feud that came to a head at a candle store opening. (Got it?)
During a recent stop on his Saint Pablo tour, Kanye started dishing on his friend and "Watch the Throne" collaborator. (Apparently their kids have never played together?) Positioned above the crowd on his floating stage, Kanye also aired some frustrations.
"Don't call me, after the robbery, and say, 'How you feelin?' You wanna know how I'm feelin'? Come by the house," he said. "Bring the kids by the house like we brothers."
Although he didn't call out Jay by name, the friend in question is close enough to Kanye that his absence offended the rapper in his family's time of need.
That was not the only bone Kanye would pick that evening.
The rapper also took Jay Z to task for his streaming service, Tidal. As a direct competitor with Apple Music, Jay has evidently made it difficult for artists like the Tidal-affiliated Kanye to collaborate with rappers under Apple's domain.
"There will never be a 'Watch the Throne 2.' You know why? Cause that's the reason why I wasn't on the song," Kanye told the crowd, presumably referring to his verse on Drake's "Pop Style" that was removed on the official Apple-released album.
"I wasn't on the song because of Hova ... Y'all didn't get what you were supposed to get on this song because of some Tidal-Apple bullshit."
To put it in "Housewives" terms we can all understand, watch this clip below: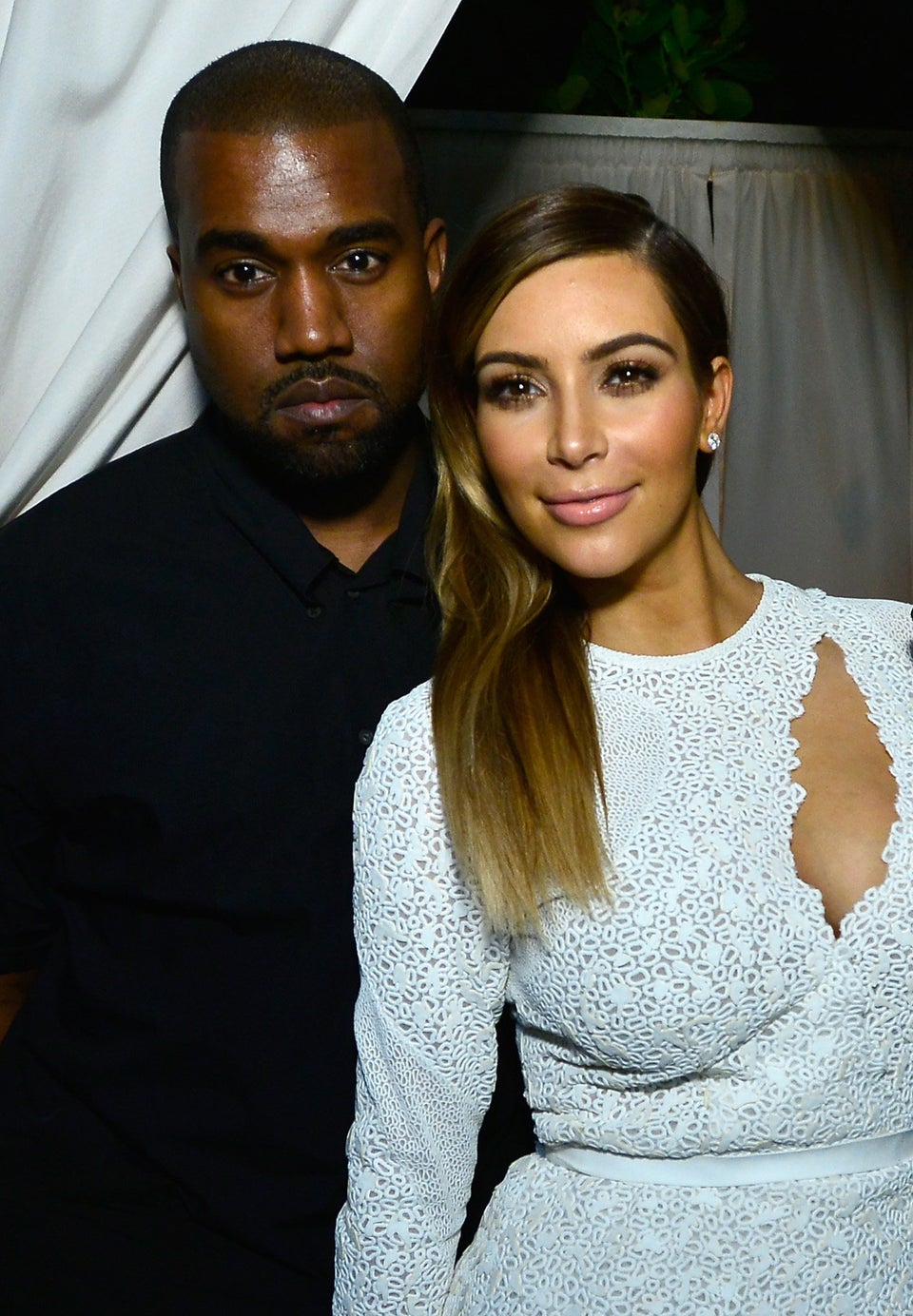 Kim Kardashian & Kanye West
Popular in the Community