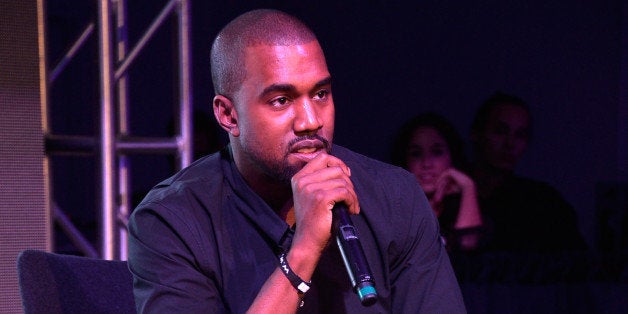 Kanye West is not having the greatest week.
First, the 36-year-old rapper was accused of anti-Semitism for remarks he made during a radio interview with New York hip-hop station Power 105.1.
"Man, let me tell you something about George Bush and oil money and Obama and no money," West said on Nov. 26 during the interview. "People want to say Obama can't make these moves or he's not executing. That's because he ain't got those connections ... Black people don't have the same level of connections as Jewish people. Black people don't have the same connections as oil people."
West's comments sparked the attention of the Anti-Defamation League, which called his stance "anti-Semitic." On Monday, Abraham H. Foxman, the league's national director, spoke out against West via the organization's website.
"This is classic anti-Semitism. There it goes again, the age-old canard that Jews are all-powerful and control the levers of power in government. As a celebrity with a wide following, Kanye West should know better. We hope that he will take responsibility for his words, understand why they are so offensive, and apologize to those he has offended."
The Anti-Defamation League's response came just hours before West performed a gig on his "Yeezus" tour that saw only a quarter of the arena's capacity filled. A stop at Kansas City's Sprint Center found a paltry 4,500 of its 18,500 seats filled, even though the concert featured opener Kendrick Lamar and a return home from local rapper Tech N9ne.
"I don't always say the right things at the right time," West admitted during an eight-minute monologue in Kansas City. "I'm better at saying the wrong things at the wrong time."
Are West's well-documented rants driving people away from his concerts? Chime in on what this signals for Yeezus' career in the comments below.
Watch West's full "Breakfast Club" interview here:
Before You Go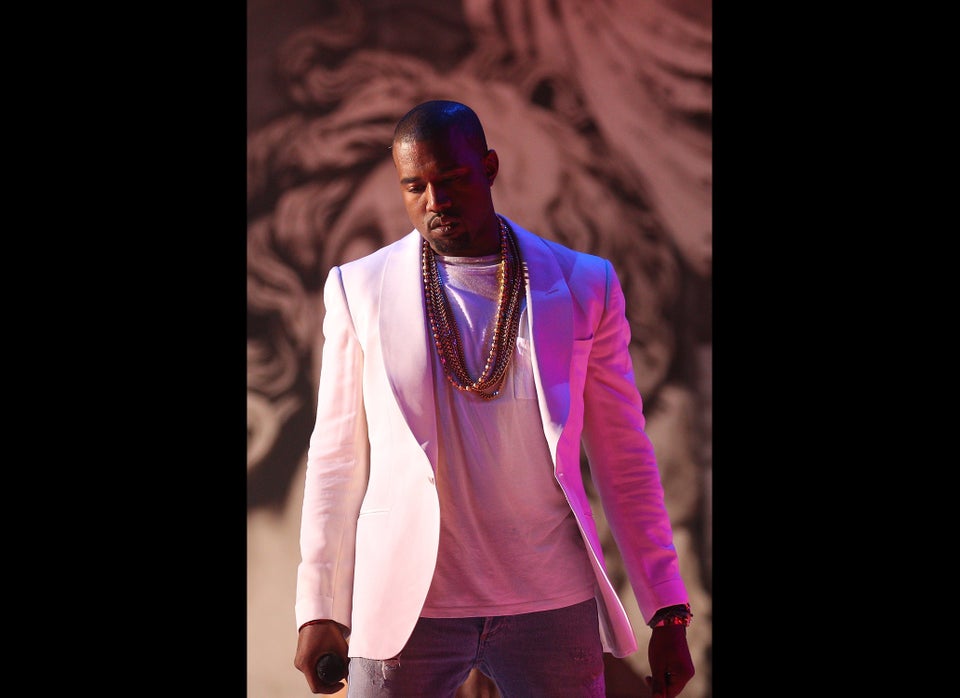 Kanye's worst moments
Popular in the Community