WHEN I FIRST LANDED IN PARIS. YE BROUGHT ME TO APC HEADQUARTERS TO MEET JEAN SEEING THIS COLLAB COME OUT AFTER MANY DESIGNERS TELLIN YE HE COULDNT DO SHIT IS SO FRESH
Sh-t should be so fresh, indeed. Mark you calendars for July 14 at 10 AM, kids. What do you think this collaboration has in store for us?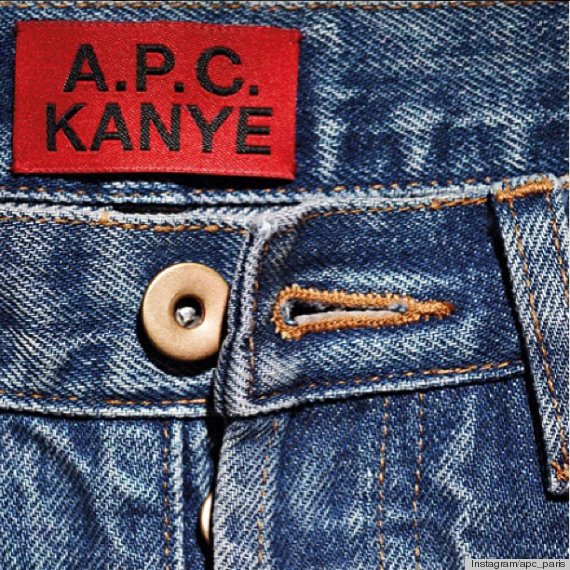 UPDATE, 7/8/2013: Kanye West has confirmed the collaboration himself, in a way; KanyeWest.com is now a landing page for the above "A.P.C. KANYE" photo.
Kim should get ready for this one, too: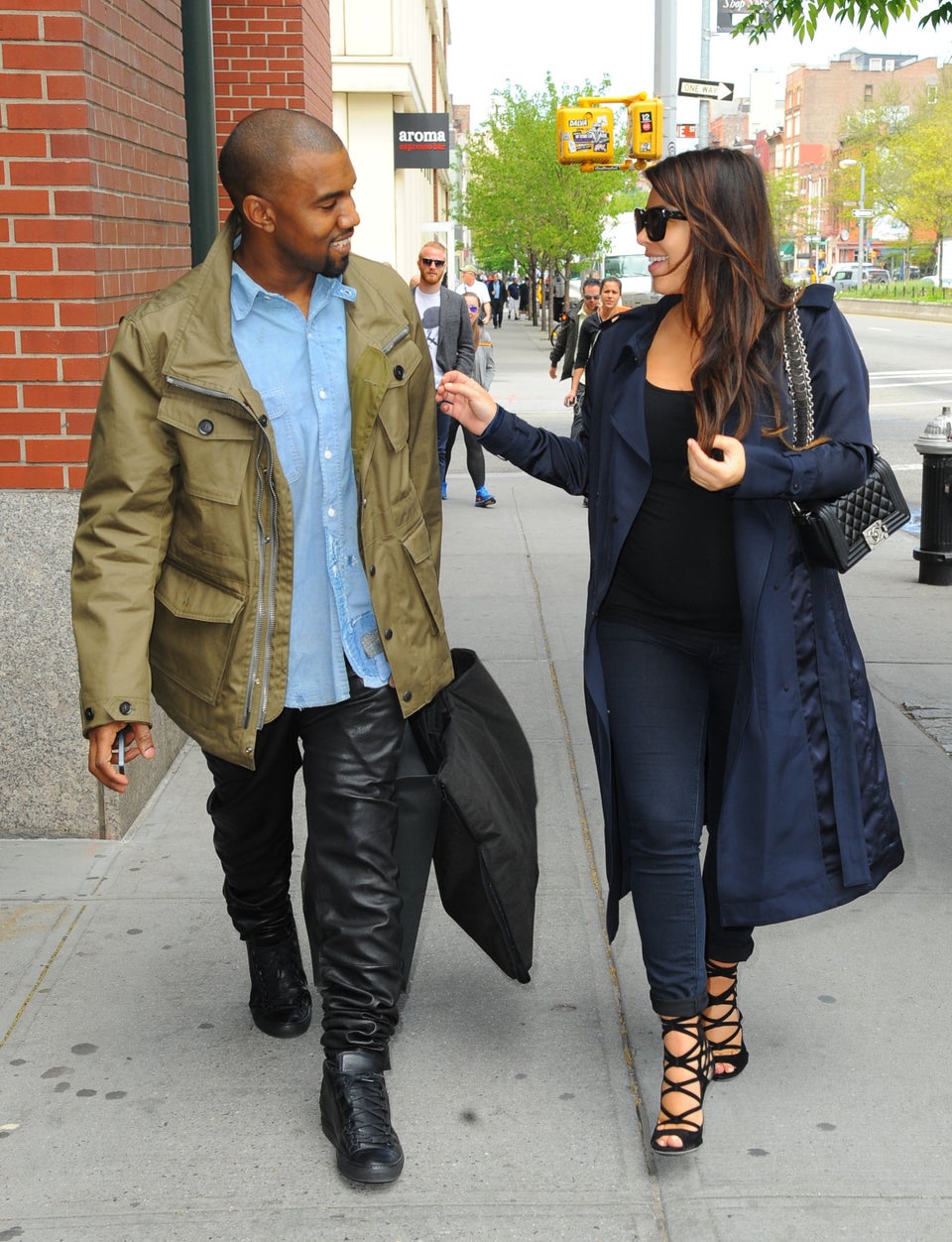 Kim & Kanye's Coordinating Outfits