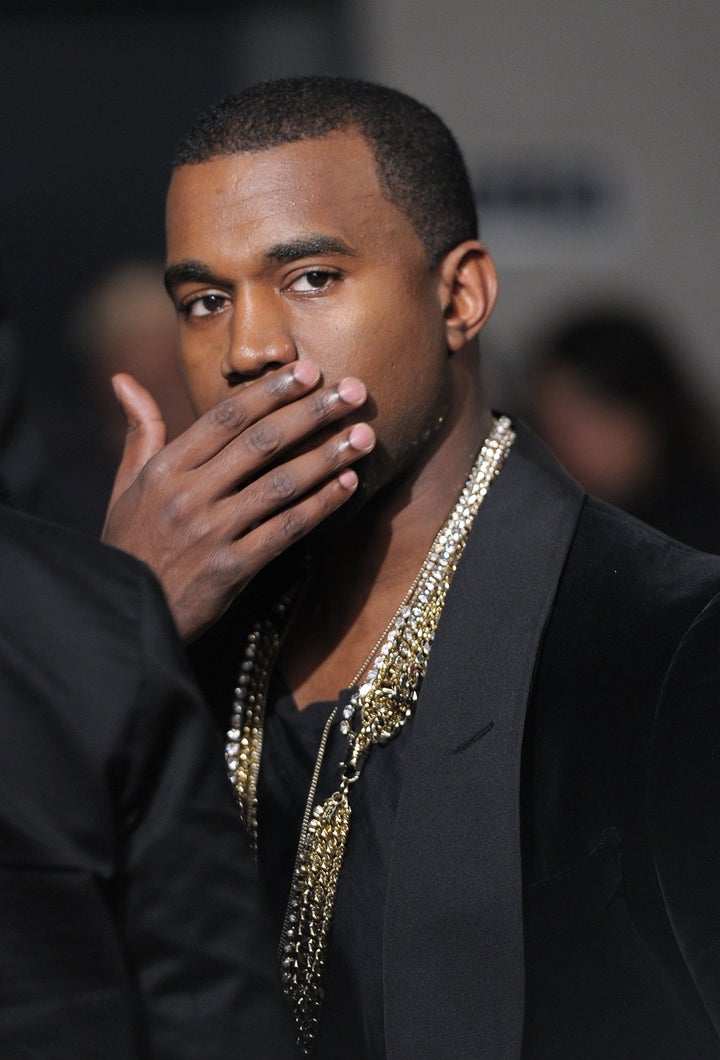 "I would tell George Bush in my moment of frustration, I didn't have the grounds to call him a racist," he told Matt Lauer on Tuesday, for a pre-taped segment of 'Today.' "I believe that in a situation of high emotion like that we as human beings don't always choose the right words."
Bush reacted to Kanye's apology in a live interview Wednesday on 'Today,' saying he "appreciated" the rapper's words (scroll down for video).
"I'm not a hater," Bush said. "I don't hate Kanye West. I was talking about an environment in which people were willing to say things that hurt. Nobody wants to be called a racist if in your heart you believe in equality of races."
Kanye and Bush may have buried the hatchet, but Kanye has redirected his anger toward his 'Today' show treatment, Lauer in particular for playing footage of his VMA stage storming incident while he was talking about the former president. He wrote in a series of tweets: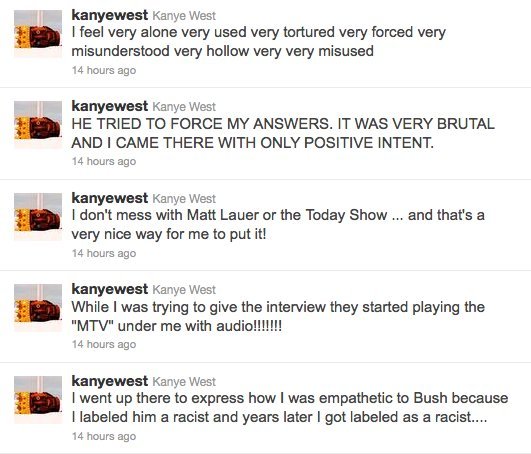 WATCH:
Popular in the Community