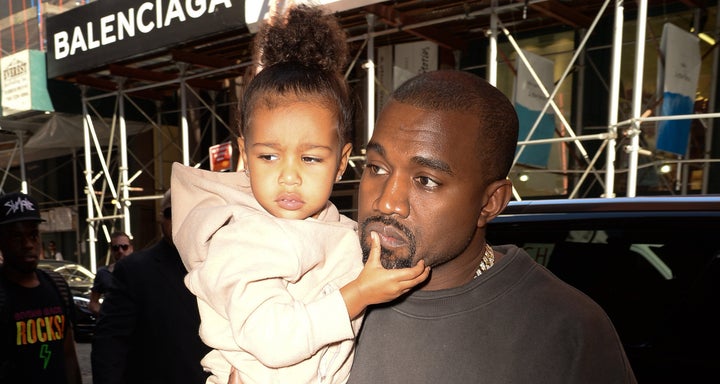 Usually you can't tell Kanye nothin', but even Yeezy thought he went too far this week during an epic Twitter feud with Wiz Khalifa. The fight broke out after Khalifa criticized West for renaming his album from "Swish" to "Waves." Then things got dirty. Even Amber Rose, West's ex and Khalifa's possible ex, got dragged into the dark twisted fantasy.
West wrote Khalifa -- who has a child with Rose -- comments like, "You let a stripper trap you," "I know you mad every time you look at your child that this girl got you for 18 years" and,"You own waves???? I own your child!!!!"
Ooh. Not cool, man. And West knows it.
The rapper sent out a tweet on Friday apparently apologizing for his comments about the child, saying, "Never speak on kids again" and "all love:"
Khalifa later sent out a tweet also talking about love, but it's unclear if he was directly referring to Ye's apology:
West should just remember that that don't kill you, can only make you stronger. And he better hurry up on that new album now, because (with these pics of him in the studio with 2 Chainz and others) we can't wait much longer.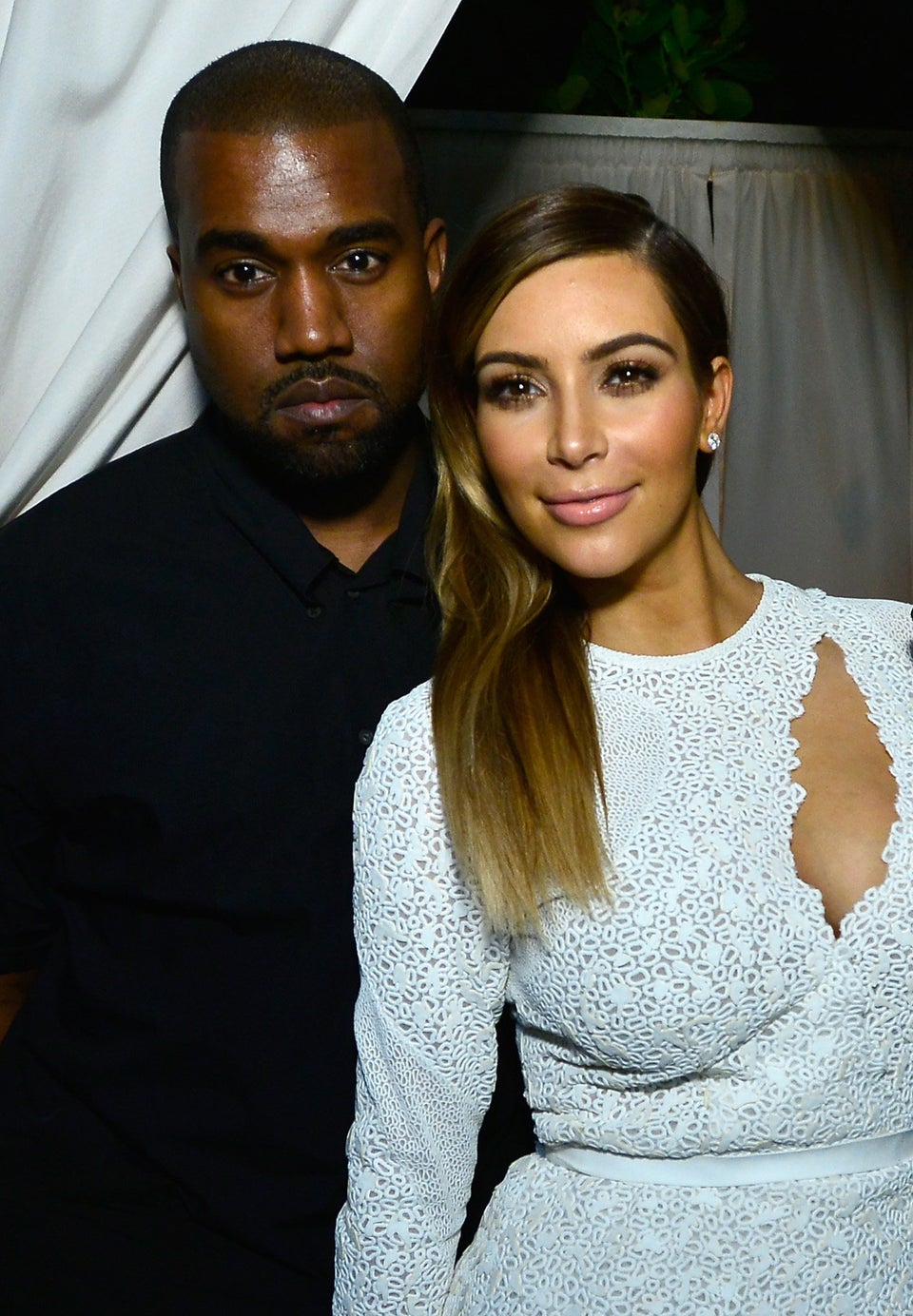 Kim Kardashian & Kanye West
Popular in the Community