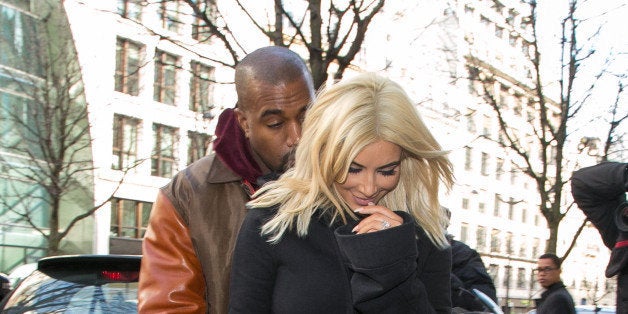 When you listen, you might find yourself alternating between rolling your eyes and actually melting a bit, because West sounds like a pretty romantic dude. A few choice lyrics include this:
"Why did you ever listen to/People trying to hate on you/At least you know that's nothing new."
"You look too good to be at work/ You feel too good to ever hurt/ I hope you ready for tonight/I'm gon cook, you'll be dessert."
"I know you must be tired/ From running through my mind/ Can I come inside?/ Cause baby you're awesome/ Also, I'm also awesome, also/ I'm also awesome."
And assuming this is definitely a song about Kim Kardashian, there's also a lyric calling out her manager and mom, Kris Jenner:
"You don't need to listen to your manager/You're way too hot for them to handle you."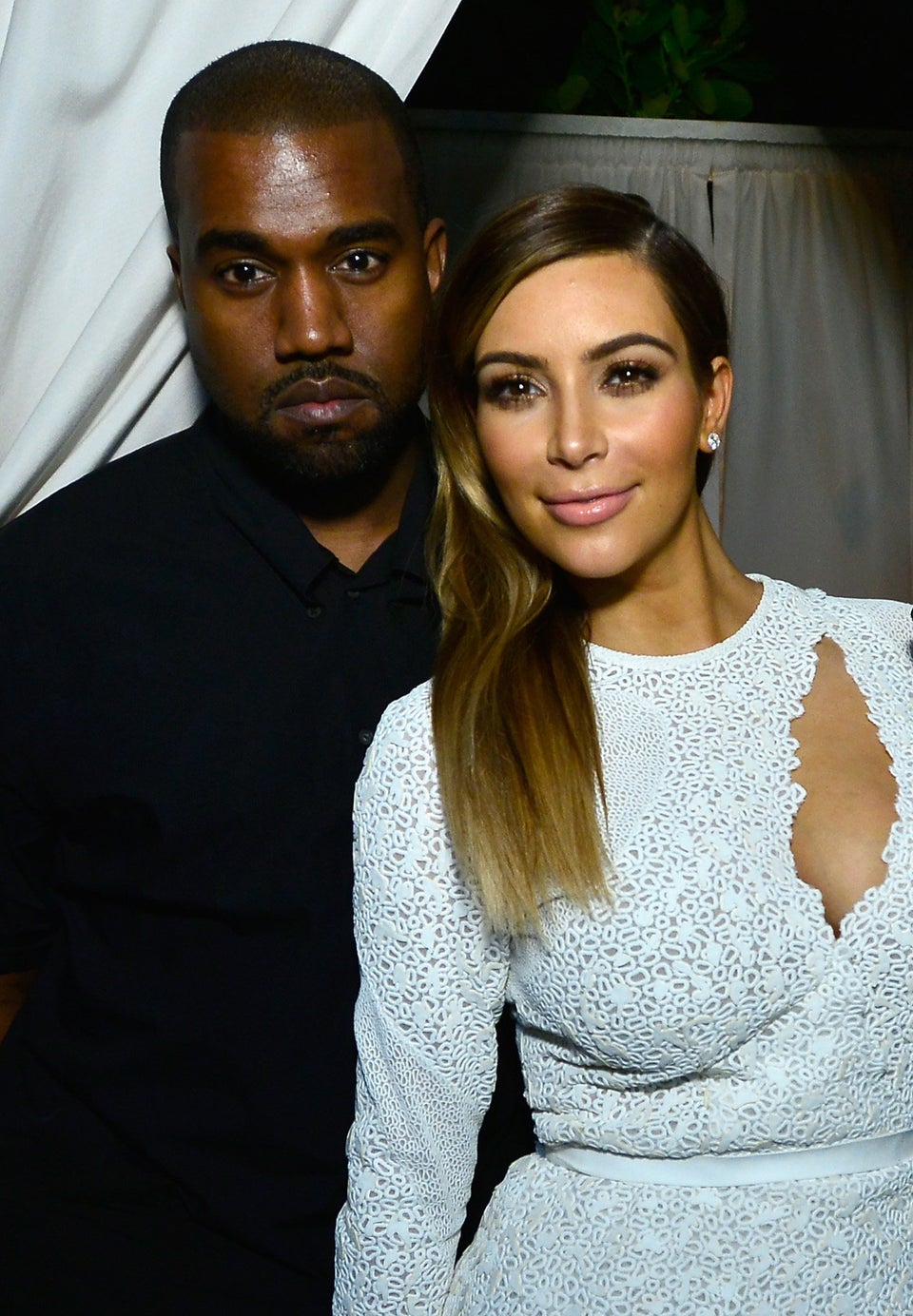 Kim Kardashian & Kanye West
Popular in the Community