In a new interview with the Sunday Times, the 38-year-old rapper admitted he was wrong when he claimed after the award show in February that "Beck needs to respect artistry, and he should have given his award to Beyoncé."
"I don't make suggestions, I make propositions. I don't give requests, I give directives. There's no in-between. I'm fine to apologize for inaccuracies. You know, I send flowers for inaccuracies," he told the British newspaper. "I talked to Beck's wife, and I think I had a point about Beyoncé's album, but I think I was inaccurate with the concept of a gentleman who plays 14 instruments not respecting artistry."
Of course, this is all part of the "Kanye Comes To The Slow Realization He Actually Loves Beck" apology tour.
A few weeks after the award show incident, West broke bread with his former award show nemesis Taylor Swift, and, irony of all ironies, the restaurant they were dining at just happened to be playing Beck's album (which West admittedly hadn't heard before). In a radio interview, he confessed that after hearing it, he thought, "Man, this is kind of good. I ain't gonna lie. I bet you that album is really good. I'm going to listen to that album and maybe it was potentially Album of the Year."
About a week later, the rapper publicly apologized to the musician on Twitter, writing, "I would like to publicly apologize to Beck, I'm sorry Beck."
In conclusion, Kanye 💖's Beck.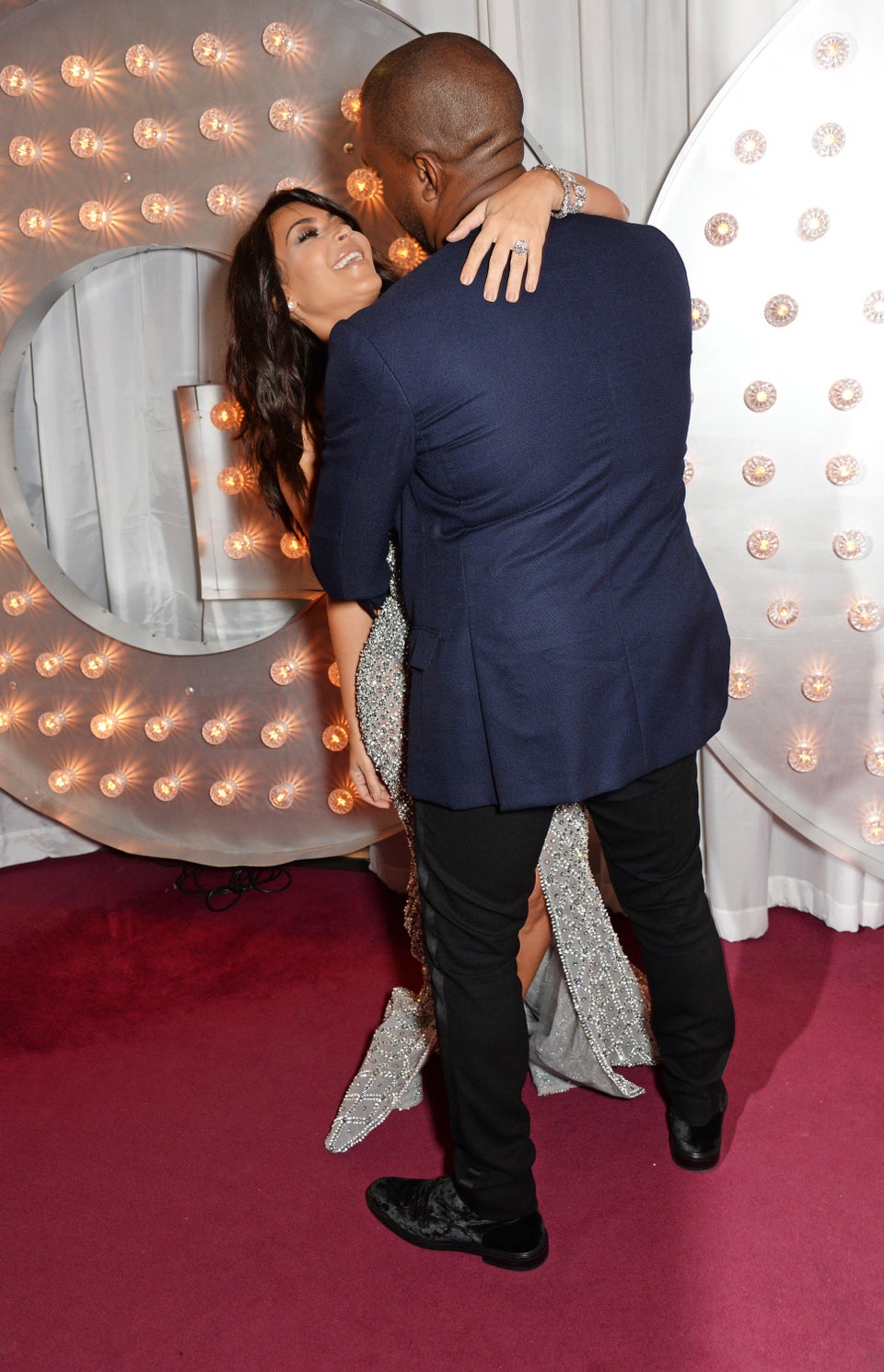 Kim Kardashian and Kanye West at the GQ Men Of The Year awards
Popular in the Community