Rapper Kanye West tweeted emphatically on Tuesday that Bill Cosby is "innocent."
The show of support for Cosby seemed to come out of nowhere. A representative for West didn't immediately respond to questions about the tweet.
Cosby has been charged with aggravated indecent assault in a 2004 incident at his suburban Philadelphia home in which a former Temple University women's basketball assistant accuses him of drugging and molesting her.
Dozens of other women also have come forward to accuse Cosby of rape and unwanted sexual contact in incidents going back to the 1960s. Several of those women have sued Cosby for defamation. Cosby has denied wrongdoing.
West was quickly denounced for Tuesday's tweet.
"Kanye West has a lot of nerve to have tweeted 'Bill Cosby innocent!'" attorney Gloria Allred, who represents 29 women accusing Cosby of misconduct, said in a statement. "This is a serious criminal case and guilt or innocence should be for the jury to decide, not Kanye West."
Comedian Sarah Silverman was one of the early critics to express disbelief.
Cosby's lawyers last week lost their attempt to get the criminal case dismissed on the grounds that a previous prosecutor had agreed not to charge Cosby. Common Pleas Judge Steven O'Neill, of Montgomery County, Pennsylvania, rejected the argument that the prosecutor had agreed not to charge Cosby as a way to induce him to answer questions in a lawsuit filed by Andrea Constand, the woman claiming Cosby molested her.
In December, West debuted a song, "Facts," which includes a line about the 78-year-old comedian.
"Do anybody feel bad for Bill Cosby? Did he forget names just like Steve Harvey?" West raps.
This article has been updated to include Gloria Allred's comment.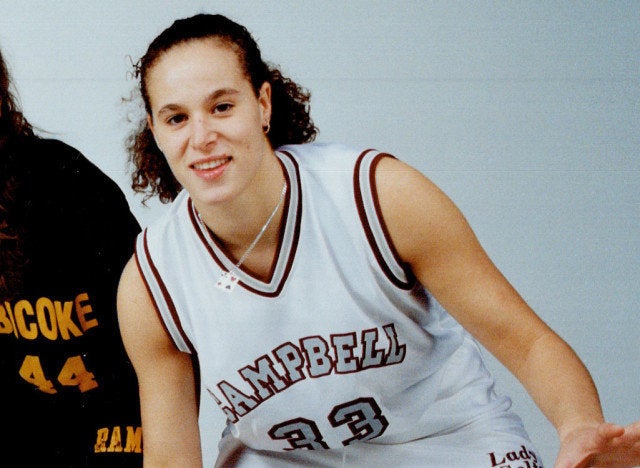 The Women Who Have Accused Bill Cosby Of Sexual Assault
Popular in the Community