Kanye West has been charged with criminal battery and attempted grand theft for attacking a member of the paparazzi, TMZ reported on Friday.
The incident occurred at LAX airport on July 19, 2013.
According to Daniel Ramos, the photographer, West punched him and wrestled him to the ground to try and grab his camera. Ramos sustained hip injuries and was sent to the hospital.
Ramos has filed a lawsuit against West.
According to TMZ, if convicted, the controversial rapper could face up to a year in jail. He will be arraigned on October 10.
Calls to the LAX police were not immediately returned.
Related
Before You Go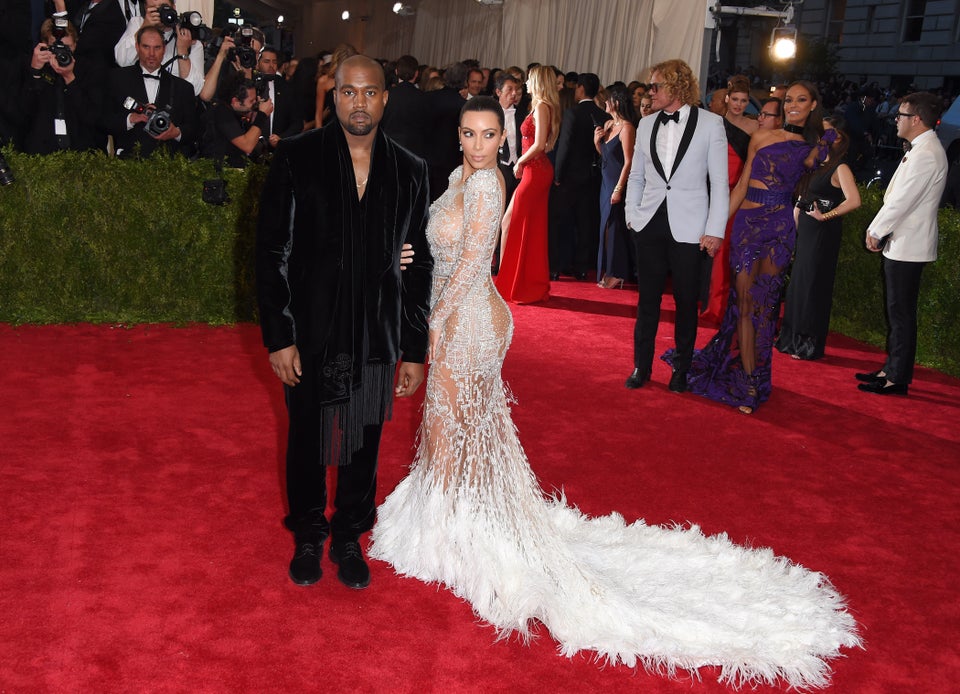 Kim Kardashian and Kanye West
Popular in the Community