A snippet of a track off Cruel Summer has made its way online. TMZ posted clip of "Clique," a track which also features Big Sean and Jay-Z. 'Ye is heard rapping about eating breakfast at Gucci, "American Idol," the CIA, George Tenet and Maybachs.
But one line in particular stands out: "Eat breakfast at Gucci. My girl a superstar all from a home movie."
It's a reference to Kanye's ever-present girlfriend Kim Kardashian, who became famous after an amateur sex tape featuring her and singer Ray-J was leaked online. Apparently, Kanye's love for Kim is so strong that he doesn't mind the fact that she became a national figure for sleeping with one of his peers.
"Clique" was among the songs revealed in a new tracklist for Cruel Summer. The heavily anticipated compilation from the G.O.O.D. Music team will feature 12 songs, including the previously released "Mercy," "Cold" (formerly "Theraflu"), "New God Flow" and "Don't Like." Big Sean, Jay-Z, 2 Chainz, Ghostface Killah, Pusha-T, Common, Kid Cudi, Ma$e and HuffPost blogger and songwriter Malik Yusef are among the artists appearing on the album.
Also included is R. Kelly, an interesting choice given his tumultuous past with Kanye's mentor Jay-Z. Kells and Jay parted ways acrimoniously in the middle of their "Best of Both Worlds Tour" after Kelly left in the middle of a concert at Madison Square Garden. The R&B singer said he thought someone was waving guns at him from the crowd (though he later said he panicked and should not have left). Jay-Z remained and finished the show with a number of special guests.
Here's the full tracklist. The oft-delayed Cruel Summer is due out Sept. 18. More 'Ye after the list.
1. "To The World" feat. Kanye West & R. Kelly
2. "Clique" feat. Kanye West, Jay-Z, & Big Sean
3. "Mercy" feat. Kanye West, Big Sean, Pusha T & 2 Chainz
4. "New God Flow" feat. Kanye West, Pusha T & Ghostface Killah
5. "The Morning" feat. Raekwon, Pusha T, Common, 2 Chainz, CyHi Da Prynce, Kid Cudi & D'Banj
6. "Cold" feat. DJ Khaled
7. "Higher" feat. The-Dream, Pusha T & Ma$e
8. "Sin City" feat. John Legend, Travi$ Scott, Teyana Taylor, CyHi Da Prynce & Malik Yusef
9. "The One" feat. Kanye West, Big Sean, 2 Chainz & Marsha Ambrosius
10. "Creepers" feat. Kid Cudi
11. "Bliss" feat. John Legend & Teyana Taylor
12. Don't Like. Feat. Kanye West, Chief Keef, Pusha T, Big Sean & Jadakiss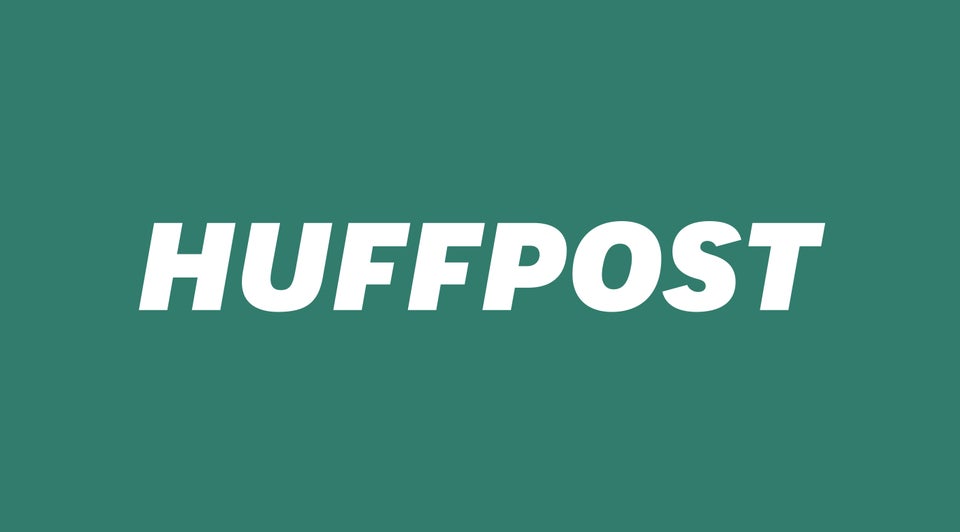 Kanye West
Popular in the Community