But how is it OK that a trend that was deemed laughable in the '90s is back with a vengeance? Well, that's the way trends work: They go out of fashion, only to be reimagined and tweaked, and, like a phoenix, they rise from the ashes.
The key to wearing this updated pairing is simple: Make sure the two items aren't the same color. They can both be blue jeans, but the shade has to be different, or you will be pointed out as a "fashion don't." Our favorite iteration on the trend is a light blue chambray shirt with dark blue boyfriend jeans, just like Jenna did. The look also transitions easily: Wear with leather sandals and a neon cross-body bag during the day, and add heels, a sleek clutch and a bit of sparkle for a night out.
Here 44 celebrities wearing denim-on-denim (some got it right, and some got it so wrong), plus a few shoppable options in case you'd like to try it for yourself.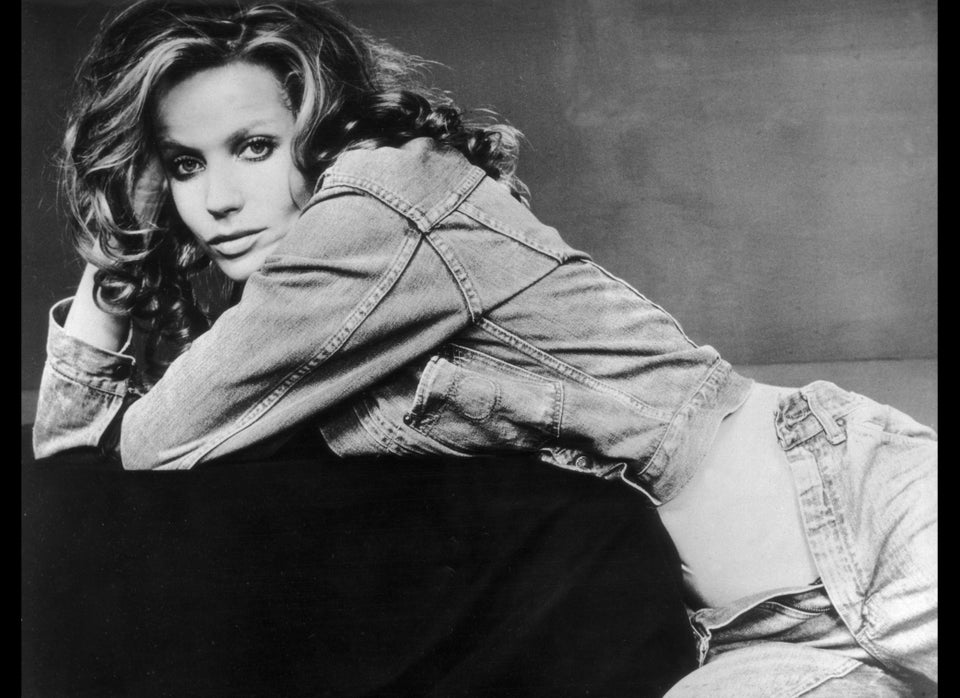 How To Wear Denim-on-Denim