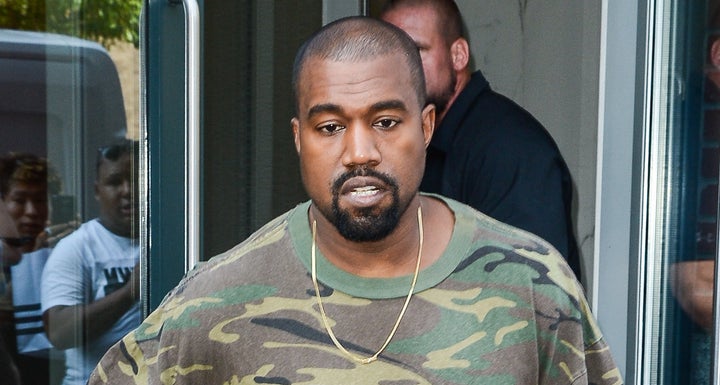 That legendary Kanye West persona is just an act, according to a new memoir by longtime record executive and West collaborator, L.A. Reid.
"Despite how he's viewed by the public, there's a lot that people don't understand about him," wrote Reid in his book, Sing to Me. "I knew Kanye's mother, and he was raised well. The truth is, beneath the persona that Kanye projects, there is a sweet, insecure artist who is eager to prove that he works hard at being great."
Reid was the chairman and CEO of Island Def Jam Records from 2004 to 2011, which covered the period of West's ascent from his beginnings as a behind-the-scenes producer. Over this time, Reid worked closely with West, which he details in his book.
According to Reid, West is very different than the "public persona" you're familiar with. Recently, West tweeted that nothing he and fellow musician Tyler the Creator create should be considered "fake," in response to an unauthorized Rolling Stone magazine cover the two made.
On HuffPost Live, Reid said that West isn't actually arrogant. Apparently, in secret, West is "humble."
Reid also claims that he told West that "808s & Heartbreak" was "the album that defines [West] as a genius."
A few years later, West showed Reid the tracks "Power, Lost in the World" and "Runaway" off his then forthcoming "My Beautiful Dark Twisted Fantasy" album.
"When I heard those tracks, I knew that this next album was going to be his masterpiece," Reid wrote in his book. "That's not to say that he won't create more than one masterpiece, but that album went beyond everything he'd done until that point."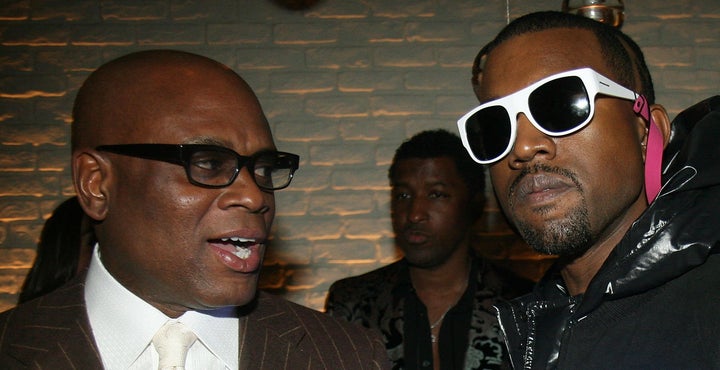 West's new album is supposed to come out Feb. 11.
It does not have a name yet, although a recent Twitter poll conducted by his wife, Kim Kardashian, resulted in the most votes being cast for "So Help Me God."
PHOTO GALLERY
Kim Kardashian & Kanye West
Calling all HuffPost superfans!
Sign up for membership to become a founding member and help shape HuffPost's next chapter