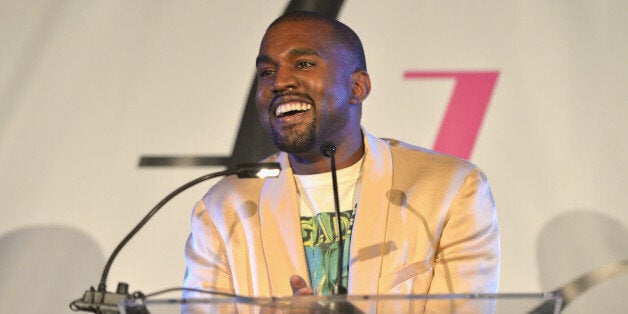 Another day, another ridiculous fashion quote from Kanye West.
The designer, Balmain model and personal stylist was a presenter at The Daily Front Row Fashion Los Angeles Awards earlier this week, and in true West form, he had quite a few things to say about the industry.
First, West honored every single person in the world as a "fashion insider," because "it's illegal to be naked." Hmm, okay. And then he opined:
Everyone has some form of fashion every single day. We have the power to change the world. I believe that through design, because design is the closest to truth, problem-solving truth is the closest to love, and love is the closest thing to God, and God is love.
Heavy stuff. Yet, this isn't the first time West has connected fashion to, well, something much bigger. Here are five other times West was so serious about fashion, we just had no idea what he was talking about: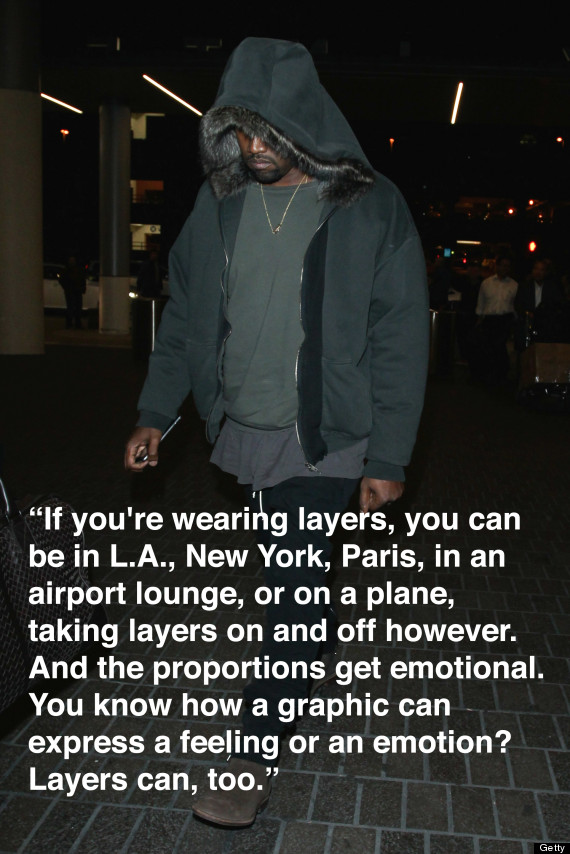 And when he told GQ about the relationship between personal style and math: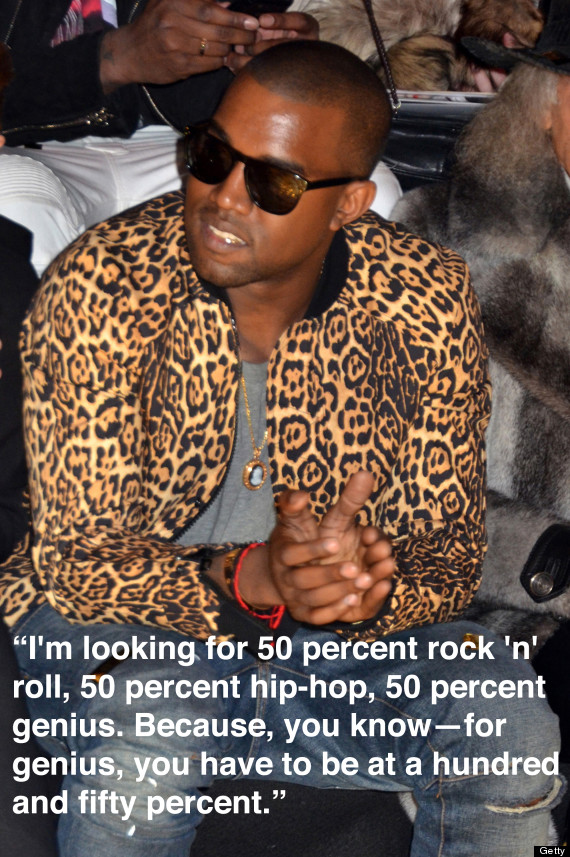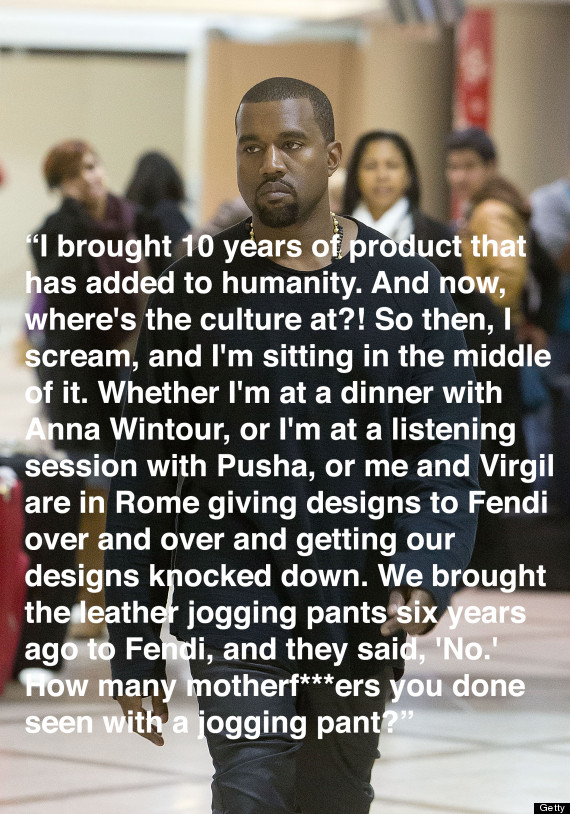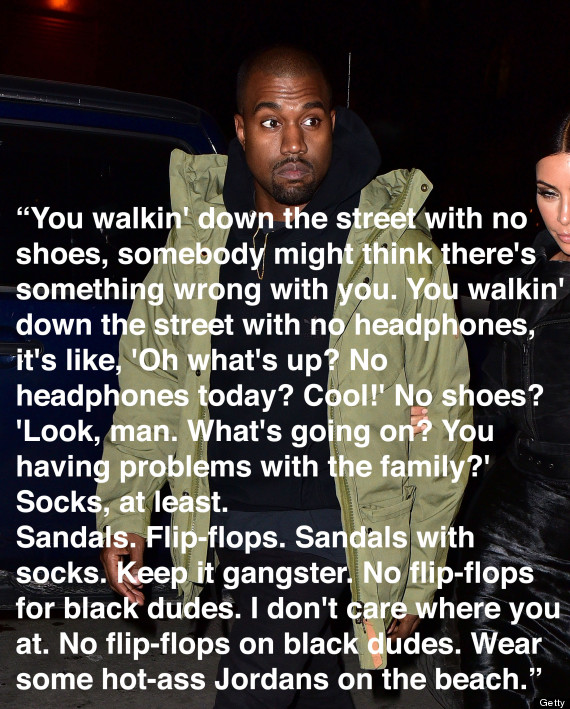 And that time during a New York Times interview, when he said that people should respect the amazing talent he has for setting trends: