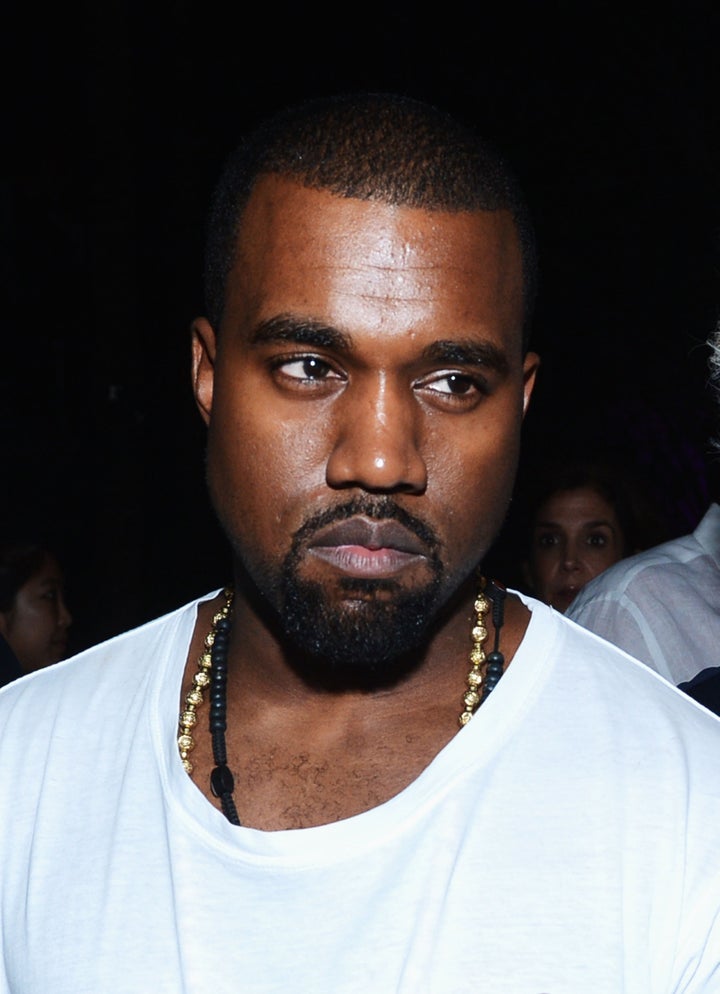 The 55th Annual Grammy Awards were held Sunday night and Kanye West ended the evening with three awards.
West, who received six nominations, was actually up against himself in two categories. For both Best Rap Performance and Best Rap Song, West was nominated for both "N----s in Paris" with Jay-Z, and "Mercy" with Big Sean, Pusha T, and 2 Chainz. West was also nominated for Best Rap/Sung Collaboration and Best Short Form Music Video for "No Church in the Wild" with Jay-Z, Frank Ocean, and The-Dream.
West began the night tied with fun., Frank Ocean, Mumford & Sons, The Black Keys' Dan Auerbach, and Jay-Z for the most nominations.
At last year's 54th Annual Grammy Awards, West was nominated for seven awards, winning four: Best Rap Performance, Best Rap/Sung Collaboration, Best Rap Song, and Best Rap Album.
The rapper has been very outspoken about his distaste for the Grammy awards. In December at a concert held in Atlantic City, N.J., West spoke out against the awards, saying, "How many Grammys do we have? … Eighteen Grammys. All in the black categories, though. But nonetheless, 18. I love Maroon 5, but when I lost Best New Artist to Maroon 5 … you know what I mean? Or when 'Watch the Throne' and 'Dark Fantasy,' neither of them got nominated for Album of the Year, you know what I mean? Or when 'N----s in Paris' didn't get nominated for Record of the Year, you know what I mean? So don't expect to see me at the Grammys this year, you know what I mean?!"
As promised, West did not attend the awards show.
LL Cool J hosted the 55th Annual Grammy Awards at Los Angeles' Staples Center on Feb. 10.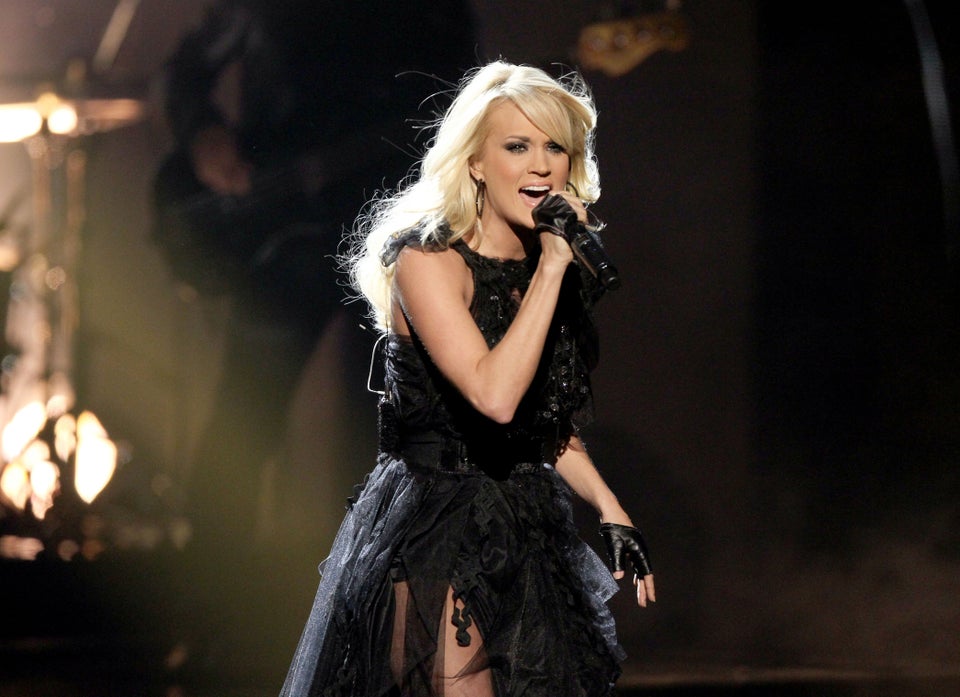 2013 Grammy Nominees
Popular in the Community