Kanye West pulled the plug on a heckler at a recent show in San Antonio, Texas, kicking the female fan out of his Yeezus concert after she repeatedly yelled at him from the crowd.
The fan took issue with the Maison Martin Margiela mask that West sports during the show, yelling at the rapper to take the mask off. West stopped singing after the repeated words from the fan, walking over to the audience where the yelling was coming from.
"Now, you can see my face on the internet every motherf--king day," Kanye told the crowd. "I came here, I open up a motherf--king mountain... and you tryin' to tell me how to give you my art. Now tell me something, y'all want me to do this show the way I would do this show?"
After the yells continued, West signaled his security to kick the fan out of his show. "Don't f--king heckle me," West told the crowd. "I'm Kanye motherf--king West."
Before You Go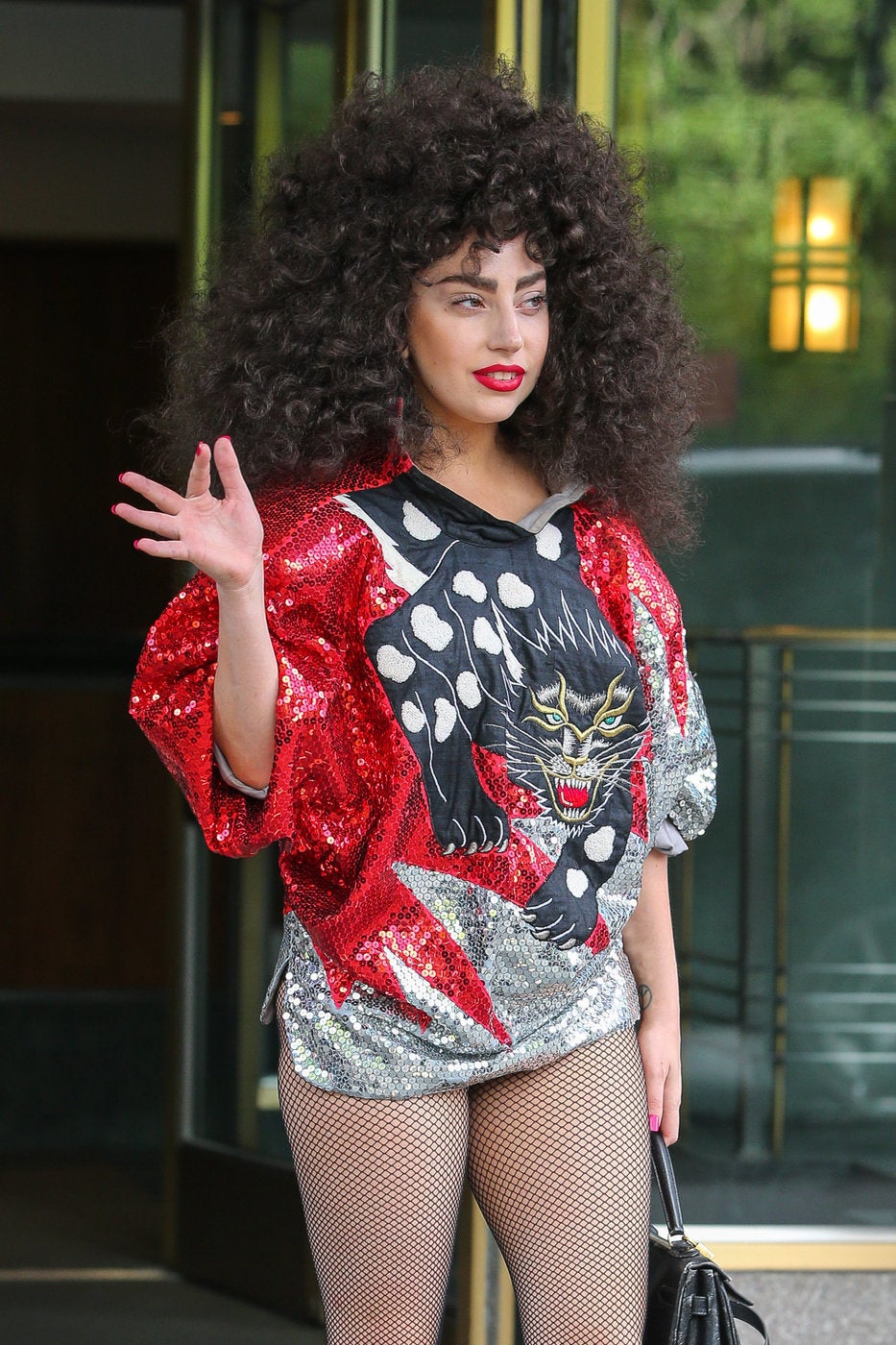 Celebrity News & Photos
Popular in the Community