Kanye West reportedly ran into trouble with the Houston Police Department on Friday night.
The 35-year-old rapper had planned a projection of his "New Slaves" video on the city's Rothko Chapel, a non-denominational sanctuary. The chapel was one of three places that "New Slaves" was to be shown in the city.
The projection on the Rothko Chapel was shut down by police, The Houston Chronicle reports. Members of the crowd who had gathered to watch the video were reportedly told to leave as they could face charges for trespassing.
West has been promoting his "New Slaves" single by showing it on the sides of buildings across the globe. He first debuted the track last week by showing video of his face performing the song on iconic buildings such as Chicago's Wrigley Field.
"New Slaves" is one of two new songs that West has recently released. He also performed a track called "Black Skinhead" on last week's episode of "Saturday Night Live," hosted by Ben Affleck. Both songs are expected to be featured on West's upcoming album "Yeezus," hitting stores on June 18.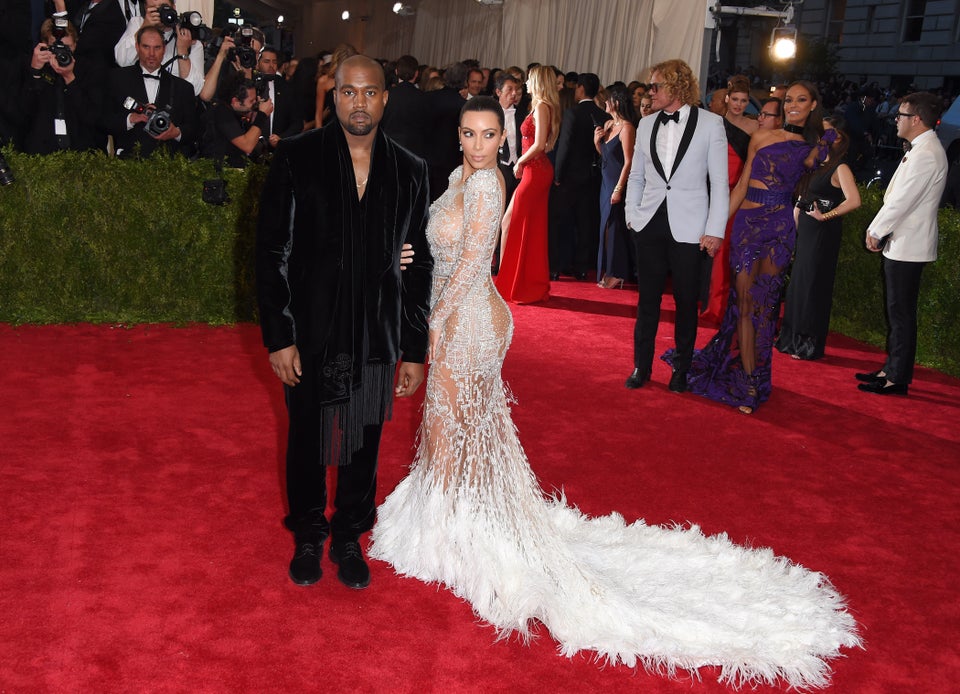 Kim Kardashian and Kanye West
Popular in the Community