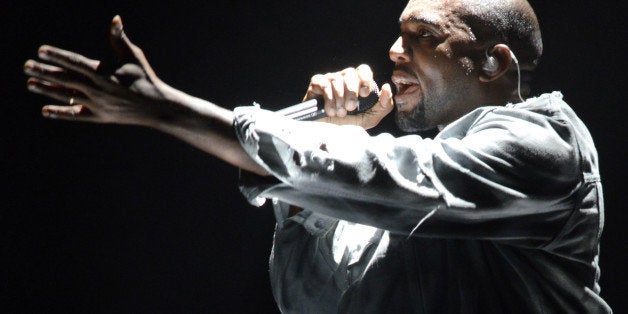 Kanye West concerts usually come with an unwarranted rant these days, and his set at Budweiser's Made in America festival in Philadelphia on Aug. 30 was no exception. So what made Kanye mad this week?
"I called Jay Pharoah right after the MTV awards. I said, 'I appreciate your show, but let me tell you about my story. Let me tell you about what I went through to get to that position.' So we ain't gonna have no black comedians going onstage spoofing the people that's working hard, and helping the next man out," West said, according to the Daily Mail.
"They want to make a joke out of how hard we work. It's fine and all funny and everything, but don't distract from our vision. It's not a joke what we do up here. This music that we do is not a joke. What we do culturally is not a joke," West continued.
"For me to be in a very publicized interracial relationship is not a joke," he said, referring to his marriage to Kim Kardashian. "It's something that should be treated with respect cause we're all in this together."
Maybe Kanye was just in a bad mood because he couldn't see: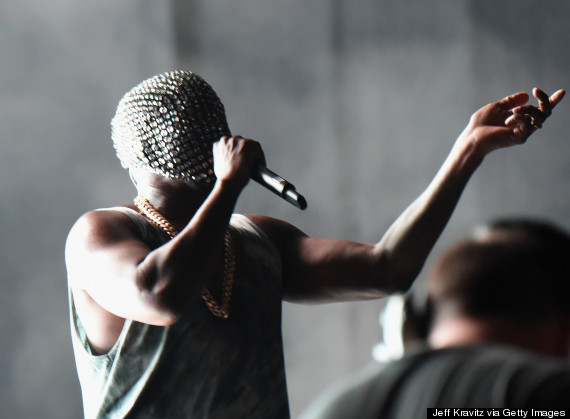 Before You Go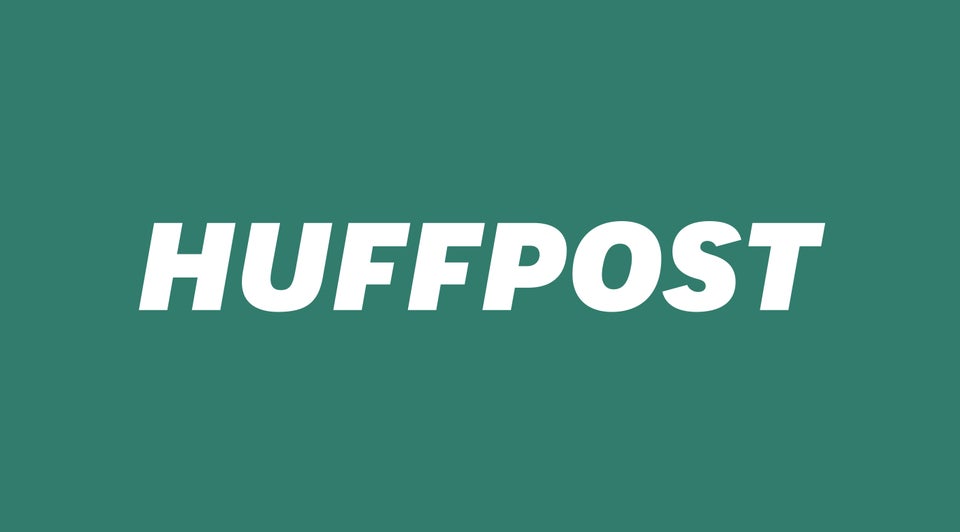 Kanye West
Popular in the Community