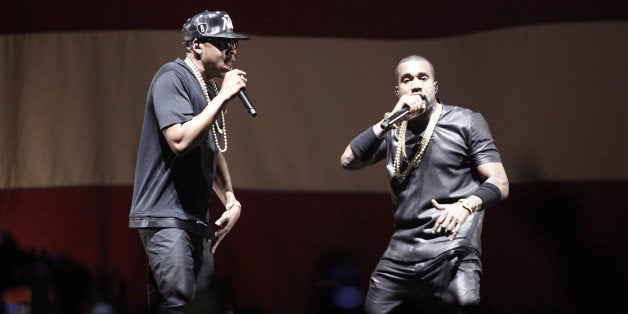 Okay, Internet, you want a Kanye West/Jay Z feud? Fine. You win, at least according to the latest speculation.
On "Cruel Summer" track "Cold," West normally raps, "Lucky I ain't had Jay drop him from the team." Instead, he reportedly dropped "Jay" from the line, leaving a beat where the word would normally fall. Then, on "Blood on the Leaves," he again left out Jay's name, this time during the line "I don't give a damn if you used to talk to Jay Z." West then altered the next line -- "He ain't with you, he with Beyoncé, you need to stop actin' lazy" -- to say "You need to stop actin' crazy." He omitted his "Watch the Throne" cohort's name a third time on "Touch the Sky."
This particular occasion is hardly the first time the two rappers' names have been tied to a rumored feud. Back in 2011, days before "Watch the Throne" was slated for release, the New York Post reported that they were "barely speaking to each other" while clashing over the details of their tour. Last summer, it was reported that West and Jay Z argued for days over the "Magna Carta ... Holy Grail" tracklist, with West unsuccessfully insisting that two cuts be reserved for their next joint project.
Those, of course, were just press reports, whereas West's X Games performance seemingly acts as a public statement from the rapper. Whether it's a full-on feud is for the Redditors of the world to dissect, but either way, this can't be calming following the murky month the Jay/Bey press camp has seen.
Watch West's "Blood on the Leaves" performance from the X Games:
Before You Go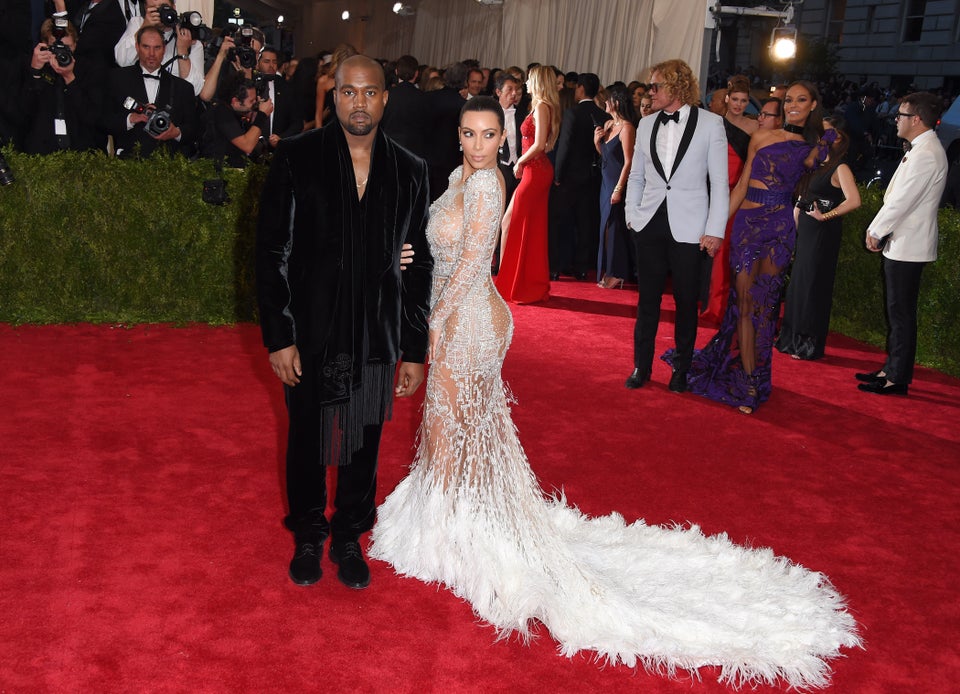 Kim Kardashian and Kanye West
Popular in the Community