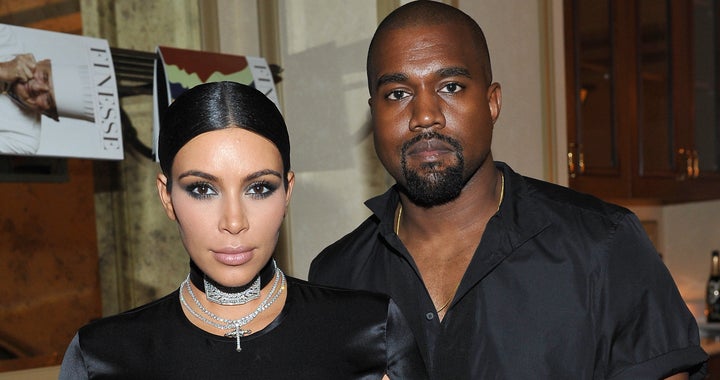 Think about how many Christmas gifts you've received over the course of your life. Was it like 149? Do you not celebrate Christmas and it was zero? Well, Kanye West just gave his wife Kim Kardashian more gifts for Christmas than you can probably even imagine.
More than 150 gifts from, as The Daily Mail describes him, "devoted husband" Kanye. If only one of those gifts was his follow-up to "Yeezus," and if only instead of giving it to Kim, he just uploaded it for free online.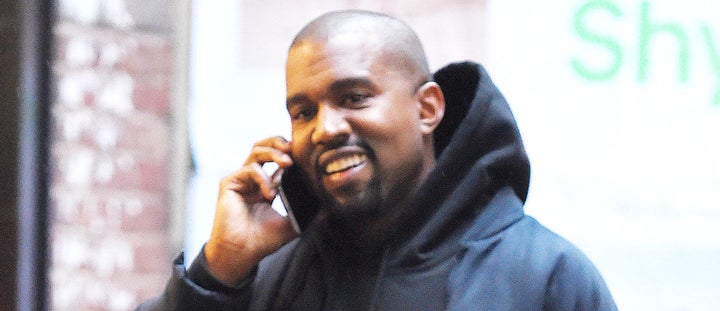 Kim's sister, Kourtney Kardashian, revealed the gift-giving in a video on her website. A voice -- perhaps belonging to a Kardashian or possibly some ghost of Christmas past -- tells viewers that there are "150 gifts and counting," while panning over the presents.
Other members of the family also got gifts. North West, holy child of Kimye, rode around on a new mini fire engine in the video. Kim gave Kanye a silver Can-Am Spyder bike, which he drove around their similarly unimaginably impressive property.
Perhaps the words of Christmas oracle, Mariah Carey, were not heeded in the Kardashian household, with the sentiment "all I want for Christmas is you," nary in sight. But honestly, if you spent Christmas with Kanye, you would have just said, "all I want for Christmas is for you to release your album," so recognize your own desires.
Perhaps you just can't always get what you want -- unless you're Kim Kardashian, because then you get all the presents ever.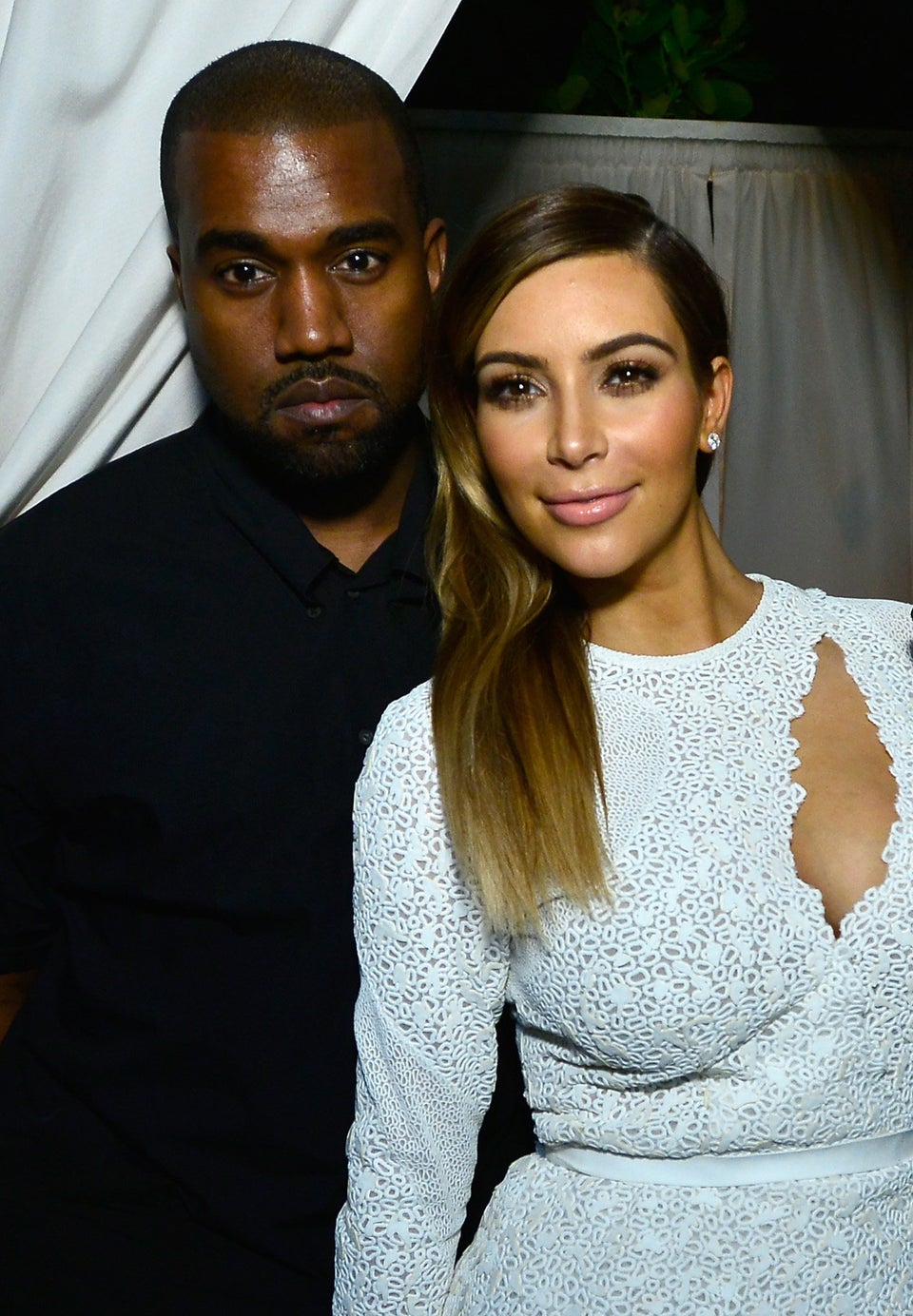 Kim Kardashian & Kanye West
Popular in the Community