 Kim Kardashian might have quashed rumors claiming she won't be returning for another season of "Keeping Up with the Kardashians," but don't expect Kanye West to make an appearance.
"He has made several brief appearances on the Kardashian reality shows, but wants nothing to do with future filming," a source told RadarOnline. "Kanye's team believes it's bad for his image and brand to appear on a reality show because it makes him look cheap. And, Kim isn't pushing the issue at all as she knows Kanye won't bend on it."
"I'm realizing everyone doesn't need to know everything," she said. "I'm shifting my priorities."
"I'm looking forward to the new season and beyond," she wrote.
But Hollywood Life claims Kardashian really does hope to leave and Kris Jenner is blaming West.
"In spite of what Kim wrote today, she does want to quit the show, [and] Kris is flipping out," a source told Hollywood Life. "[Kris] thinks the show will be nothing without Kim, and she is pissed at Kanye [West] for steering Kim towards quitting. It is a really screwed up situation over there right now."
Season 8 of E! Network's "Keeping Up with the Kardashians" is set to premiere in the summer of 2013.
Related
Before You Go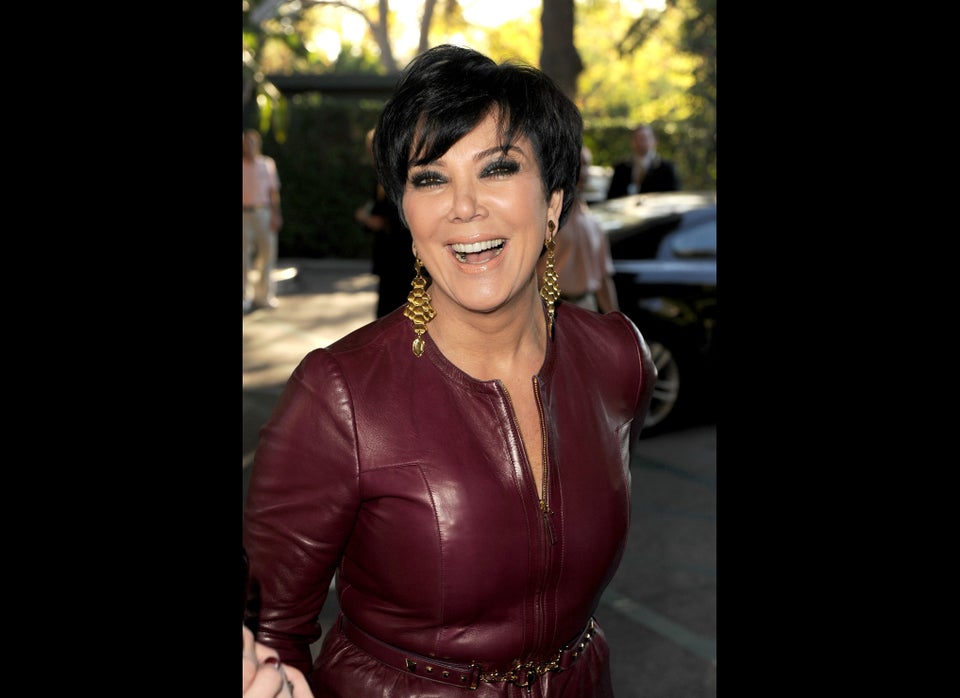 Kasting The Kardashians
Popular in the Community