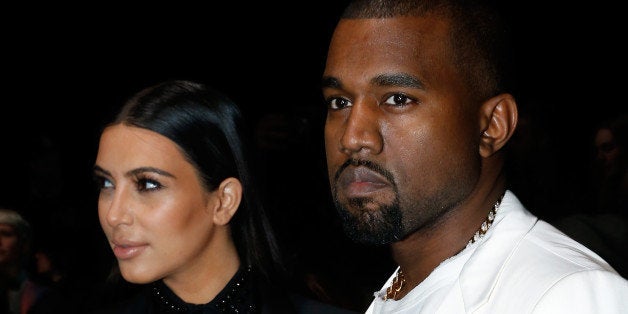 Planning a wedding is hard. Planning a wedding for two huge and slightly narcissistic superstars is next to impossible. But when we thought about the possible pitfalls awaiting Kimye's future wedding planner, it became clear Kim might not be the problem.
Here are 9 reasons Yeezus will be a bigger bridezilla than Kim Kardashian.
1. Kanye needs to be the center of attention.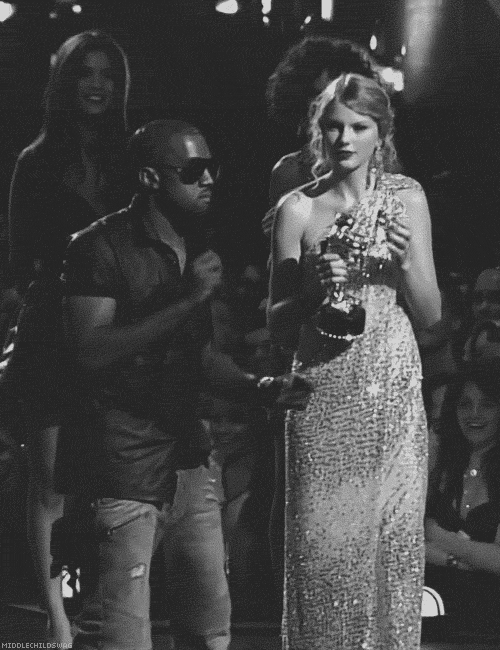 2. Kanye needs this to be the greatest wedding in human history... or at least better than Kris Humphries'.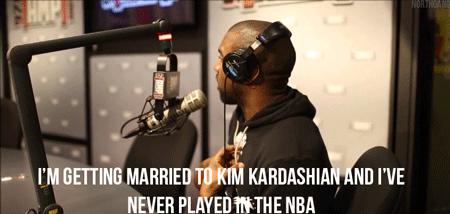 Still don't believe us?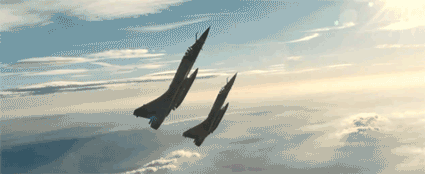 3. Kanye doesn't want you to talk to him.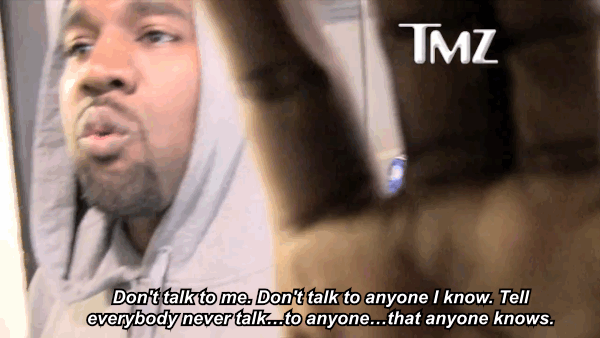 Or this...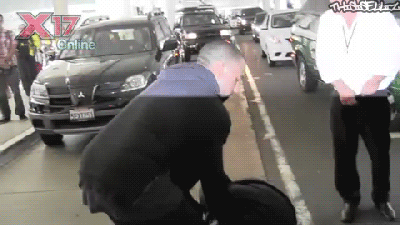 4. Kanye only wants to listen to Kanye.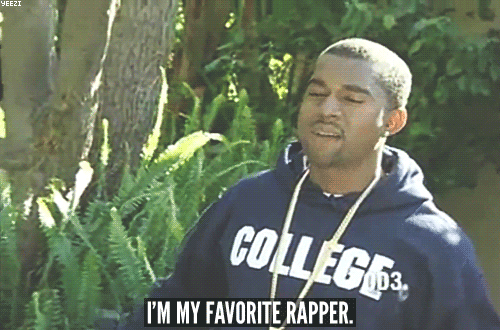 5. Kanye is prone to changing his mind.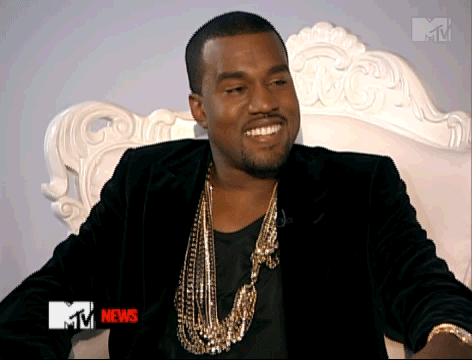 6. Kanye will let you know if you messed up.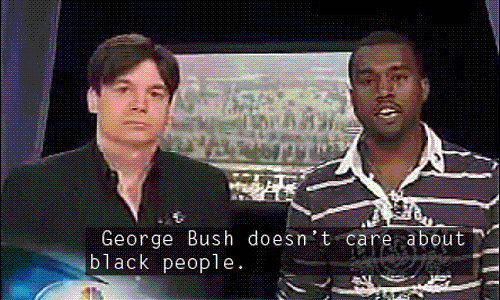 7. Kanye won't tolerate photographers.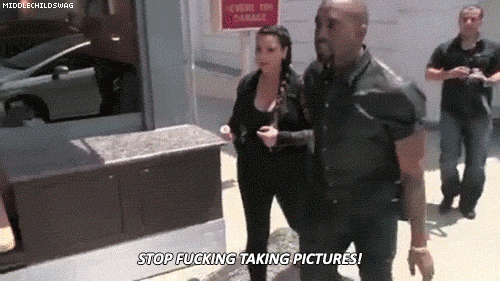 Seriously, he really hates them ...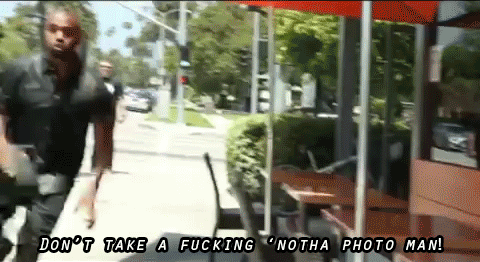 8. Kanye is God.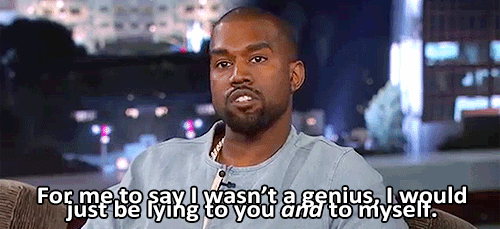 Which means all wedding suggestions from friends, family, and/or the bride will be met with this: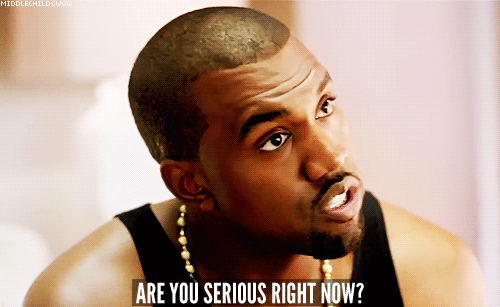 Or worse, this ...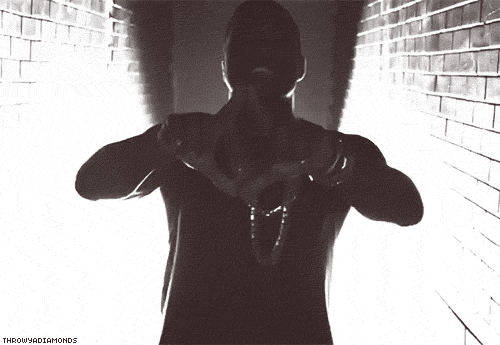 9. Oh, and he'll probably want to wear white, because he's Kanye West.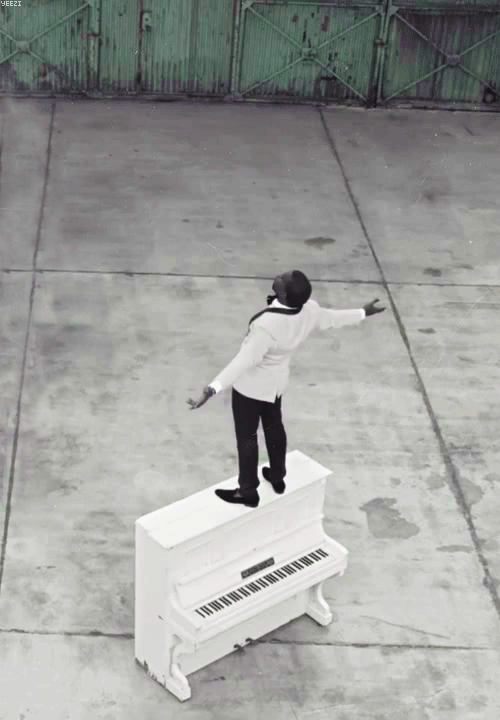 Before You Go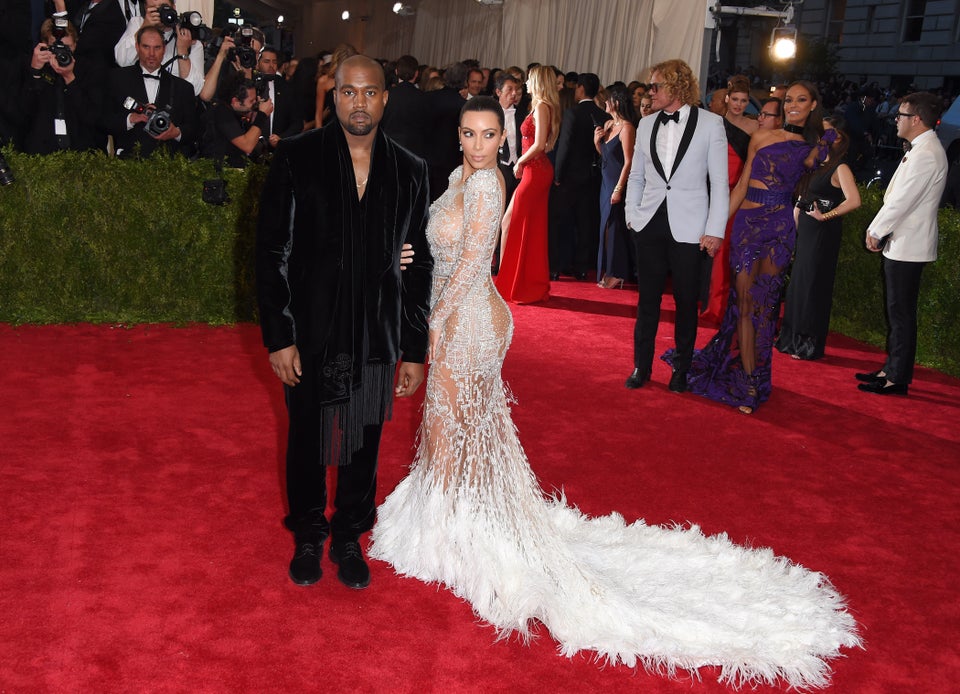 Kim Kardashian and Kanye West