 New York Sports Club released an ad Wednesday that even Don Draper would be proud of.
Following Kim Kardashian and Kanye West's over-the-top Italian wedding, the NYC-based gym took out a full page ad in the New York Post that poked fun at Kardashian's relationship history as a ploy to get people to work out.
It's no surprise that the ad blew up on the Internet and was picked up and posted by every media outlet known to man. Bravo NYSC.
But just in case you need a follow-up ad for your campaign, we came up with one for you:
Kanye, stay in shape. You've got to last at least 41 minutes.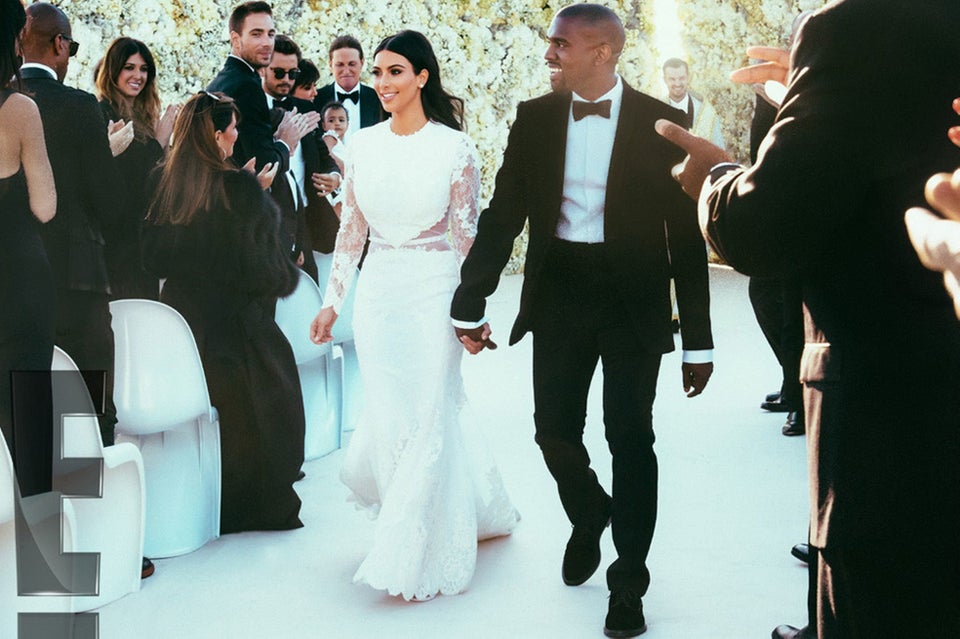 Kim Kardashian And Kanye West's Wedding Photos