Kanye West might fashion himself a modern-day Pablo Picasso but he's got some serious competition from Australian artist Scott Marsh.
Marsh recently completed a 20-foot mural of the rapper making out with himself on the side of Zigi's Wine and Cheese Bar in Sydney. The painting was, of course, inspired by the famous photoshopped image of West-on-West loving that made the Internet rounds last year.
"No one can love Kanye quite like Kanye," Marsh wrote in a Facebook post debuting his artwork on Saturday.
Isn't there something calming about how at peace Kanye looks with his hands firmly planted on his own ass? That's true love.
Given the equally impressive three-story mural of Kim Kardashian that appeared in Melbourne last week, it seems like Australia is fully feeling the Kardashian-West fantasy. Maybe it's all just a ruse and this is how Kim and Kanye fight.
"No MY mural is bigger" -- Kim, probably.
Or this could be some belated album promotion. The ninth track off his new album is titled "I Love Kanye," after all.
Before You Go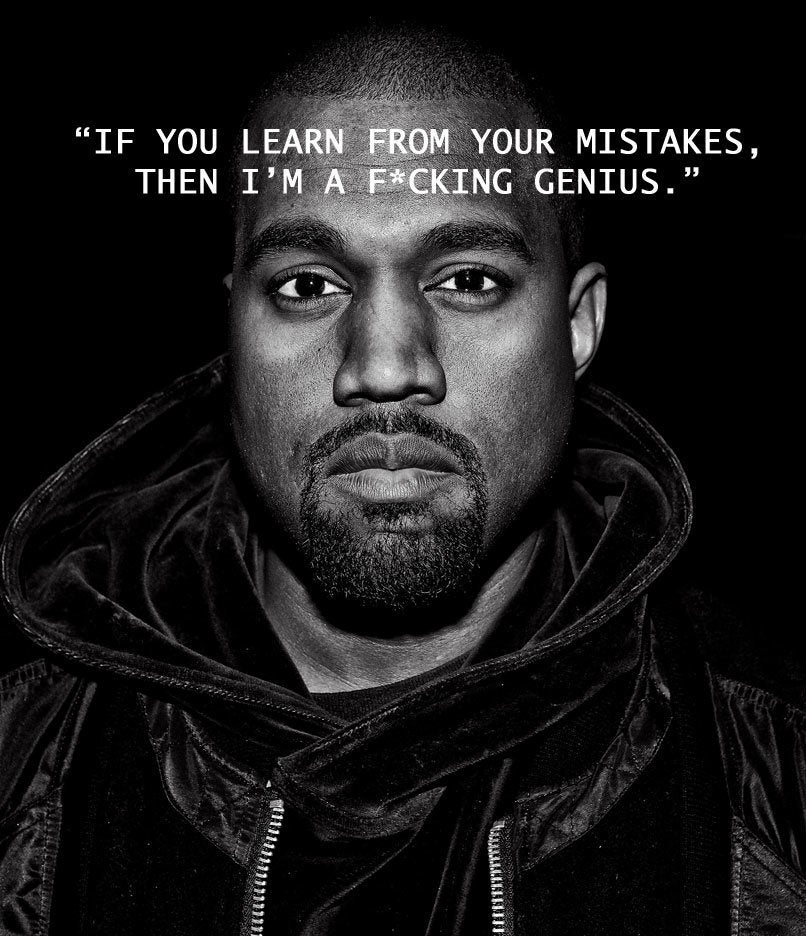 The Wisdom Of Kanye West
Popular in the Community