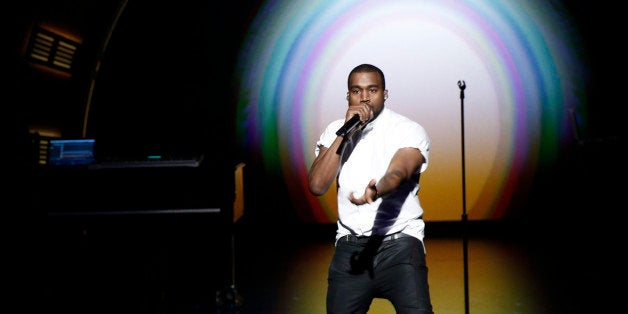 Kanye West stayed up with Seth Meyers on Tuesday evening for the "SNL" alum's second swing as the new host of "Late Night." West joined Meyers for an interview and took the stage to perform a career-spanning medley of his hit songs. West did snippets of each track, hitting "Jesus Walks," "All of the Lights," "Mercy" and "Black Skinhead," among others.
West also addressed a spoof he participated in on "Saturday Night Live" in 2007. The episode, which was hosted by LeBron James, had the rapper poking fun at himself. He disrupted various awards ceremonies for the sketch, crashing a state fair to argue over the prize for best pumpkin.
Meyers showed West the clip, getting a laugh from the "New Slaves" singer. "You laugh to keep from crying," West told the new "Late Night" host. "Life is like ... life is life. There are ups and downs and they will give an 8-year-old the best pumpkin at any given time and you just have to be prepared for these types of things."
Before You Go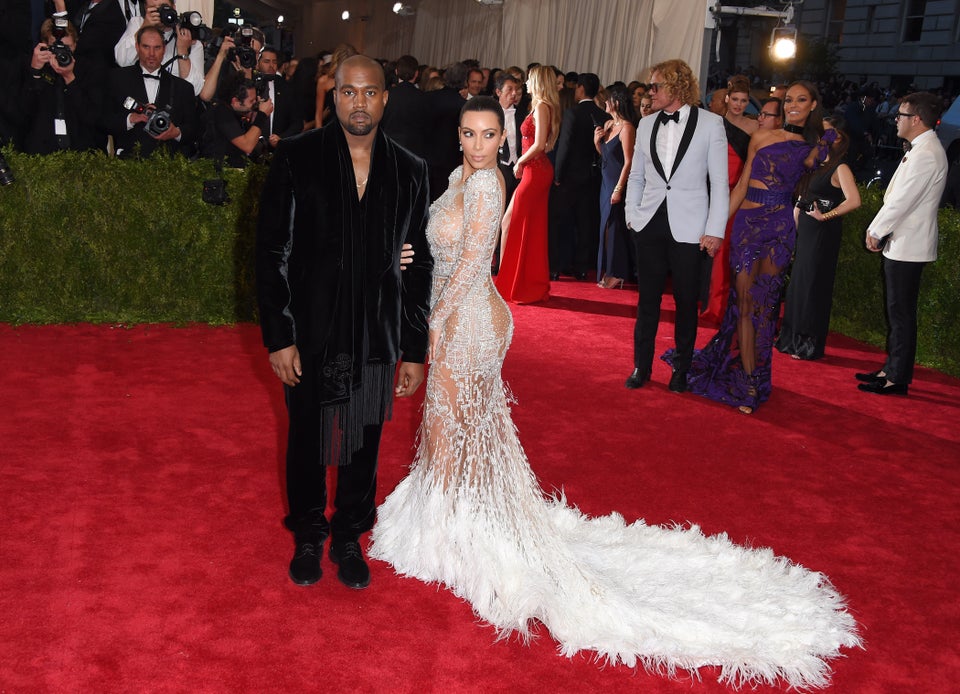 Kim Kardashian and Kanye West