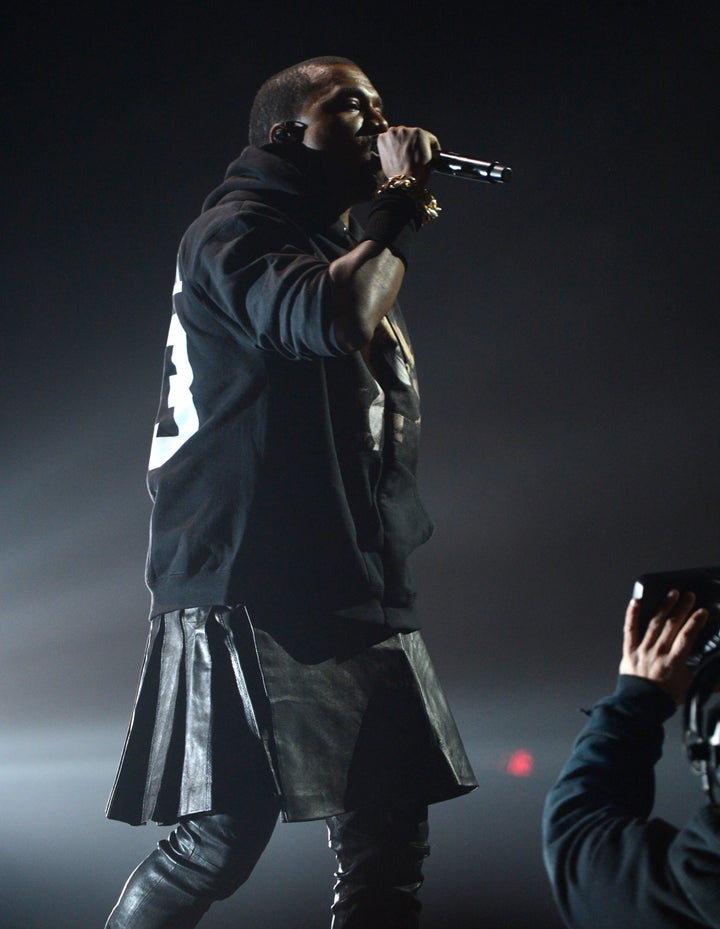 The outspoken rapper performed in a black leather Givenchy skirt layered over a pair of tight leather pants (or perhaps, meggings?) for the event that benefited the Robin Hood Fund for Hurricane Sandy victims. Although this isn't the first time Kayne has donned the womenswear staple, the nationally televised concert helped share his unique sartorial pick with a reported 2 billion people.
With that said, Twitter was set on fire with stunned commenters. Here are some of the gems:
And like anything that fascinates the public to this extent, Kanye's skirt promptly got it's own Twitter account. Yup, you can now keep up with the famous garment by simply following @KanyesSkirt. Silly or scary? We're a bit frightened.
Check out Kanye's leather skirt below--are you a fan?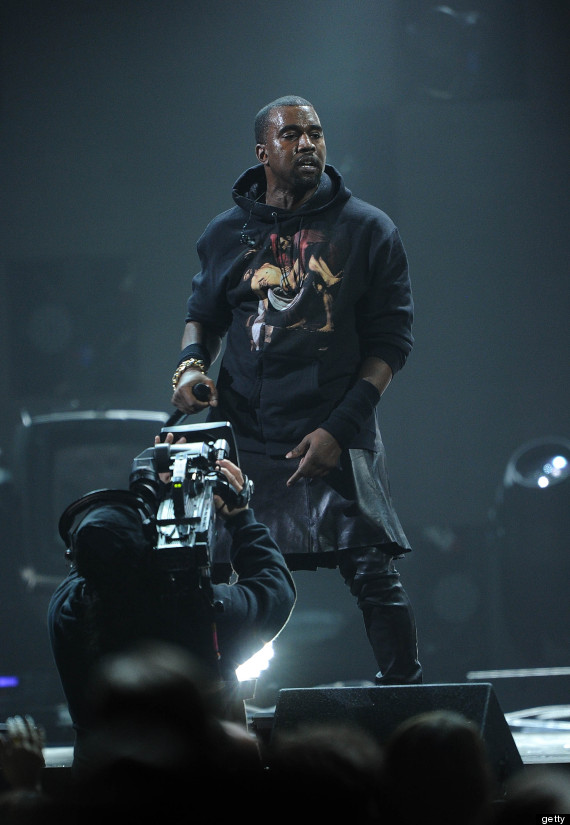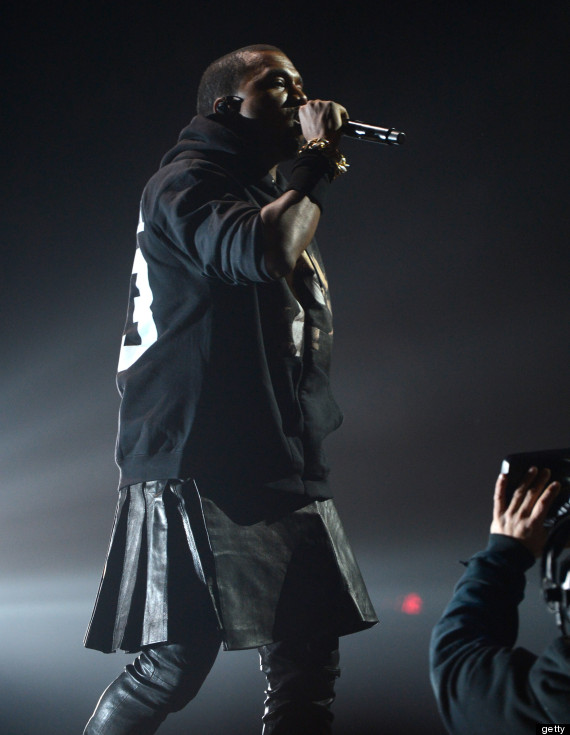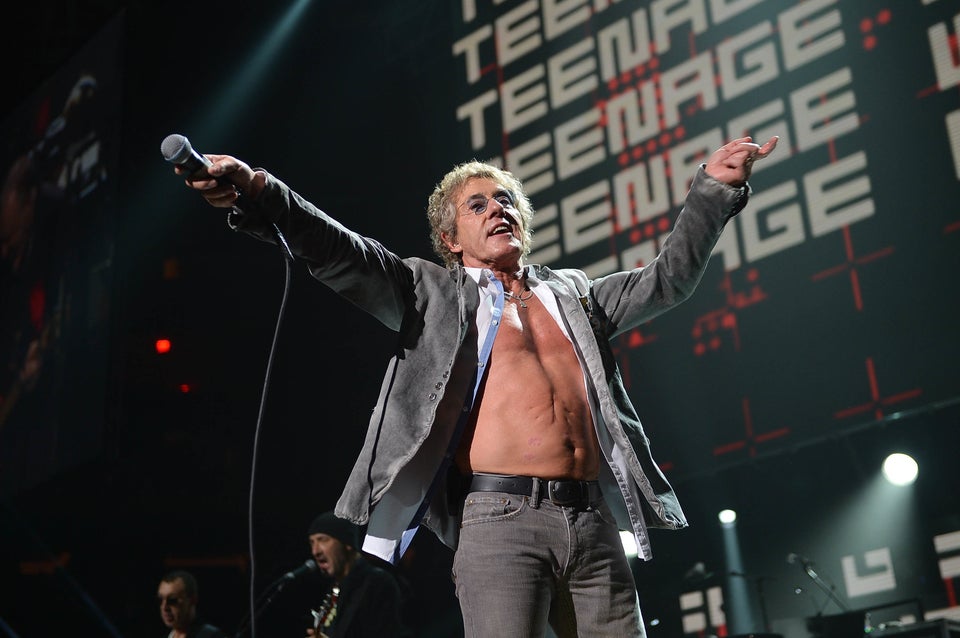 12-12-12 Concert