Tireless rocker, hair model and moviemaker Jared Leto's Thirty Seconds To Mars made a film about Los Angeles, and they scooped up some big-name talent to help. In a teaser for "City of Angels," a short film debuting Tuesday on VEVO, none other than Kanye West appears to document his love-despair relationship with Los Angeles.
"I remember liking it when I was first out there, but I also did lose my mother to that city," West says in the clip, which is premiering exclusively on HuffPost Entertainment. "And that's the the weird thing because I feel like this city took my mother, but it also gave me my child."
"I love my L.A. girl -- my L.A. girls, now. Because North is an L.A. girl," he chuckles.
According to West, the city "smells like my mother-in-law's brownies" and "used to sound like the beach, and now it sounds like, 'Hey! Hey! Look over here, look over here!" Watch the very happy West work through his feelings, including this awesome kicker: "My name is Kanye West. But actually, I'm one of the few people whose middle name is actually 'motherfucking.'"
Leto directed the film, as he has with many of the band's music videos and earlier projects such as documentaries "Artifact" (as Bartholomew Cubbins) and "30 Seconds to Mars: The Making of 'The Ride.'"
Before You Go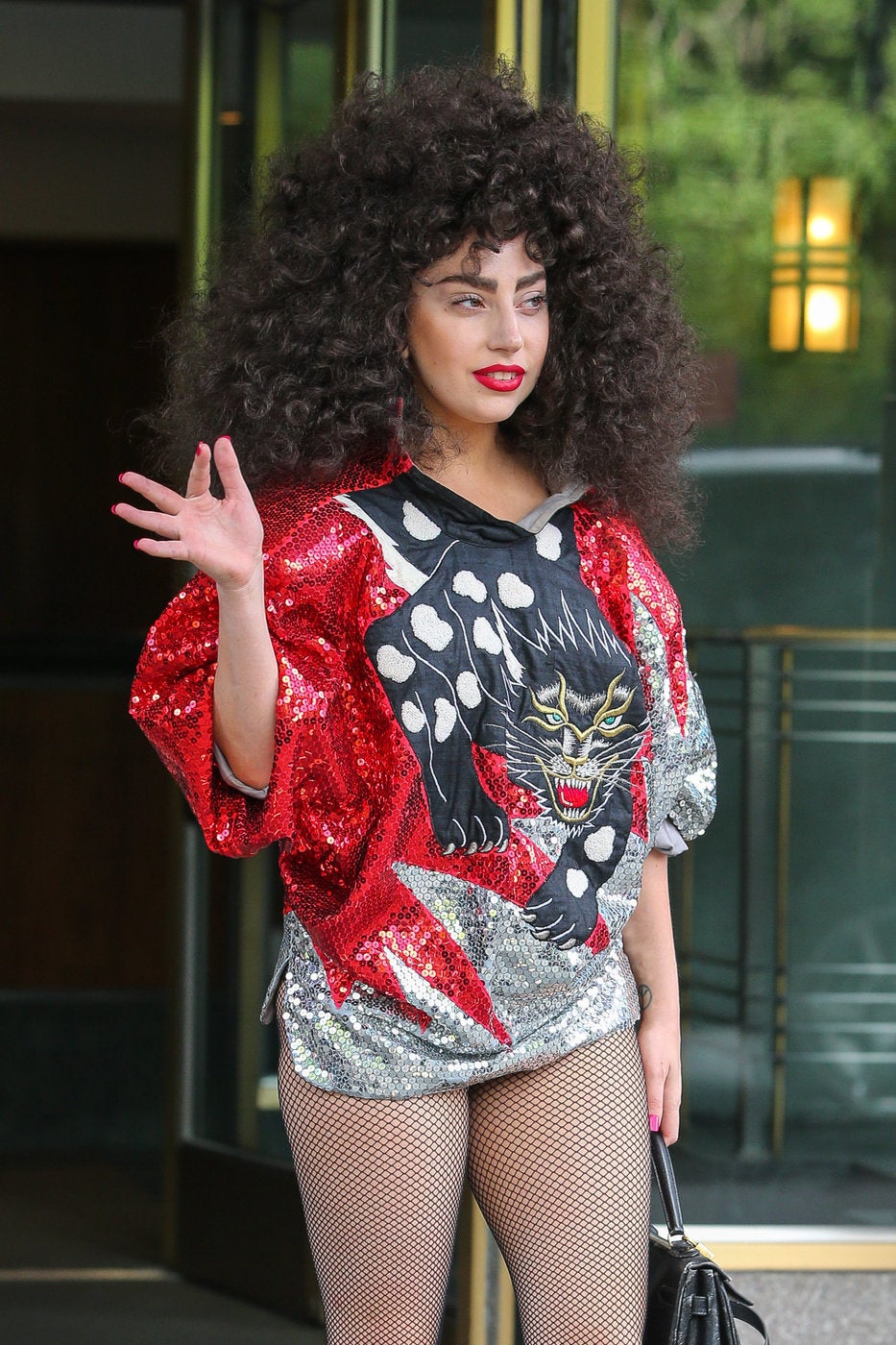 Celebrity News & Photos
Popular in the Community