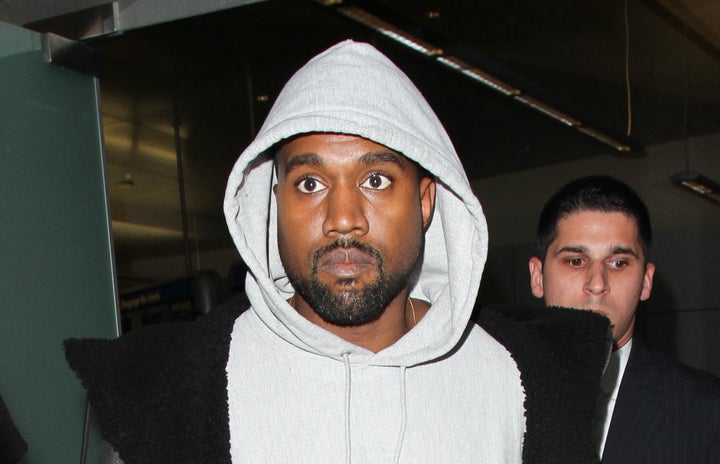 Kanye West's recent hospitalization was reportedly triggered by the rapper inconsistently taking medication that was prescribed for "psychological issues," TMZ reported.
The media outlet writes that an "erratic pattern of taking his meds" contributed to West's hospitalization on Nov. 21, when, after an incident at his personal trainer's home, he was taken to the UCLA Medical Center for evaluation.
TMZ reports, however, that taking the wrong medication dosage was a major factor in West's public breakdown in recent weeks.
The Paris robbery of his wife, Kim Kardashian, in October was apparently what led West to deviate from the prescribed dosage, according to TMZ. Kardashian has yet to make a public appearance since the incident, which reportedly took a serious toll on West's mental health.
"He's been shaken up ever since the robbery in Paris. It did a number on him as much as Kim," a source told Us Weekly. "The mere thought that anything could happen to her sent him in a tailspin."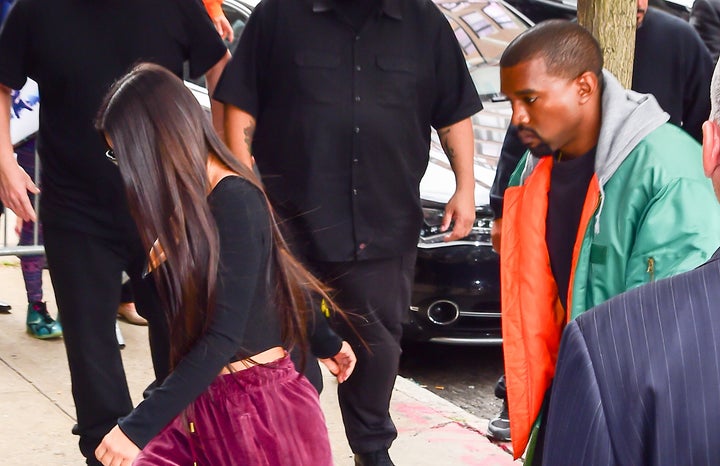 West has often mentioned experiences with depression and anxiety in his music, giving his fans a window into some of the demons he's been battling for years.
On the track "FML" off his most recent album, "The Life of Pablo," he raps: "One last thing I need to let you know / You ain't never seen nothing crazier than this nigga when he off his Lexapro / Remember that last time in Mexico? Remember that last time, the episode?"
According to People magazine, West and Kardashian are living apart during this recovery period. The rapper is reportedly receiving outpatient care with a medical team at an undisclosed location, while the reality star and their two children, North, 3, and Saint, 11 months, remain in the family's Calabasas, California, home.
"There are frustrations and problems, like any relationship," a source told People, "but they love each other deeply."
The Huffington Post has reached out to West's representatives and will update this post accordingly.
Before You Go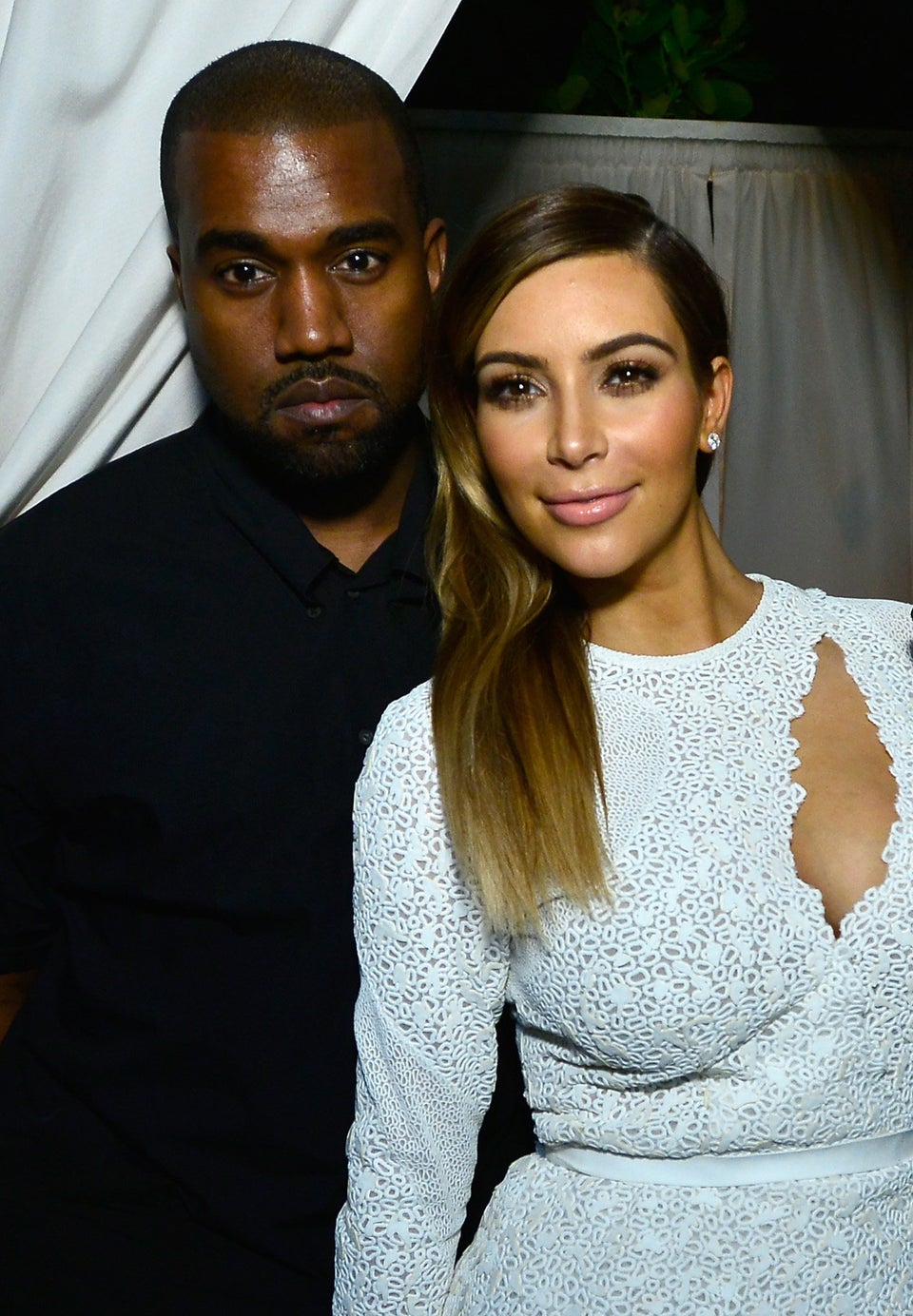 Kim Kardashian & Kanye West
Popular in the Community