"I actually wasn't familiar with his work," Myers, who was paired with West for the telethon, told GQ. "Then [Kanye] said he was going to take some liberties with the thing."
Those liberties included West discussing his issues with the media coverage of Hurricane Katrina ("If you see a black family, it says they're looting; see a white family, it says they're looking for food"), and also saying that Bush "doesn't care about black people."
Looking back on the event nine years later, Myers said he was "super proud" to have been next to West at that moment.
"For me it isn't about the look of embarrassment on my face, it is truly about the injustice that was happening in New Orleans," Myers told GQ about the incident. "I don't mind answering the question but the emphasis of it being that I'm the guy next to the guy who spoke a truth. I assume that George Bush does care about black people -- I mean I don't know him, I'm going to make that assumption -- but I can definitively say that it appeared to me watching television that had that been white people, the government would have been there faster."
"I would tell George Bush in my moment of frustration, I didn't have the grounds to call him a racist," West told Matt Lauer in a 2010 interview. "I believe that in a situation of high emotion like that we as human beings don't always choose the right words."
Before You Go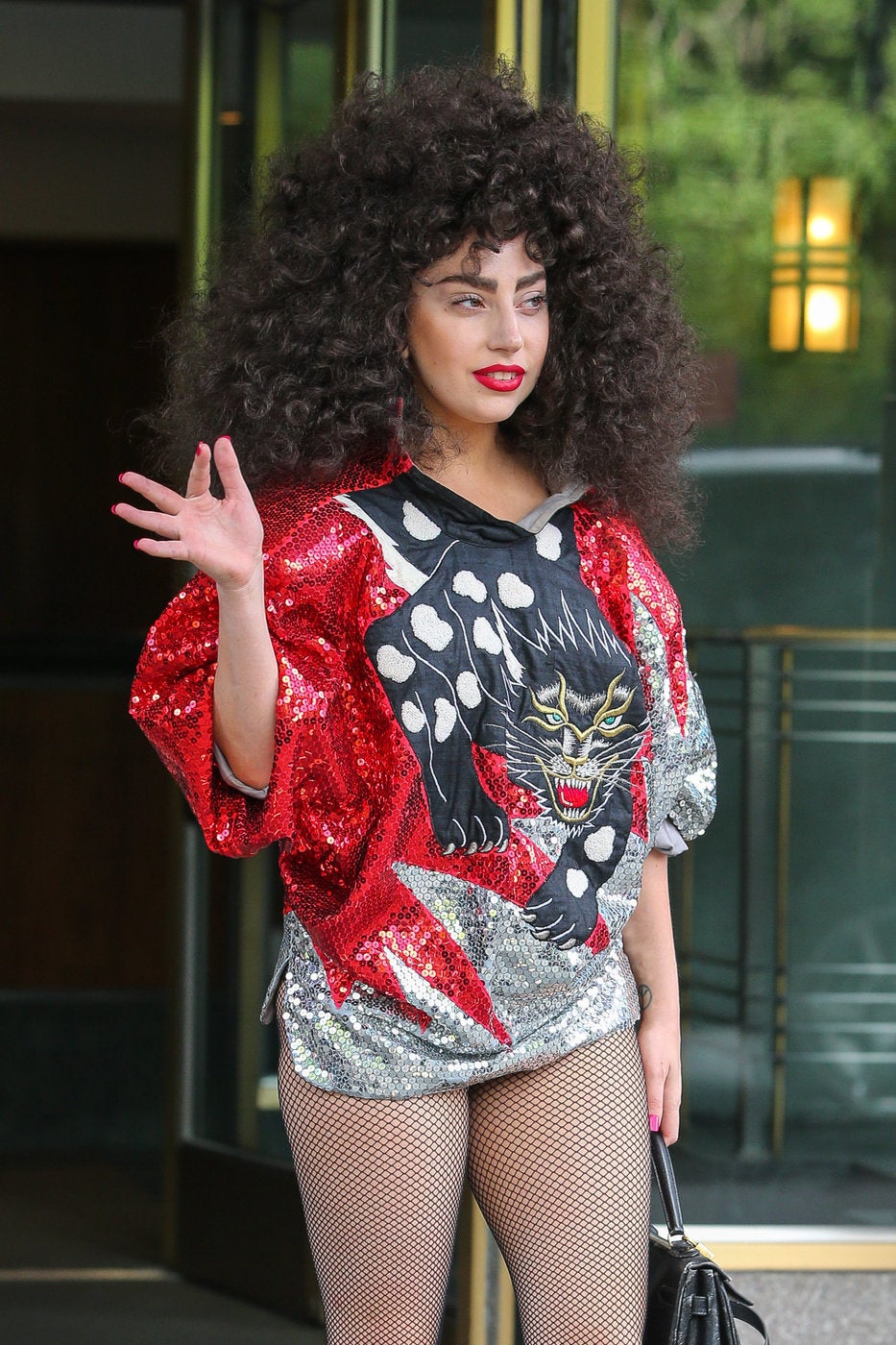 Celebrity News & Photos
Popular in the Community