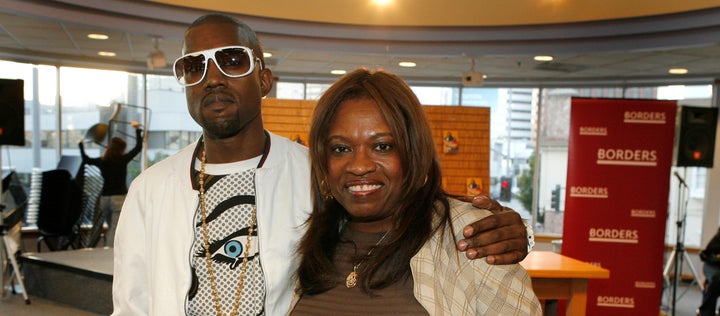 Kanye West seems to have almost everything; family, fortune and success. But even the rapper has regrets, and believes he's to blame for what's missing from his life.
When asked what he feels he's sacrificed the most to achieve his level of success, West replied, "My mom."
"If I had never moved to LA she'd be alive. I don't want to go far into it because it will bring me to tears," West told the magazine.
It's a sentiment the rapper has expressed before. In 2008, he released the song "Pinocchio Story," in which he says he says he would give up everything he's achieved to have his mother back, and in 2010, when he guested-edited the October issue of XXL magazine and wrote, "When I moved to LA, she moved to LA. And she wound up in a place that would eat her alive. Even if I stayed in New York, it wouldn't have been like that. If I had lived in New York, she'd still be here."
"While [Nori's] here in Europe I have to have six hours a day with her because otherwise I'll just work and she'll get scheduled around meetings," he explained to Q magazine. "Instead, the meetings get scheduled around her."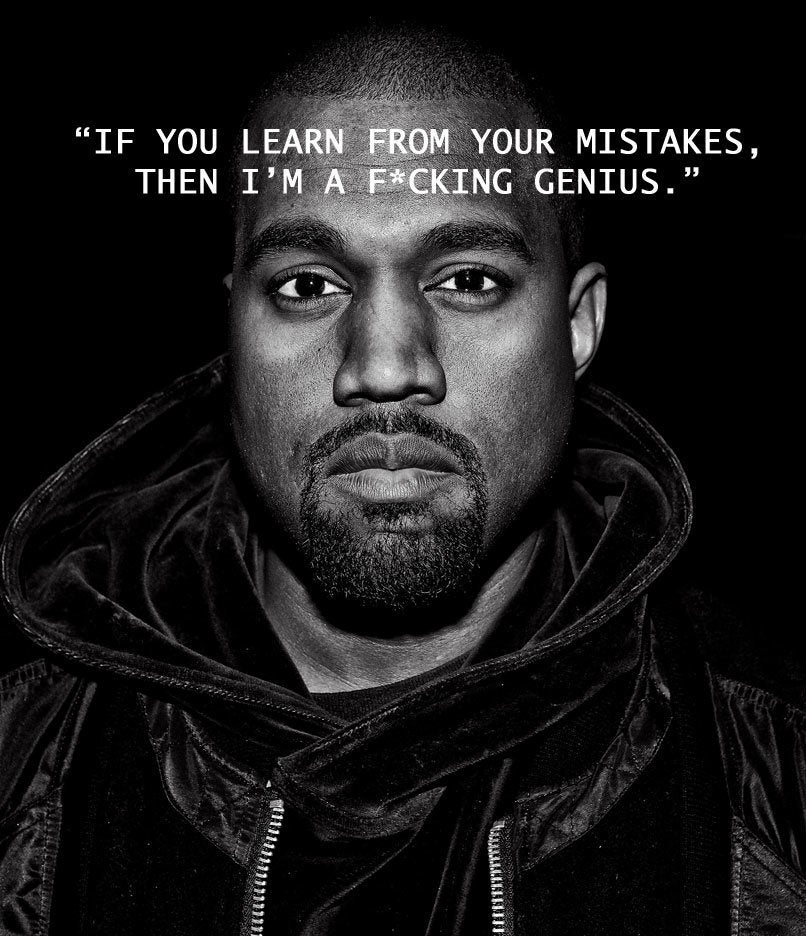 The Wisdom Of Kanye West
Popular in the Community