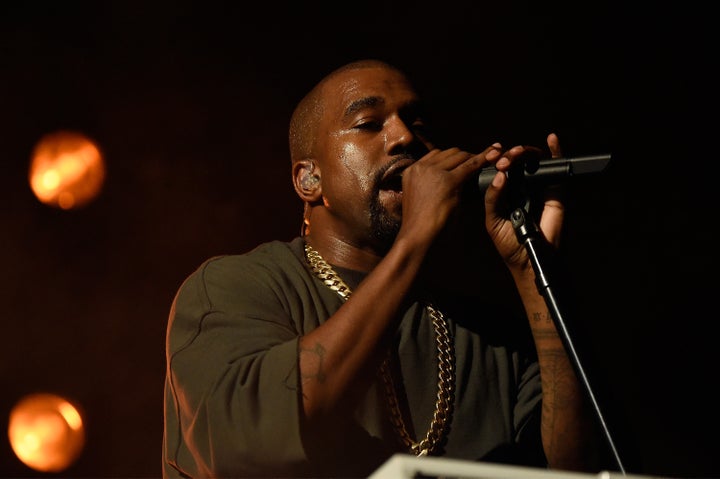 Like many before him, Kanye West says he gets by with a little help from his friends fans, family and God.
"I wanted to get people's opinions on how they felt [about the album title]," said West, explaining that he views Twitter users as "family."
"Obviously I have made a connection with people -- a family-level connection -- that they played my music in their houses for so many years with their mothers, their friends, their kids," West told the radio show hosts. "You know, we love any opportunity we have to involve all of our family in the creative process."
Part of West's creative connection also involves people up above. God, he says, as well as his late mother, Donda West, and late father-in-law, Robert Kardashian, have all contributed to the album.
"I'm still only doing one percent, two percent of the work and God is doing the rest of the work," West said, adding, "My mom had Teddy Riley [a singer-songwriter] change his flight and come back to the studio. Robert Kardashian, is making sure that, you know, all of the deals are still getting done. He's still doing deals for controversial black people from up in Heaven."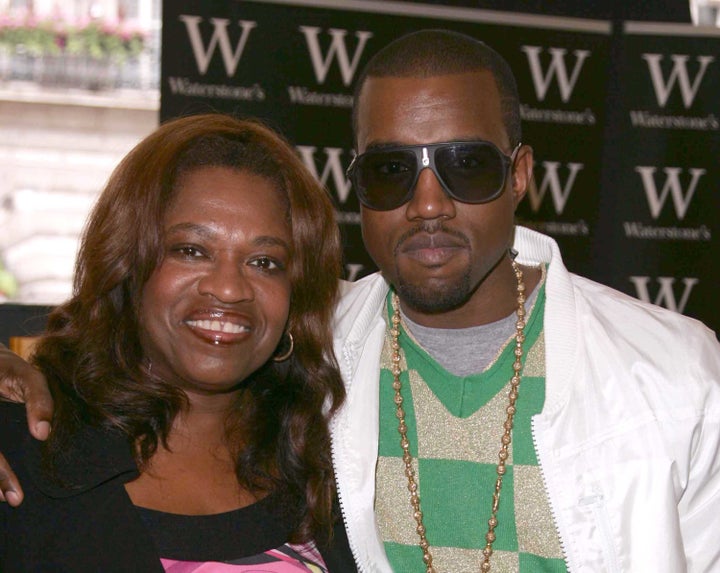 No word on whether his recent Twitter beef with rapper Wiz Khalifa (and his ex, Amber Rose) will help or hurt the publicity for "Waves/Swish/So Help Me God."
Listen to more of West's radio interview below: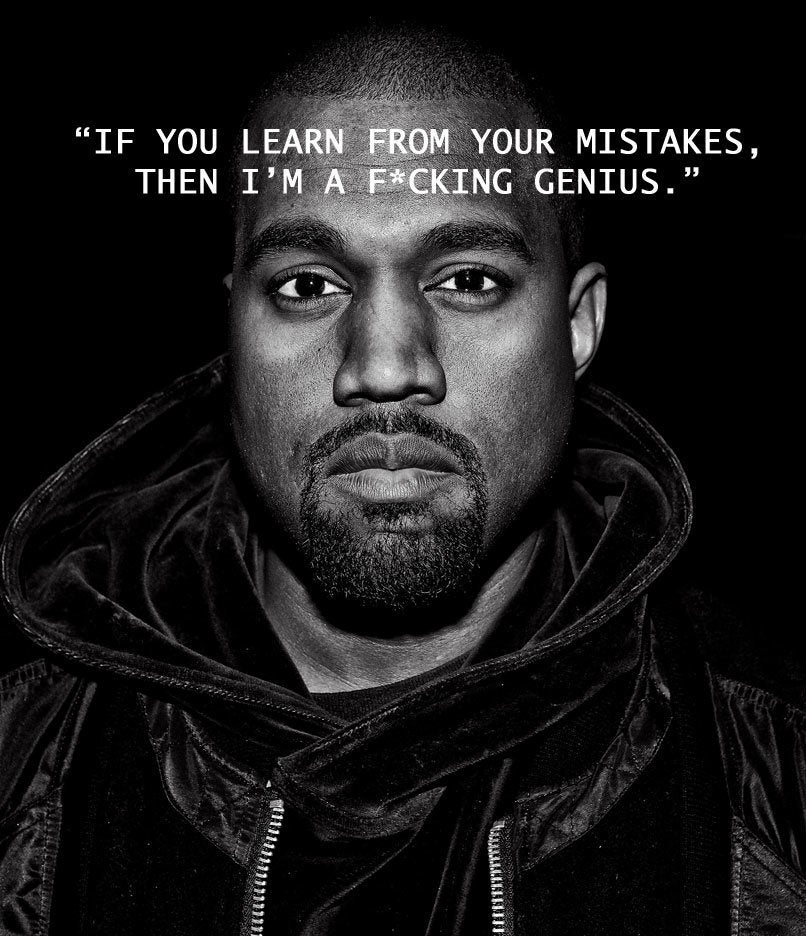 The Wisdom Of Kanye West
Popular in the Community