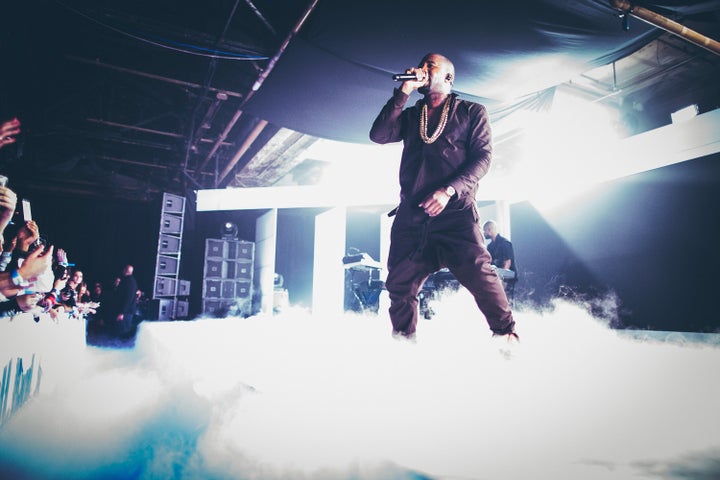 Kanye West performed at the launch party for Samsung's Galaxy Note II on Thursday night in Manhattan, ripping through his catalogue in an inspired set that lasted for well over an hour.
Some artists who perform at corporate or publicity events phone in their sets, relying on the strength of a popular single or two to carry their fans without trying all that hard. After all, why not show up, receive what must have been a massive check, sing a hit or two and go back to the fabulous life?
Not Mr. West, whose creative output consistently reminds us that he is a fully formed artist. Though he also dances his way through the tabloids as of late (despite, it's worth noting, doing no press himself), last night's concert was a stark reminder of how much West cares not just about his music, but about its delivery.
"I just wanted to create things," West sung to the crowd during one of two extended outros from the evening. Though the rapper's on-stage speeches are often referred to as "rants," they're actually better described as stylized freestyles. Fans who have seen West before know that he keeps certain set-pieces, like his discussion of the Taylor Swift incident and the self-imposed exile and fashion internships that followed. Later in the show, he turned "Runaway" into an effective intro for a many-minutes long sermon on not letting go of loved ones: "And if you love someone tonight, hold on to them tight."
A wall of light backed West and his band on a stark, all-white stage. The setup recalled the aesthetic he used for both his 2010 VMAs performance of "Runaway" and his stop by "SNL."
Perhaps most surprising was West's ability to seamlessly incorporate his newer, brasher songs. A good number of these tracks, from "Cold" to "Mercy," incorporate trap elements that may seem too disconnected from West's more soulful work, like "All Falls Down." But suffice it to say that anyone that laments West's foray into blatant brag-rap has never seen him perform these songs live. There was a visceral fire within West as he stunted his way over the hammering beat of "Don't Like" and the Hit-Boy produced "Clique," turning the highly produced event into a singalong with some friends.
The album least represented at the show was probably "Watch the Throne," West's album of duets with Jay-Z. Not that anyone minded: By the time 2 Chainz came out to surprise fans with an infectiously fun performance of "Birthday Song," the intimate crowd was buzzing with excitement. West had pulled off a heavy feat at a corporate event in New York: silencing cynicism.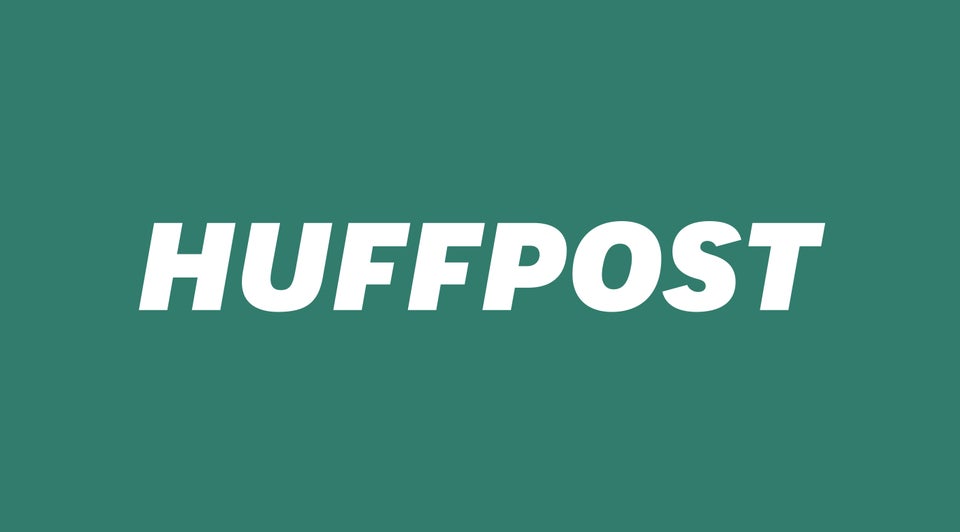 Kanye West
Popular in the Community