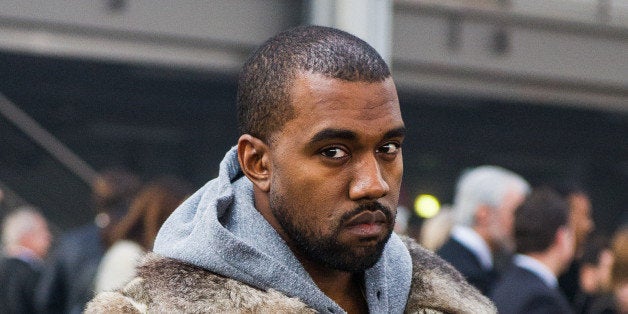 Kanye West thinks class divisions and elitism are a plague on the modern world.
In a Monday speech at Oxford University, the artist and rap mogul said racism may be fading away, but classism is still used to discriminate against people.
"What good is anything that everyone can't have?" he said at the end of the meandering lecture, according to a transcript posted on student news site The Tab Oxford. "They think we're done with racism. What about elitism? What about separatism? What about classism?"
Despite his penchant for designer clothing -- his line of Nike Air Yeezy sneakers have sold for thousands of dollars on eBay -- he said the price of clothing items like sweaters, for example, should never exceed $5,000.
"You know what should cost $5,000? A car should be $5,000," he declared. "And you know who should work on the car? The people who work on the $500,000 cars. All the best talent in the world needs to work for the people."
West's net worth is estimated at $130 million, according to the Celebrity Net Worth, a site that analyzes famous entertainers' finances. But he said he remains sensitive to the average person's aspirations.
"I'm successful in learning about the beauty that is afforded rich people," he said during his Oxford speech. "But in learning that, being brought up middle-class, it's something that is beating out of my chest. 'Wait a second, I was middle-class, and I didn't get to see none of this shit!'"
Gabe Tesoriero, West's spokesman, did not respond to an email requesting comment.
West's Oxford speech echoed comments about classism he made during an interview last week with BBC Radio 1's Zane Lowe.
"Class is the new way to discriminate against people, to hold people down, to hold people in their place based on where their kids go to school, how much money they make, what they drive, where they live and what type of clothes they have and how much they have in their account for retirement," he said at the time.
His concerns are well-founded. Income inequality is increasing around the world. Capital in the Twenty-First Century, a blockbuster book published last year by French economist Thomas Piketty, revealed that the gap between rich and poor would continue to widen if capitalist economic systems were left unfettered.
Kanye might enjoy reading Piketty's book, if he has't already. And he'd probably be one of the few people to make it past page 26.
Related
Before You Go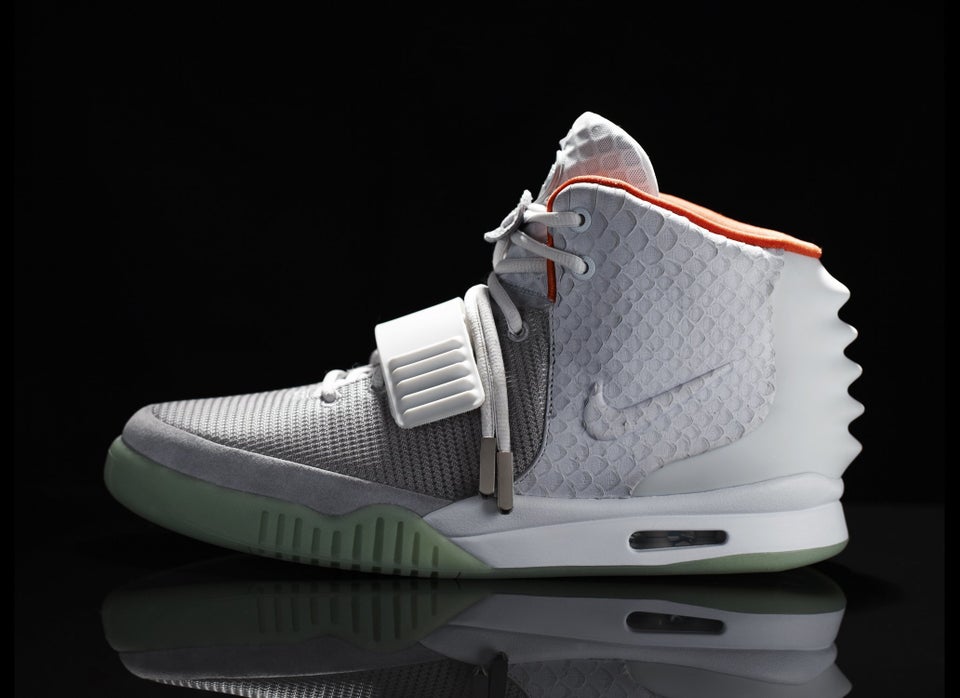 Nike Air Yeezy II's
Popular in the Community