 Last week, we asked whether Kanye West's popularity was at risk of decline, now that girlfriend Kim Kardashian is pregnant with their baby. A so-called "Kardashian curse" sounds silly, of course, but not when real data taken from Nielsen showed a dramatic drop in popularity for the Kardashian sisters' other boyfriends -- Lamar Odom, Reggie Bush and Kris Humphries. We wondered if Yeezy, already a contentious figure, was headed for a similar fate.
Well, now we have our answer. According to data analyzed from E-Poll Market Research, which assigns stars an "E-Score" to measure their marketability, West's fragile popularity has indeed made a southbound U-turn in the past half year. West first stepped out with his new girlfriend in April 2012. A coincidence? Likely not.
"He was starting to bounce back from [the 2009 VMA incident with Taylor Swift]," E-Poll Senior Director of Marketing and Communications Randy Parker told the Huffington Post. "There does appear to there is some sort of fallback or blowback from him hooking up with Kim. One of the things we measure is an attribute called 'Overexposed'. We find that people use it as a general way of saying, 'I've had it with you. You've just gone a little too far.' I'm guessing his overexposed score is quite high."
Indeed, West's "Overexposed" attribute currently stands at a robust 37 percent. (The average number is 4 percent for celebrities.) One person who is far ahead of 'Ye? The future mother of his child. Kim Kardashian's "Overexposure" quotient lies at a whopping 62 percent.
Here's a graph we made of the E-Poll data and highlights from West's career. The Kardashian bits are highlighted to the right of the image:
Related
Before You Go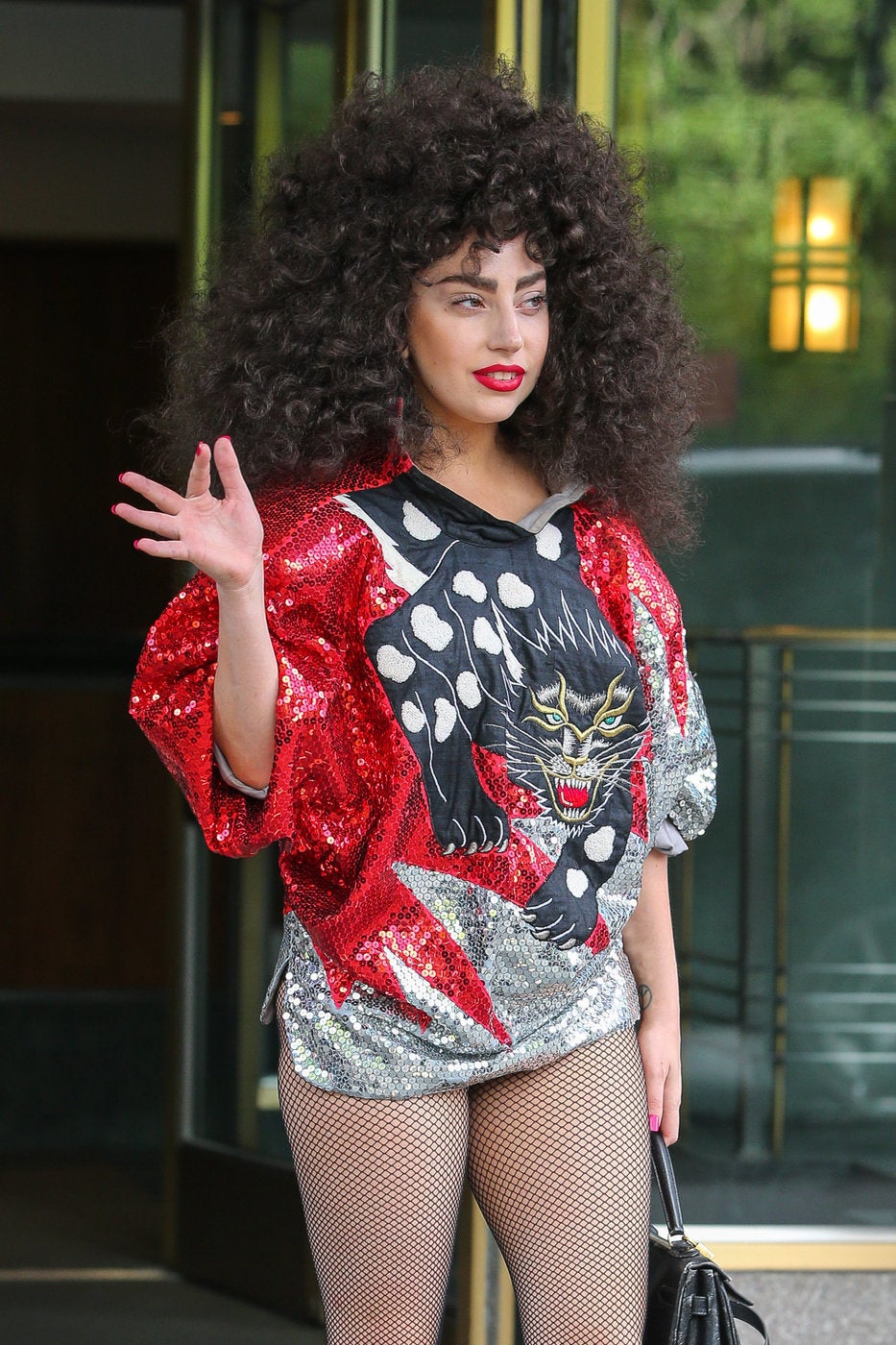 Celebrity News & Photos
Popular in the Community