Pusha-T was the guest of honor at his "My Name Is My Name" album listening party Wednesday night in Brooklyn, but all eyes were on the man standing next to him: Kanye West.
After asking the DJ to wait before starting the next track, West got on the mic and delivered one of his fiercest rants to date, expressing his support for Pusha-T by ripping some of the usual suspects ("corporations") and taking aim at some new supposed trend biters (people who wear camouflage prints, people who "put numbers on the back of their t-shirts").
West admitted he was "a little off that [Grey] Goose right now" and warned attendees he "might get a little loose right now." The rapper delivered a spirited defense of Pusha-T's credibility, which is unsurprising given Pusha's position within the G.O.O.D. Music camp as the pulse of what's bubbling up in the hip-hop underground. West's speech was, however, undoubtedly a distraction and defined the media narrative surrounding the night. (An Instagram photo posted earlier Wednesday teased a "KW" appearance, and it was pretty much a wrap after that.)
The place was packed and cops had swarmed the building. Rumor has it that even 2 Chainz and Pharrell Williams couldn't get in. VIdeo of West's rant and a full transcription were posted immediately after the event by Miss Info's Mikey Fresh
Aye yo this Yeezy right now speaking to y'all. This the heart of the muthaf--king city, act y'all ain't have that muthaf--king Clipse album and shit. Act like y'all ain't base y'all whole shit, whole lifestyle off this n---a Pusha T. Everything is Pusha T. Pyrex Vision, that's Pusha T. Fear of God, that's Pusha T. This n---a the heart of the muthaf--king culture for you culture vultures. This the only n---a spitting that wild muthaf--king hip-hop shit right now, that's why I stand next to this n---a. I don't give a f--k about none of these corporations, none of these f--king sellouts, this muthaf--king Pusha T.

This is the f--k we make. We make good music, we make good music. We don't give a f--k about how much god damn money you make, we make good music.

I'm a [admit I'm a little] off that Goose right now, I might get loose right now. We don't give a f--k…..we don't give a f--k. N---a this is that culture. This is that culture….for everybody stealing the culture, for all n---as trying to do their camo prints at MAGIC this is for f--king Pusha T.

All these n---s trying to extend their muthaf--king t-shirts, trying to throw numbers on the back of their shit….this muthaf--king Pusha T. "I have a t-shirt line, cause I got numbers at the back of my shit," F--k you.

This DONDA, this [art director and photographer] Matt Williams, this [creative director and Been Trill boss] Virgil Abloh, this Ferris Bueller, this is muthaf--king Pusha T. I'm done.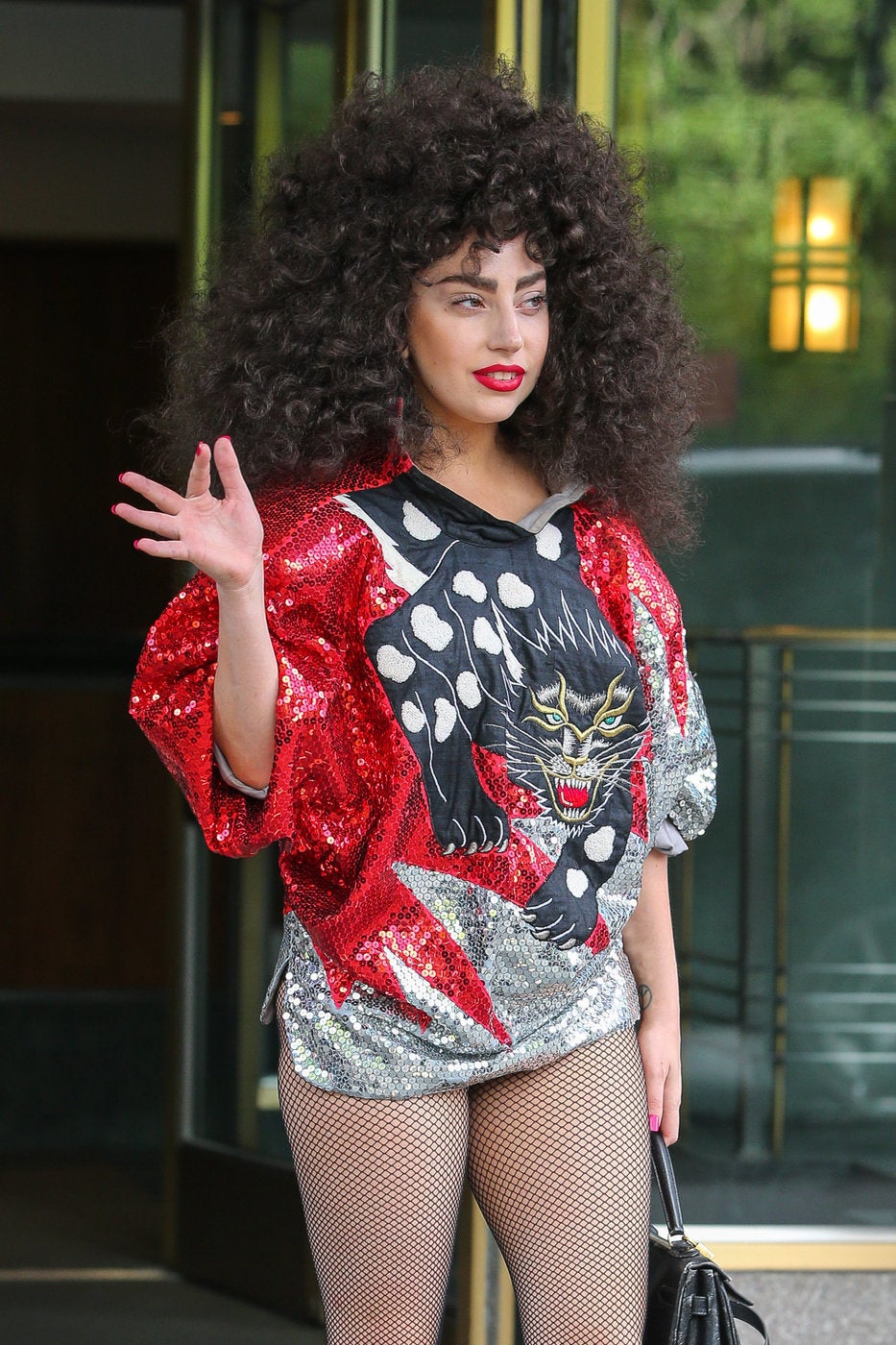 Celebrity News & Photos
Popular in the Community