Kanye West may have made headlines last year for donning a skirt onstage at the 12-12-12 benefit concert in New York, but not everyone is a fan of the rapper's gender-bending fashion sense.
As MTV reports, Lord Jamar of Brand Nubian has now released what's been described as a "homophobic diss" track against Kanye.
"Somebody mad at my hashtag/Instagram black man, lookin' half a fag/With a blazer and dress, I'm just amazed at the mess/Pioneer of this queer sh*t is Kanye West," Jamar raps on the track, titled "Lift Up Your Skirt."
You can listen to the full song here, then scroll down to keep reading:
He continues the rant later, rapping: "I rebuke all this gay sh*t/Some are scared to say sh*t."
No stranger to the use of anti-gay lyrics in his songs, Jamar previously discussed his stance on homosexuality in an interview with HipHopDX.
"First of all, my stand on homosexuality is I don't agree with it, but everybody has their own free will in this world," he said at the time. "I don't agree with it; I feel like it's a distortion of mind. But that's up to me. You don't have to live in my universe and I don't have to live in yours."
In an interview with SOHH, he also added, "First of all, it's not just jabs at Kanye West. It's anybody promoting the feminization -- of the Black man in hip-hop culture. Anybody that I see out there, rocking dresses and all of that type of sh*t, I might shoot a jab at. But Kanye is one of the ones right now that's representing that movement. He's one of the first ones that you see in a skirt."
Before You Go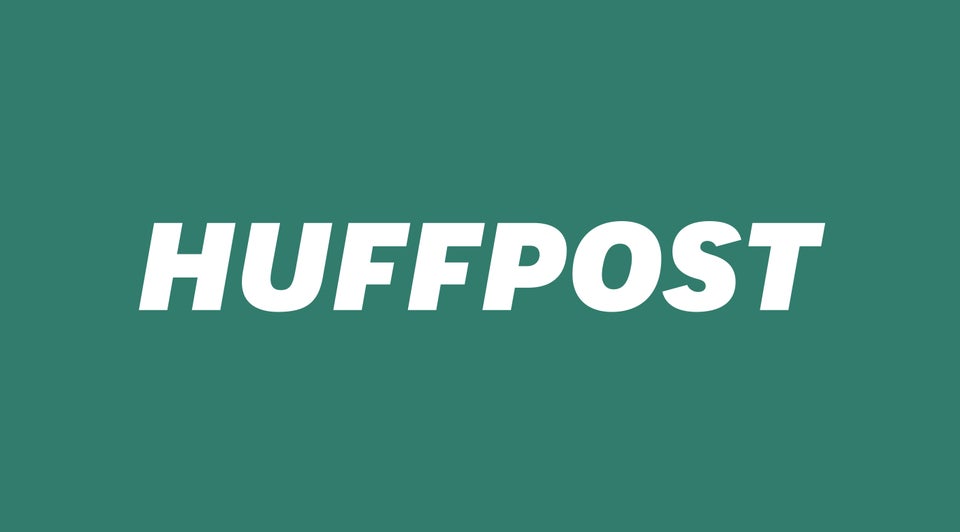 Hip Hop And Homosexuality
Popular in the Community