"Brandy's little sister lame man he know it now/ When a real brother hold you down, you supposed to drown."
Ray J, who is the younger brother of singer and actress Brandy, met Kardashian when she was working for his sister as a stylist back in the mid-2000s and would go on to help propel her to stardom when their sex tape went public in 2007.
"It's a song, it's not about that, it's about a concept," Ray J said in an interview with New York radio station Hot 97. "People going way too deep. They just gotta keep it on the surface. I'm not trying to create no war, it's all love; we're doing music."
Yeah, last night's performance on "Late Night" proves Kanye isn't buying Ray J's explanation, either.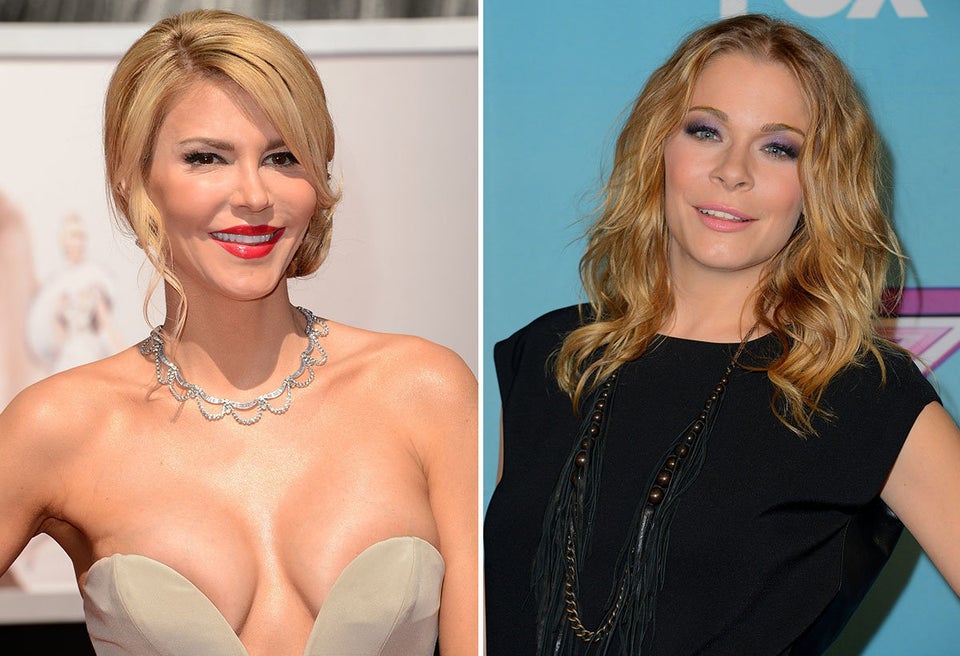 Celebrity Feuds
Popular in the Community