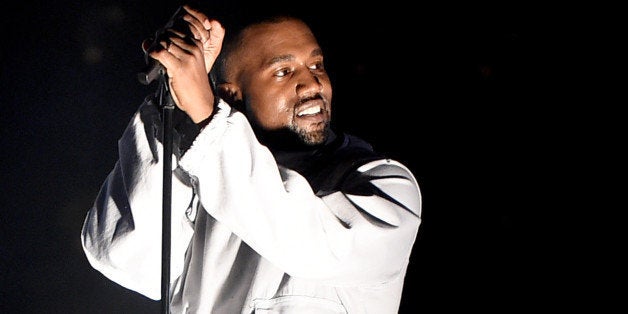 After months of raising funds to secure future programming, Chicago arts institution, Donda's House has reportedly received a record donation from its co-founder, Kanye West.
Donda's Houselaunched in 2013 in honor of West's mother, Dr. Donda West. It hosts a 12-week program providing instructional classes in creative writing, studio recording, and health/wellness education to artists between the ages of 14 - 24 years-old.
Donda's House Executive Director, Donnie Smith, expressed her gratitude for West's contribution and said that it will improve their "capacity with new staff as we deliver the high-quality arts programming that our participants deserve."
Donda's House Creative Director and co-founder, Che "Rhymefest" Smith echoed Smith's comments by noting how the rapper's influence has made an impact on Chicago's youth and the program.
"His leadership has enabled Donda's House to grow quickly and impact the lives of over 160 of Chicago's young people already in our short history," he said. "This is a great honor and a true tribute to his mother's legacy, who did so much for young artists."
Before You Go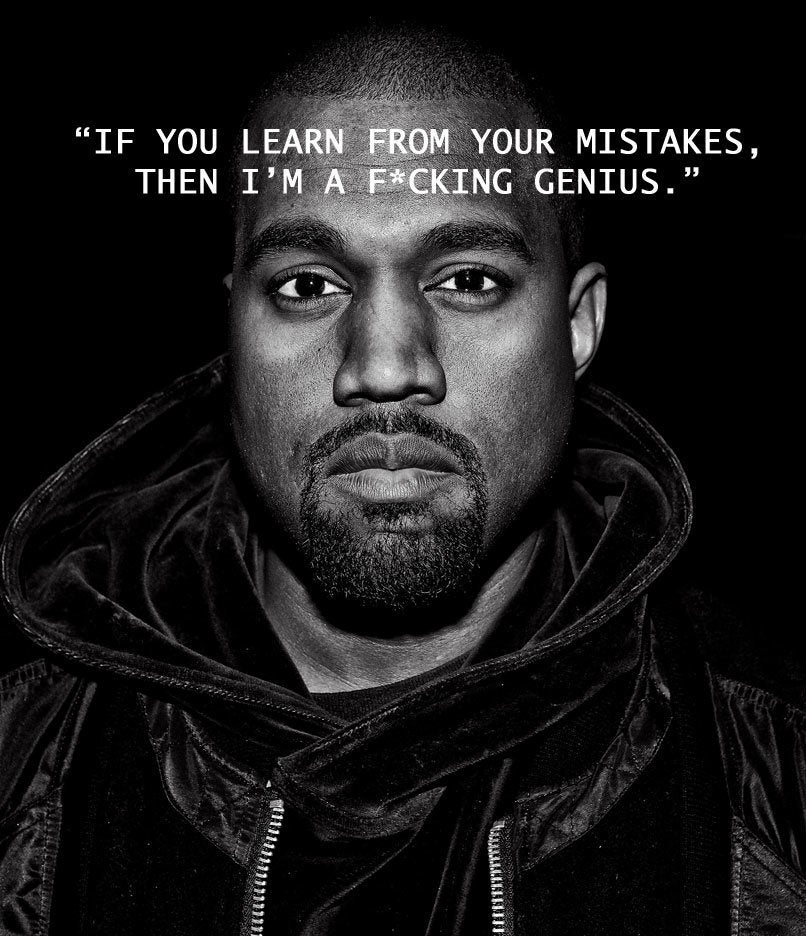 The Wisdom Of Kanye West