Kim Kardashian posted a few photos and videos of her princess on her special day, including one of North at the theme park in an adorable pink gown.
Surrounded by cute little animals, it looked like the youngster -- set to take over the throne from mom and dad when she's old enough -- was having the best day.
But, dare we say it, Kanye West looked like he might've been having even more fun at the park than his daughter.
Photos also emerged of the rapper grinning from ear to ear while riding a rollercoaster. It's clear he loves this rollercoaster as much as Kanye loves Kanye, but Scott Disick REALLY doesn't look like he's having a good time:
To be honest, we're just really happy Kanye's starting to enjoy himself on family outings (don't take him zip-lining again, Kim).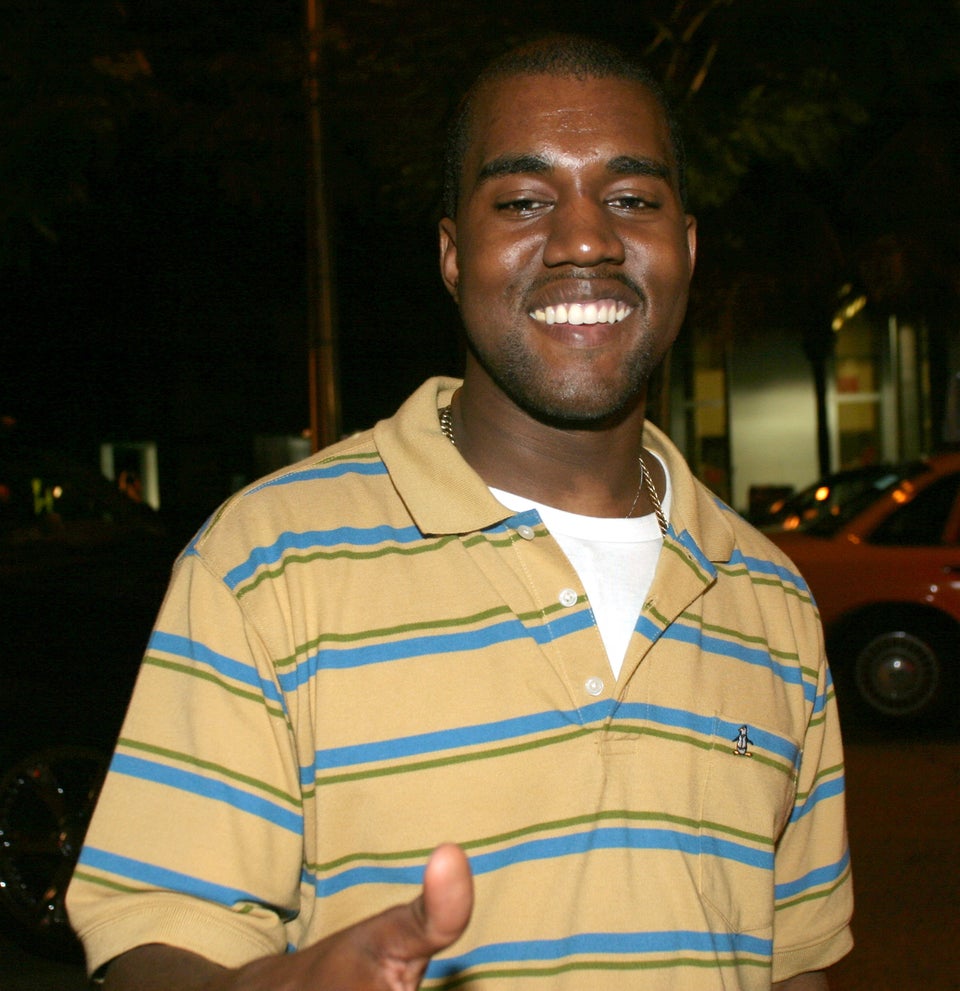 Pictures Of Kanye West Smiling