At least Kim Kardashian will know exactly how to comfort her current boyfriend Kanye West if his sex tape goes public.
The scandalous video gets slightly more interesting when the woman tells Kanye, "My husband and I don't have sex anymore… that's why I'm here."
Their on-camera romp however, sounds pretty uninspired since the couple apparently never even kiss -- instead they just have sex and have no other interactions. The rapper does deserve some kudos for at least practicing safe sex, as the website also notes that Kanye was wearing a condom.
The video is believed to have been shot sometime before West began dating Kardashian in April, and according to an adult entertainment insider, he's "freaking out" over the likelihood the tape is going to leak. But West already has one sexy scandal under his belt. In 2010, he snapped pictures of his penis and sent them to multiple women -- who shopped the photos around to various media outlets.
And West's girlfriend is, of course, no stranger to her own on-screen sexual escapades. In 2007, the reality star's sex tape with then-boyfriend Ray J hit the web and effectively launched her career. It was recently reported that in the past, West had watched Kardashian's tape to help him get in the mood when he was romancing other women.
Though the rapper may be freaking out about the release of his own sex tape, he's used his girlfriend's as fodder for his lyrics. On the song "Clique," he raps: "Eat breakfast at Gucci. My girl a superstar all from a home movie."
UPDATE: Sex.com -- a Pinterest for porn site has announced that they are offering $1 million for the video, and are willing to negotiate if that offer is too low.
In a statement, the a rep for the website writes:
Kanye West is an artist, one of the world's biggest stars, and ultimately a sex symbol which is why the curiosity of the public cannot go on. By making a Kanye West sex-tape public, Sex.com feels that he and current girlfriend Kim Kardashian will become the first celebrity sex-tape power couple. They will be the epitome of Western tabloid culture. The public already craves any details released about their relationship and this tape, filmed pre-relationship, will provide a frank view of the relationship's inception and confirm Kanye's rumoured obsession with the reality TV star.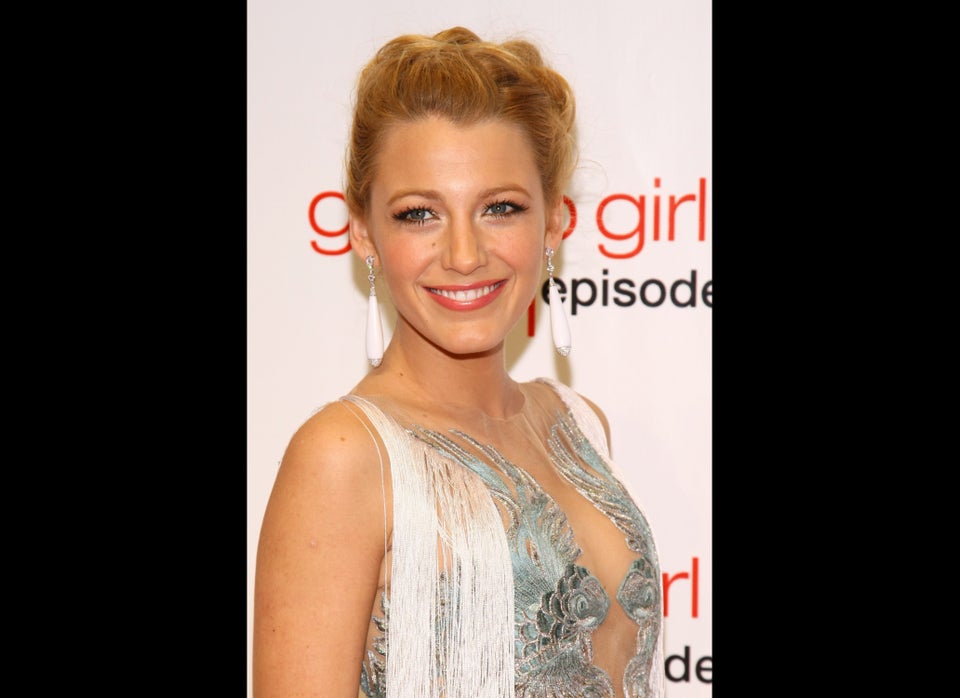 Celebrities With Leaked/Hacked Photos
Support HuffPost
The Stakes Have Never Been Higher
Related
Popular in the Community