Well, guess what: those shoes can now be yours -- shoppers have spotted them for sale at posh French boutique Colette.
But obvs, Kanye shoes (Kanyoes?) are not going to come cheap. Colette is reportedly selling them for 4420 euros, or $5,887.
Scroll down for more photos to see Kanye's first collection in full.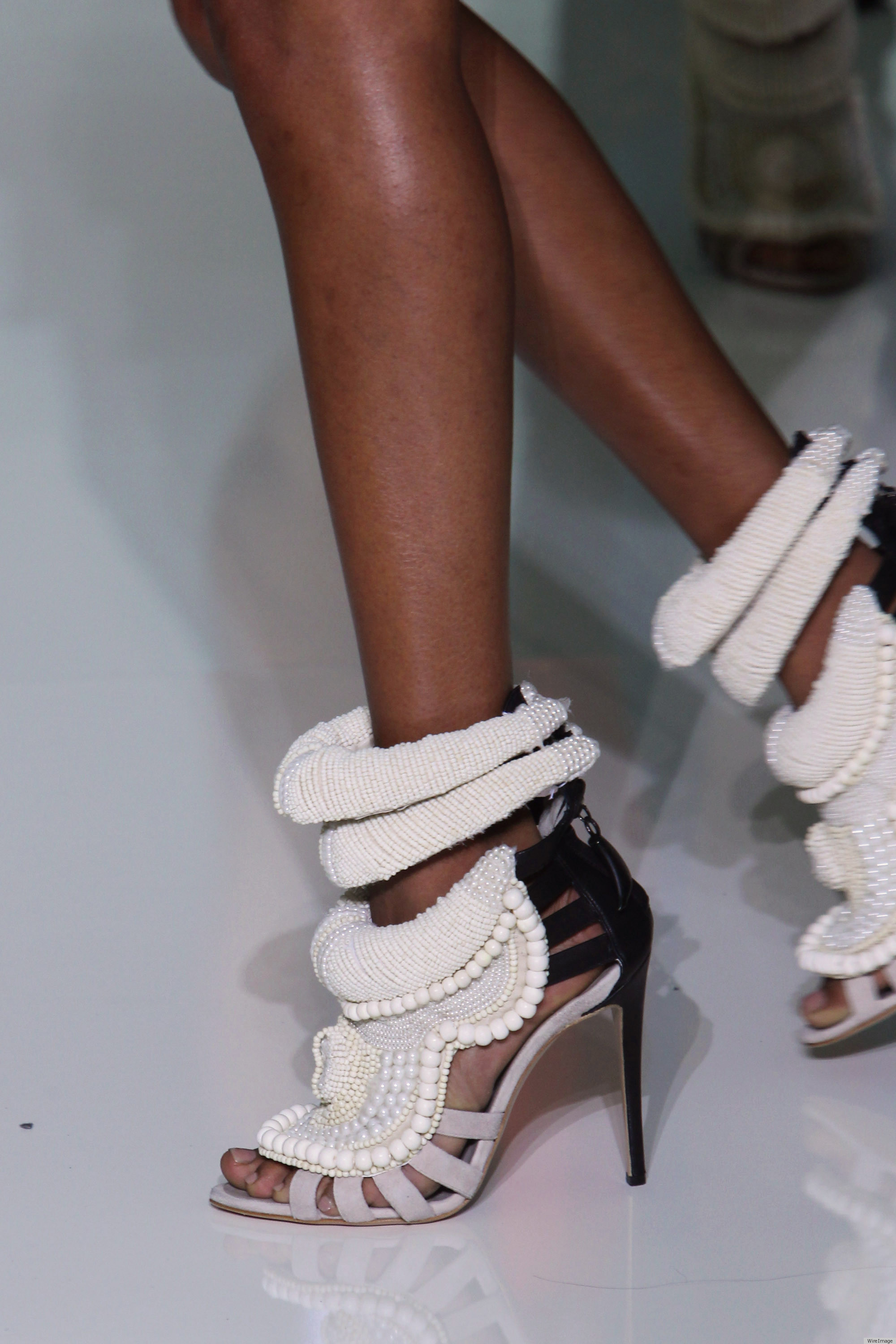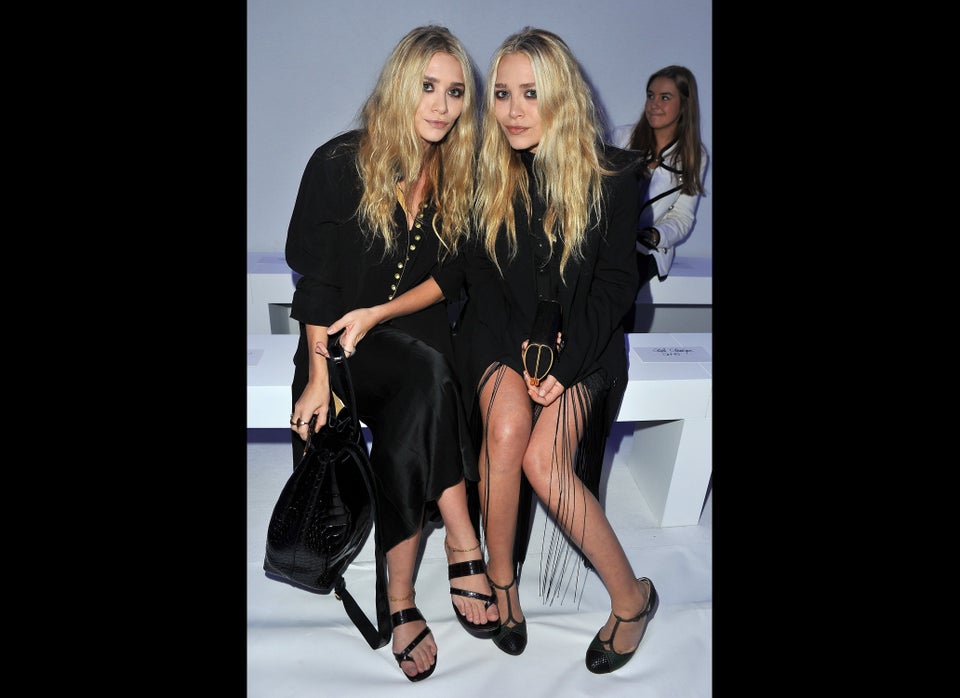 Kanye West shows at PFW
Related